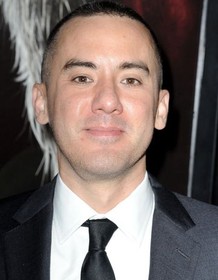 Michael Dougherty
Highest Rated: 85% X2 (2003)
Lowest Rated: 42% Godzilla: King of the Monsters (2019)
Birthday: Oct 28, 1974
Birthplace: Columbus, Ohio, USA
Screenwriter-director Michael Dougherty enjoyed early success scripting a pair of comic book blockbusters for influential genre director Bryan Singer. He and writing partner Dan Harris began a successful collaboration that led to penning the script for Singer's hugely popular superhero sequel "X2: X-Men United" (2003). Written years prior, Dougherty and Harris' first screenplay as a team, "Urban Legend III: Bloody Mary" (2005), eventually saw a DVD release, although it was their next project with Singer that brought them even greater exposure - and pressure - than that of their lauded work on "X-Men." Expectations were phenomenally high for "Superman Returns" (2006), the first feature film based on the iconic comic book character in nearly two decades. However, when the astronomically expensive blockbuster failed to recoup Warner Bros.' investment to its satisfaction, both Dougherty's and his partner's meteoric rise in Hollywood cooled rapidly. Put into motion prior to the highly-anticipated release of "Superman Returns," Dougherty was given the rare opportunity to write and direct his personal pet project, a quirky, multi-narrative horror tale, appropriately titled "Trick 'r Treat" (2009). Initially slated for a 2007 release, its sudden shelving by the studio until a direct-to-DVD release two years later, was a bitter illustration for Dougherty on just how quickly one's fortunes could change in Hollywood.
Photos
Michael Dougherty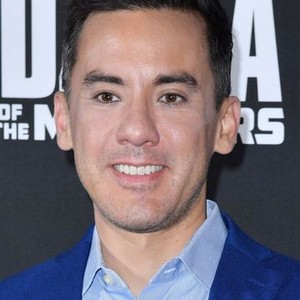 SUPERMAN RETURNS, writer Michael Dougherty, writer Dan Harris, on-set in Kansas, 2006, (c) Warner Bros.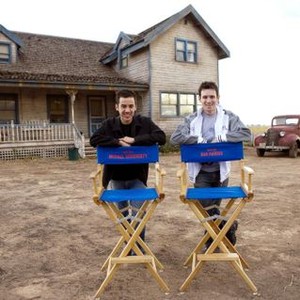 KRAMPUS, director Michael Dougherty on set, 2015. ph: Steve Unwin/©Universal Pictures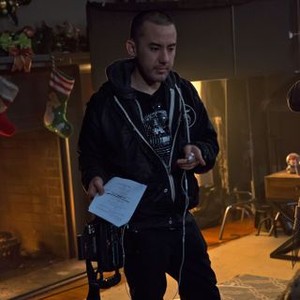 GODZILLA: KING OF THE MONSTERS, CENTER: MILLE BOBBY BROWN, RIGHT: DIRECTOR MICHAEL DOUGHERTY, ON-SET, 2019. PH: DANIEL MCFADDEN/© WARNER BROS.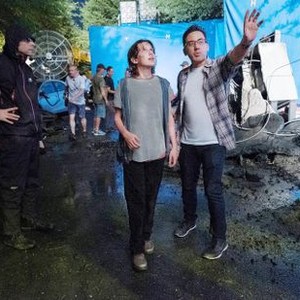 Michael Dougherty at arrivals for KRAMPUS Premiere, ArcLight Cinemas Hollywood, Los Angeles, CA November 30, 2015. Photo By: Dee Cercone/Everett Collection