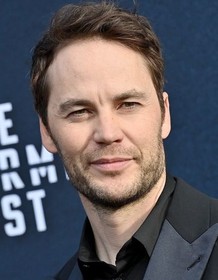 Taylor Kitsch
Highest Rated: 94% The Normal Heart (2014)
Lowest Rated: 4% The Covenant (2006)
Birthday: Apr 8, 1981
Birthplace: Kelowna, British Columbia, Canada
Taylor Kitsch became television's latest teenage bad-boy with the premiere of NBC's "Friday Night Lights" (2006-2011), playing a small-town Texas football team's brooding yet charismatic ne'er-do-well. A former minor-league athlete himself, Kitsch's circumspect route to stardom took him from the hockey rinks of British Columbia to sleeping on New York subways to the pivotal role of the swashbuckling superhero Gambit in the 2009 summer blockbuster entry "X-Men Origins: Wolverine." His "Friday Night Lights" boss, producer-writer Peter Berg, went on to proclaim Kitsch "a ridiculous, unreal mix of acting talent and outrageous good looks" - a sentiment few people could argue with as the heartthrob continued to win over fans on both the big and small screen.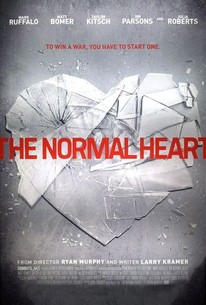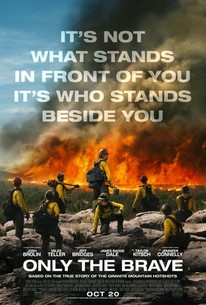 Only the Brave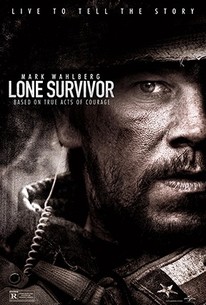 Lone Survivor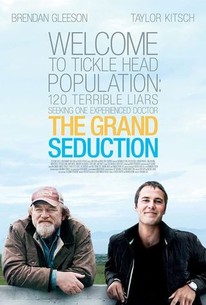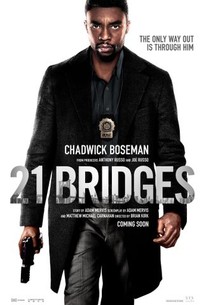 21 Bridges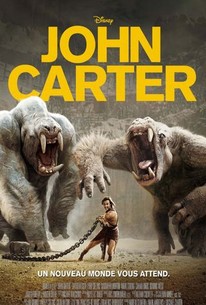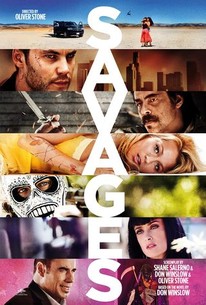 Savages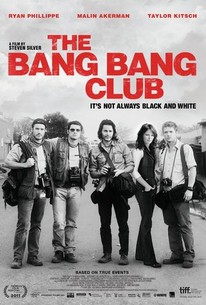 Photos
Taylor Kitsch
True Detective, Taylor Kitsch, 'True Detective: Season 1 Characters (streaming only)', Season 2, Ep. #10, ©HBO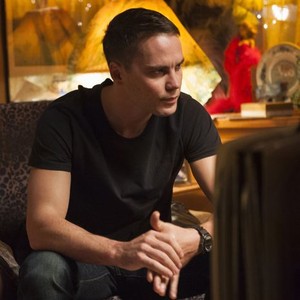 True Detective, Taylor Kitsch, 'Night Finds You', Season 2, Ep. #2, 06/28/2015, ©HBOMR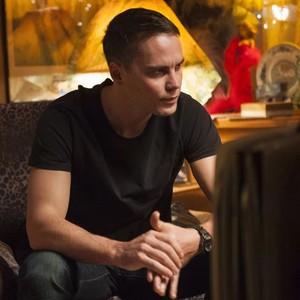 BATTLESHIP, Taylor Kitsch, 2012. ph: Frank Masi/©Universal Pictures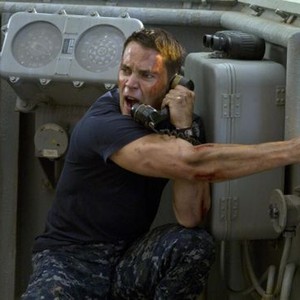 THE COVENANT, Sebastian Stan, Taylor Kitsch, 2006. ©Screen Gems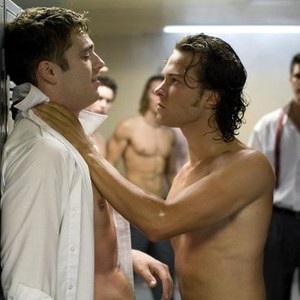 X-MEN ORIGINS: WOLVERINE, Taylor Kitsch, 2009. TM and ©Copyright 20th Century Fox Film Corp. All rights reserved.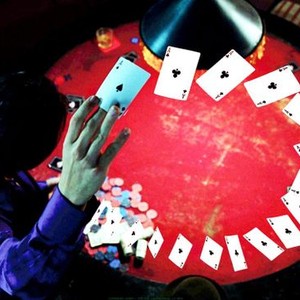 AMERICAN ASSASSIN, TAYLOR KITSCH, 2017. ©CBS FILMS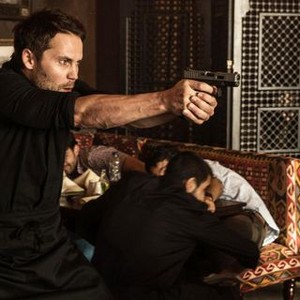 ONLY THE BRAVE, L-R: MILES TELLER, TAYLOR KITSCH, 2017. PH: RICHARD FOREMAN/©COLUMBIA PICTURES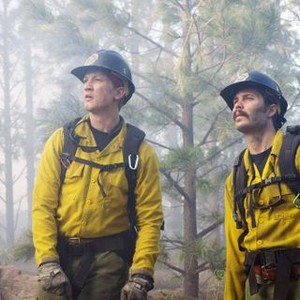 ONLY THE BRAVE, L-R: JOSH BROLIN, SCOTT FOXX, RYAN BUSCH, BRANDON BUNCH, ALEX RUSSELL, BEN HARDY, THAD LUCKINBILL, JAKE PICKING, GEOFF STULTZ, TAYLOR KITSCH, MILES TELLER, M. VAN WETTERING, M. MCNULTY, S. QUINN, R. JASON COOK, N. JENKS, K. MILLER, D. KENIN, SCOTT HAZE, JAMES B. DALE, 2017. PH: RICHARD FOREMAN/©COLUMBIA PICTURES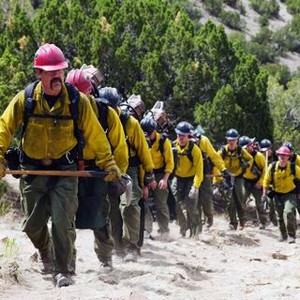 True Detective, Taylor Kitsch, 'Church in Ruins', Season 2, Ep. #6, 07/26/2015, ©HBOMR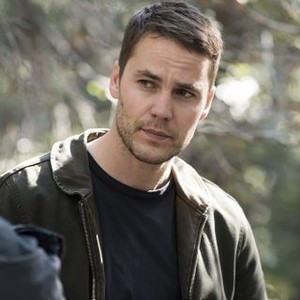 True Detective, Taylor Kitsch, 'Church in Ruins', Season 2, Ep. #6, 07/26/2015, ©HBOMR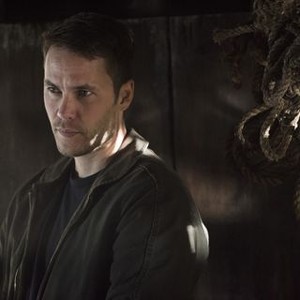 True Detective, Taylor Kitsch, 'Season Credits', Season 2, Ep. #9, ©HBO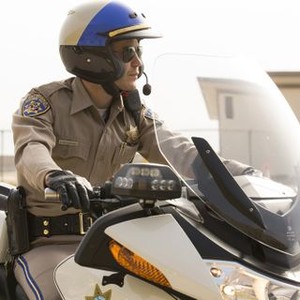 True Detective, Taylor Kitsch, 'The Western Book of the Dead', Season 2, Ep. #1, 06/21/2015, ©HBOMR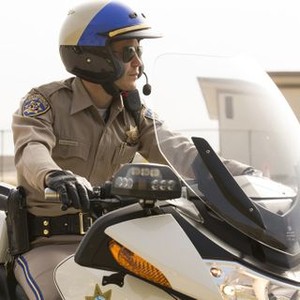 JOHN CARTER, Taylor Kitsch, 2012. ph: Frank Connor/©Walt Disney Pictures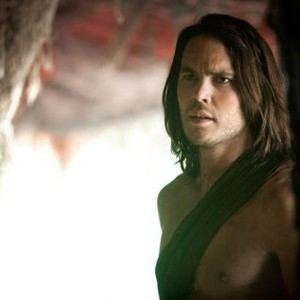 AMERICAN ASSASSIN, FROM LEFT, MICHAEL KEATON, TAYLOR KITSCH, 2017. ©CBS FILMS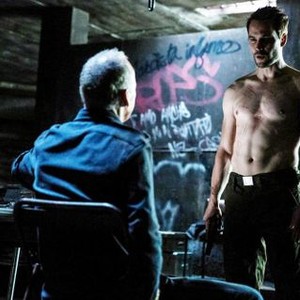 SAVAGES, from left: Taylor Kitsch, Emile Hirsch, 2012. ph: Francois Duhamel/©Universal Pictures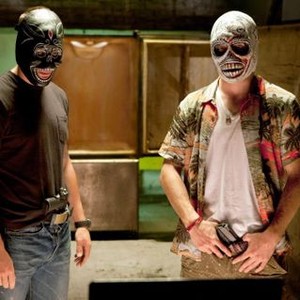 THE BANG BANG CLUB, from left: Taylor Kitsch, Ryan Phillippe, 2010. ph: Marcus Cruz/©Tribeca Film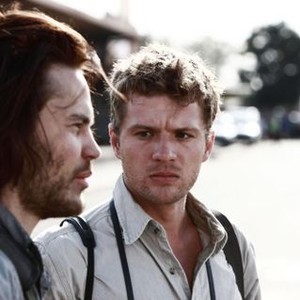 True Detective, Taylor Kitsch, 'Season 2', 06/21/2015, ©HBOMR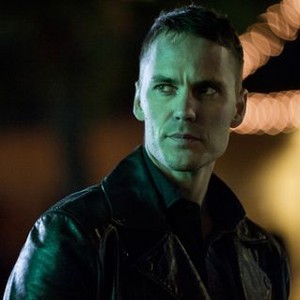 BATTLESHIP, from left: Brooklyn Decker, Taylor Kitsch, 2012. ph: Frank Masi/©Universal Pictures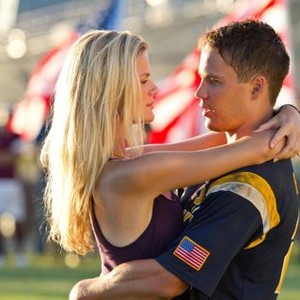 JOHN CARTER, Taylor Kitsch, 2012. Ph: Frank Connor/©Walt Disney Pictures