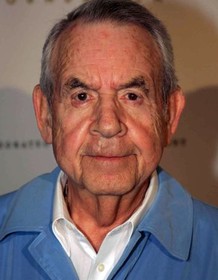 Tom Bosley
Highest Rated: 100% Divorce American Style (1967)
Lowest Rated: Not Available
Birthday: Oct 1, 1927
Birthplace: Chicago, Illinois, USA
A Tony Award-winning turn on Broadway brought actor Tom Bosley to national attention, but his enduring fame derived from a string of television series and appearances from the late 1950s through the 1990s. Adept at playing average Joes with an inquisitive or irascible streak, Bosley found the perfect apotheosis of that persona playing Howard Cunningham, the perpetually exasperated but kind-hearted dad on "Happy Days" (ABC, 1974-1984). The show's staggering popularity ensured that Bosley would be the go-to for lovable father figures for decades to come. He later divided his acting roles between characters of that ilk and more curmudgeonly types like Sheriff Amos Tupper on "Murder, She Wrote" (CBS, 1984-1996) and the title sleuth in "The Father Dowling Mysteries" (NBC/ABC, 1987-1991). Meanwhile, his onscreen appearances were fewer and farther between in his later years, with an episode of "That 70s Show" (Fox, 1998-2006), the TV movie "Charlie & Me" (Hallmark Channel, 2008) and a small part in "The Back-Up Plan" (2010) marking some of his final roles. Despite his limited output in the 21st century, Bosley nonetheless remained a revered and well-remembered performer across several generations.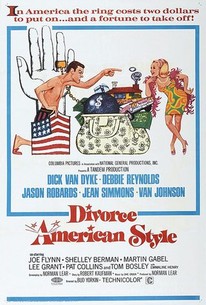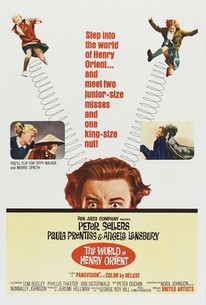 The World of Henry Orient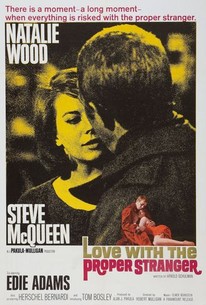 Love With the Proper Stranger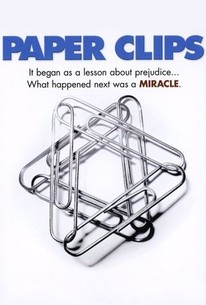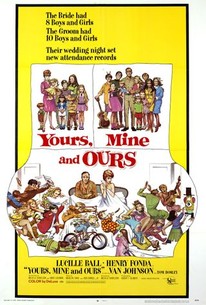 Yours, Mine and Ours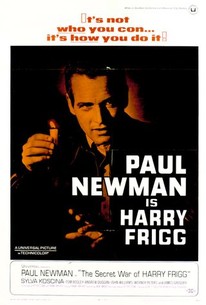 The Secret War of Harry Frigg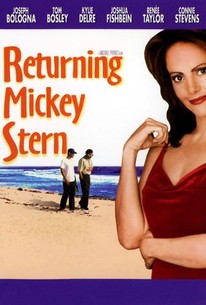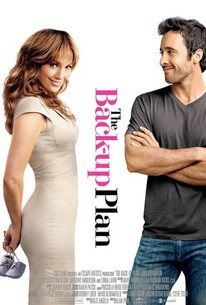 The Back-up Plan
Photos
YOURS, MINE AND OURS, Tom Bosley, 1968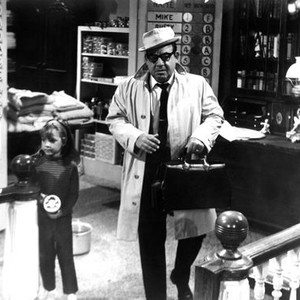 SECRET WAR OF HARRY FRIGG, THE, Paul Newman, Tom Bosley, John Williams, Andrew Duggan, Charles Gray, 1968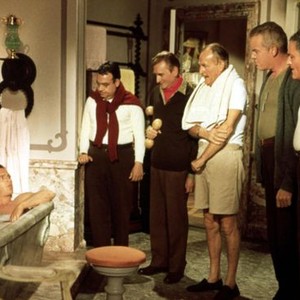 TO FIND A MAN, from left, Tom Bosley, Darren O'Connor, 1972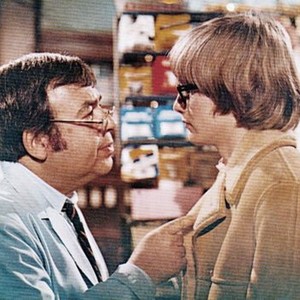 LOVE WITH THE PROPER STRANGER, Penny Santon, Tom Bosley, Natalie Wood, Herschel Bernardi, 1963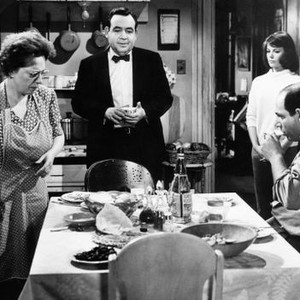 THE WORLD OF HENRY ORIENT, (L-R), Merrie Spaeth, Phyllis Thaxter, Bibi Osterwald, Angela Lansbury, Tom Bosley, 1964.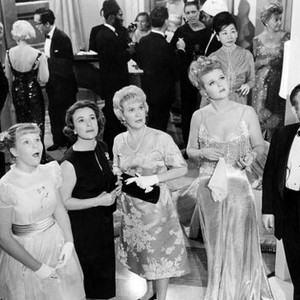 WICKED STEPMOTHER, Tom Bosley, 1989, (c) MGM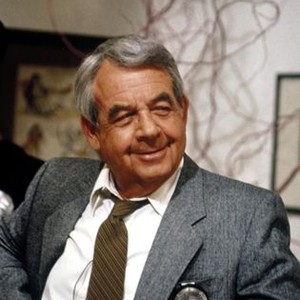 GUS, Tom Bosley (right), 1976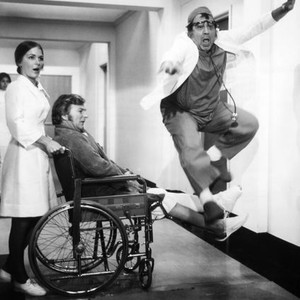 LOVE WITH THE PROPER STRANGER, Tom Bosley, 1963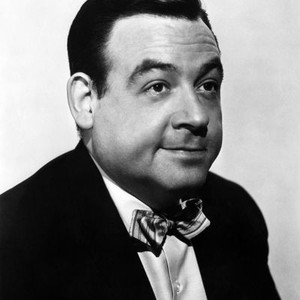 GUS, Tim Conway (front), Tom Bosley (back), 1976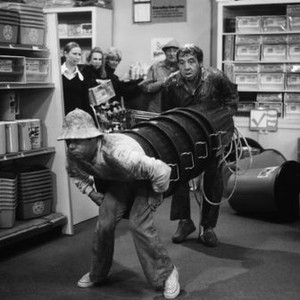 THE BACK-UP PLAN, from left: Jennifer Lopez, Linda Lavin, Tom Bosley, 2010. Ph: Peter Iovino/©CBS Films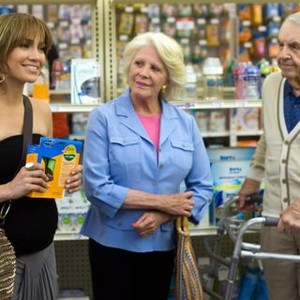 THE BACK-UP PLAN, Tom Bosley, 2010. Ph: Peter Iovino/©CBS Films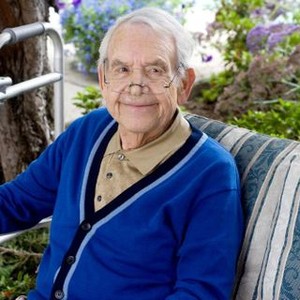 MILLION DOLLAR MYSTERY, Eddie Deezen (standing left), Mona Lyden (standing second from left), Douglas Emerson (standing 3rd from left), Rick Overton (standing 4th from left), Tom Bosley (center), 1987, (c)De Laurentiis Entertainment Group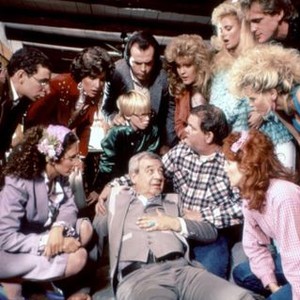 THE BACK-UP PLAN, top, from left: Linda Lavin, Tom Bosley, middle, from left: Noureen DeWulf, Alex O'Loughlin, Michaela Watkins, Eric Christian Olsen, bottom: Jennifer Lopez, 2010. Ph: Peter Iovino/©CBS Films