Tony Plana
Highest Rated: 89% Salvador (1986)
Lowest Rated: Not Available
Birthday: Apr 19, 1952
Birthplace: Havana, Cuba
Actor Tony Plana's career was filled with landmark roles in projects that changed Hollywood's portrayal of Latinos and their culture. The Cuban-born and London-trained actor, who appeared in numerous movie and television projects, gained prominence after starring in the theatrical and 1981 film version of "Zoot Suit," a musical about the wrongful persecution of a group of young Mexican-Americans in the 1940s. The character actor's raw and emotional intensity often found him cast in tough guy roles, from a Mohawk-sporting flight trainee in "An Officer and a Gentleman" (1982) to a Mexican bandit in "¡Three Amigos!" (1986). Plana also found success as a director, helming episodes for the Latino-centric series "Resurrection Blvd." (Showtime, 2000-02), in which he also starred. But it was playing against type as sympathetic widower and patriarch Ignacio Suarez in the groundbreaking television series "Ugly Betty" (ABC, 2006-10) that showcased Plana's versatility and ability to connect with audiences, making him one of the more beloved and respected character actors working in Hollywood.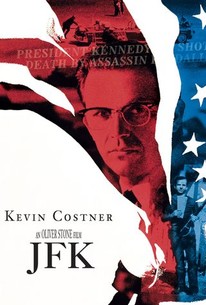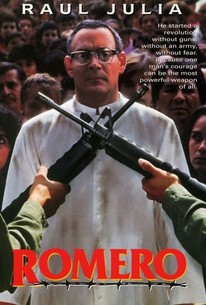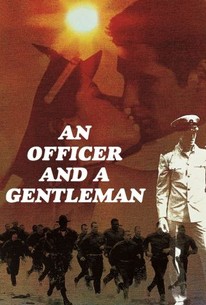 An Officer and a Gentleman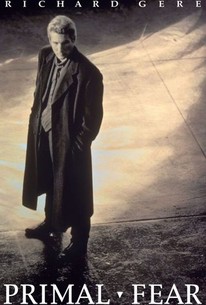 Primal Fear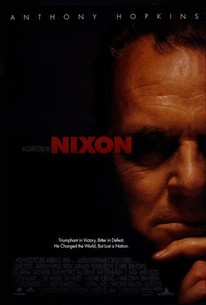 Roman J. Israel, Esq.
Skip to Quotes