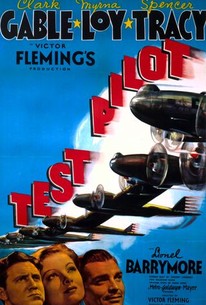 Test Pilot
1938, Adventure, 1h 58m
9 Reviews
250+ Ratings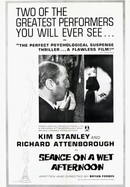 Seance on a Wet Afternoon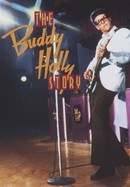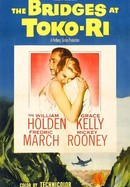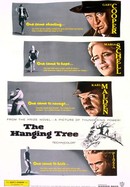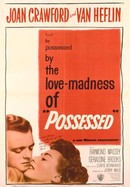 Rate And Review
Movie Info
Test pilot Jim Lane (Clark Gable) has endangered himself more than once because of his drinking. Despite efforts by his best friend, Gunner (Spencer Tracy), Jim has not quit the bottle. After making an emergency landing on a Kansas farm, Jim falls for, then marries, local girl Ann (Myrna Loy), but married life cannot keep Jim from indulging in his reckless ways. Then, on a dangerous mission with Gunner, Jim finally confronts something that just may scare him into never flying again.
Audience Reviews for Test Pilot
Clark Gable leads this old school Hollywood fantasy as a man-boy hotshot pilot who faces death every time he goes up. Spencer Tracy plays his sidekick, his wingman, and his mechanic. And Myrna Loy plays the braless woman from Nebraska who snags Clark, but wonders if she should've. Everyone knows that he's flirting with disaster...how long before it catches him? At least that's the story this story is selling. Another story, one that happens before your eyes, is that the situations serve to create a sort of menage a trois atmosphere between the three, a tension. Interestingly subversive stuff coming from the 1930's, naturally.

Not a great film but not one easily dismissed either. Gable and Tracy are charming as is Myrna Loy. Silly 30s fare to see on a rainy day.

Good cast, but the movie is too long and boring.

This is a classic old school picture from Hollywood. The film stars Clark Gable, Myrna Loy and Spencer Tracy. They all give good performances. The story is solid and entertaining. The film is dated but still holds up as a fun watch. I recommend for those who still enjoy watching these classic pictures.
See Details