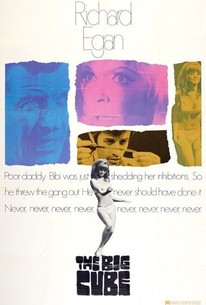 The Big Cube
1969, Drama, 1h 38m
1 Reviews
100+ Ratings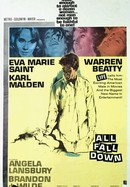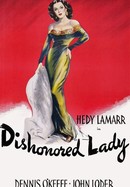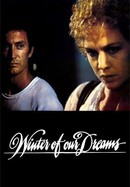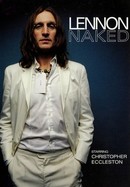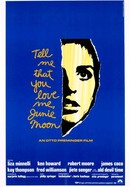 Tell Me That You Love Me, Junie Moon
Where to watch
Rent/buy
Rent/buy
Rent
Rate And Review
Movie Info
Broadway star Adriana Roman (Lana Turner) weds business tycoon Charles Winthrop (Daniel O'Herlihy), which further strains the relationship between him and his rebellious teen daughter, Lisa (Karin Mossberg), of whose drug-dealing hippie boyfriend, Johnny (George Chakiris), Winthrop disapproves. When Winthrop dies unexpectedly, Johnny convinces Lisa that Adriana murdered him, and together they conspire to drive her insane by lacing her sleeping pills with LSD.
Audience Reviews for The Big Cube
Bad movie lovers rejoice. Craptastic mess from that unfortunate time period when the studios were trying to connect with a youth audience that just wasn't there. Poor Lana and her terrible two tone hair are stuck in this tripe with nowhere to hide. Her costarring with Dan O'Herlihy reminds the viewer that they were in Imitation of Life together and makes you wonder why you're not watching that instead! The rest of the acting is of the seriously wooden variety and the direction inept.

"The Big Cube" is a hoot. Yes, a hoot. I don't often describe something as a hoot, but this film is definitely flush with hootiness. The title refers to the popular mode of taking LSD, but "The Big Cube" is really an old-fashioned soap opera at heart. Lana Turner (older, but still beautiful) stars as a famous stage actress who's retiring to enjoy the good life with a new husband. Tensions build between Turner and the husband's daughter Lisa (newcomer Karis Mossberg, who apparently never acted again after this film). Mossberg's resemblance to the young Turner is mentioned in the plot, and this is probably the only reason she was cast, considering she has a heavy European accent which everyone else conveniently pretends doesn't exist. Lisa becomes smitten with a handsome medical student (named Johnny, inevitably), but what she doesn't know is that he only wants her for her wealth and that he has been bounced out of school for dealing LSD. Then Lisa's father dies in a boating accident, and Turner inherits control of his fortune -- and Lisa's trust fund. That's when Johnny cooks up a plan to secretly dose the stepmother with LSD, so she will be ruled mentally incompetent. And the fun begins. The acid trips are illustrated reasonably well with the usual kaleidoscopic lights and hallucinatory flashes, and Turner doesn't embarrass herself too badly (sorry, no horrible lines worth enshrining). But the contrast between the wanton scenes among Johnny's hippie friends and the sequences in Turner's glamorous world -- persistently shot with wrinkle-hiding soft focus -- is a laugh. The one ingredient the film lacks is an appearance from a legitimate psychedelic band for historical interest. Tsk tsk. It does bless us with a bit of topless nudity, though. Don't worry, it's not Turner.
See Details