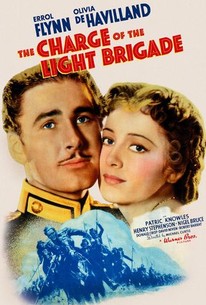 The Charge of the Light Brigade
1936, Action, 1h 56m
7 Reviews
500+ Ratings
Where to watch The Charge of the Light Brigade
Rent/buy
Rent/buy
Rent/buy
Rent The Charge of the Light Brigade on Amazon Prime Video, Apple TV, Vudu, or buy it on Amazon Prime Video, Apple TV, Vudu.
Rate And Review
The Charge of the Light Brigade Photos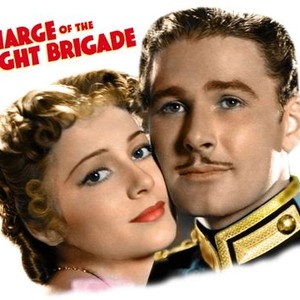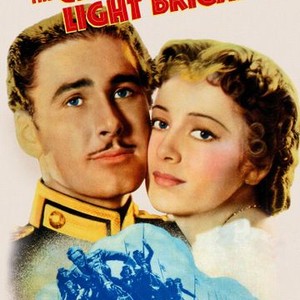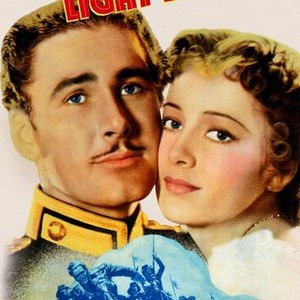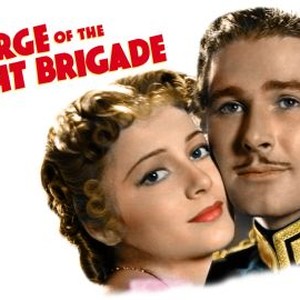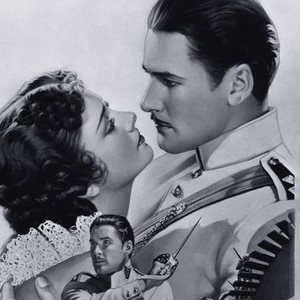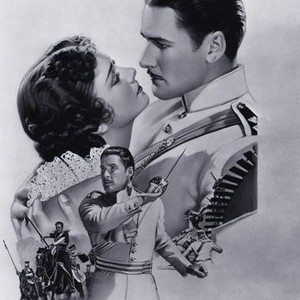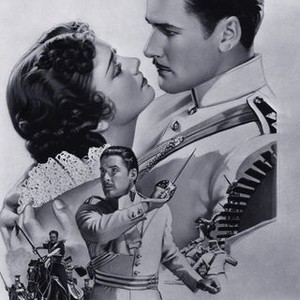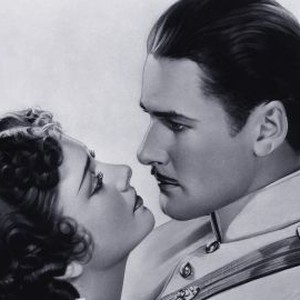 The Charge of the Light Brigade (1936)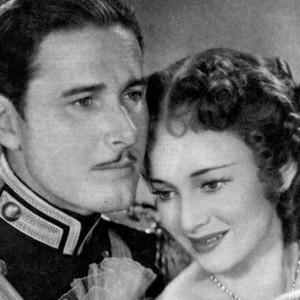 The Charge of the Light Brigade (1936)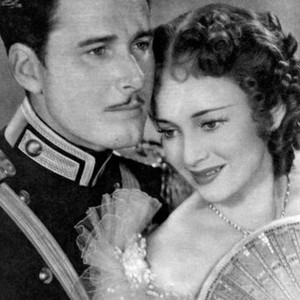 The Charge of the Light Brigade (1936)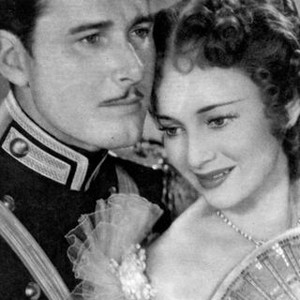 The Charge of the Light Brigade (1936)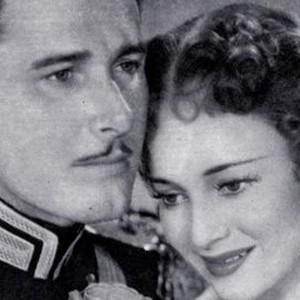 The Charge of the Light Brigade (1936)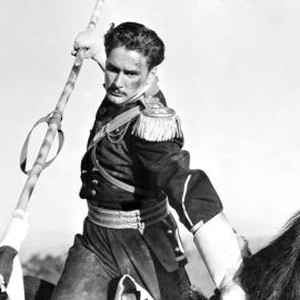 The Charge of the Light Brigade (1936)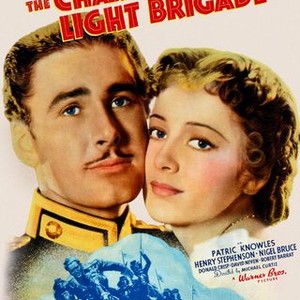 Movie Info
While stationed in India during the Crimean War, Major Geoffrey Vickers (Errol Flynn) is twice betrayed. His brother, Captain Perry Vickers (Patric Knowles), has swept his fiancée, Elsa (Olivia De Havilland), off her feet. Meanwhile, after Vickers saves the life of Surat Khan (C. Henry Gordon), the rajah launches a massacre in a nearby city and allies himself with the British troops' Russian enemies. Vickers and his Light Brigade respond to this provocation at the historical Battle of Balaklava.
Audience Reviews for The Charge of the Light Brigade
there's little fact here in this, a golden age of Hollywood historical retelling of an actual military blunder made famous by a bit of flag waving poetry, but what matter? Flynn and de Havilland reteam with Michael curtiz, my fav golden age director, to mumble some more about "England! homeland! forever!" whilst brushing off the dust of dealing with some dirty and ungrateful third world types. it all leads invariably, to the charge at the end, which should serve as a lesson about trusting the military but instead plays like a parade into Valhalla.

First of all, movies like these are super boring, and this one is no exception. Of course there is a good cast, but I wasn't impressed by any of their performances enough to like the movie. The only good thing is that I learned about a war I'd never heard of before.

A good entry for Errol and Olivia even if they are not paired romantically. Dodge City is still their best but this has well done action scenes and a fine supporting cast with Spring Byington making something enjoyable out of a nothing part.

One of Errol's early films in a time when shooting wild cats or even pretending to was seen as fine and displayed with glee. I was surprised how much of the film is quite dark to be honest, the massacre at Chukoti (made up) is not bloody of course but its pretty graphic as is the final charge where horses are clearly throw all over the place (200 actual horses were killed during filming). The stunt men must have earned their pay, yikes!! Yes an earlier time for sure, animal rights stepped in to halt filming with the horrendous horse massacre on location but the fact they still got away with it and were able to even start shows a different attitude which does cast a nasty spell over this film. The final charge sequence is very good for a film of the this time but its clear where horses have died for the screen, impressive stunts and action but is it worth it?? As for the film its pretty dull throughout, much loving between Havilland and Knowles, much war talk with Flynn and plenty of the 'stiff upper lip old boy'. The usual contracted players as mentioned, they all go well together and shows why Warner stuck them together for many more pictures. Despite the fictional sub plots and characters this does play well if you can take all the talking, as with modern films you are waiting for the final big push and charge. This is where it gets more exciting and our swashbuckling hero Errol begins to shine...but not for long. Looks good, great garrison sets (actually built for real) amid the scorching heat, costumes are superb as expected and acting is solid from all the cast with solid direction from Warner stalwart Curtiz, its just a bit boring to be honest.
See Details