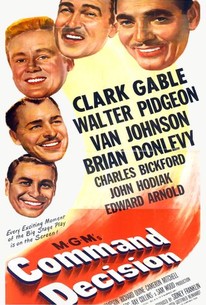 Command Decision
1948, War, 1h 52m
4 Reviews
100+ Ratings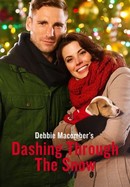 Debbie Macomber's Dashing Through the Snow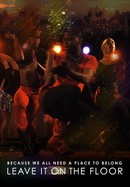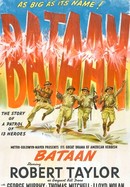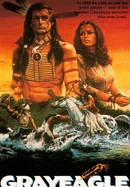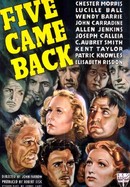 Rate And Review
Movie Info
At an American air base on English soil, Brigadier General K.C. Dennis (Clark Gable) commands a group of B-17 bombers that run missions over Nazi Germany. Having suffered severe losses on several recent missions and with some of the men under his command getting into scrapes with the military police, Dennis is under increasing pressure to explain his mounting casualty rates to both a cynical war correspondent (Charles Bickford) and a visiting congressman (Edward Arnold).
Audience Reviews for Command Decision
Decent World War 2 flick with Clark Gable as the general with "The Buck Stops Here" on his desk (and his chest) when liberal political wonks from the U.S. want to know why frontline casualties aren't being kept down. A large cast fills out The-Job-Must-Get-Done-At-Any-Cost story nicely.

Another War movie from MGM. This one stars Clark Gable who plays Gen Casey Dennis. Dennis is leading a fight against the Germans with his squadrons of bombers knocking out factory's that are developing and building jets for the German air force, the Germans are sure to win the war with this fighter. Losses are high on each days bombing. 320 men killed the first day 580 men killed the second. Should he be relieved of his command. This movie was taken from a play, and is quite excellent. 4 Stars

Amazing!!! Great script(based on a play) and flawless acting from the whole cast. This film is all dialog with almost no action, a big detour from most WWII films. This movie doesn't need action because the story is captivating and the acting is top notch from everyone. I was really surprised I have never heard of this one, and wasn't shocked when I heard that audiences didn't care for it when it was released because of lack of action.I am not going into detail of the story because you must find out for yourself. It centers around a General(Gable) who is losing planes and men at a alarming rate for a mysterious reason. Everyone is against him,the top brass, the press,and many of his own soldiers, but is their a method to his madness? Walter Pidgeon and Gable really drive this film with great direction from Sam Wood and a perfect supporting cast.The story moves at breakneck speed and is driven by total dialog. A must see!
See Details