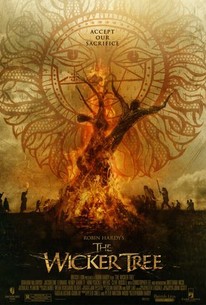 The Wicker Tree
2010, Horror/Mystery & thriller, 1h 36m
15 Reviews
1,000+ Ratings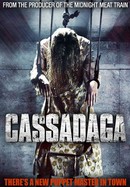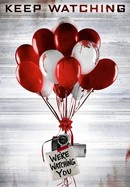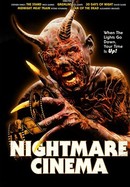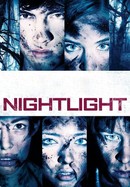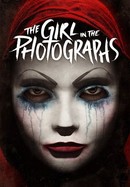 The Girl in the Photographs
Where to watch The Wicker Tree
Rent/buy
Rent/buy
Rent The Wicker Tree on Amazon Prime Video, Apple TV, or buy it on Amazon Prime Video, Apple TV.
Rate And Review
The Wicker Tree Photos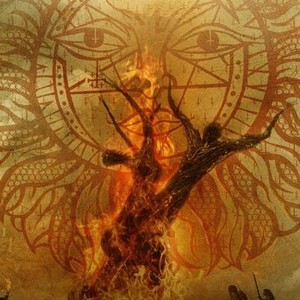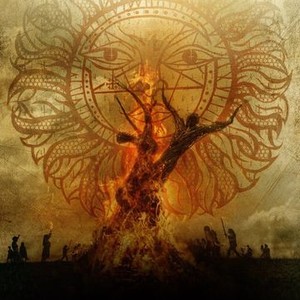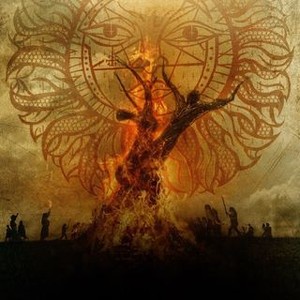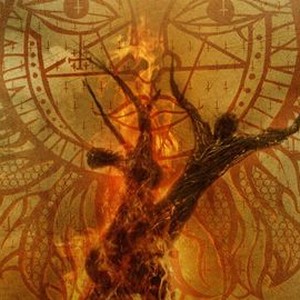 The Wicker Tree (2010)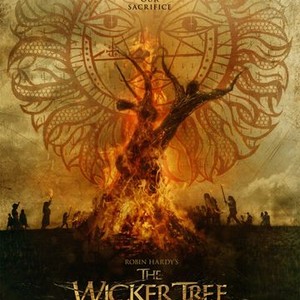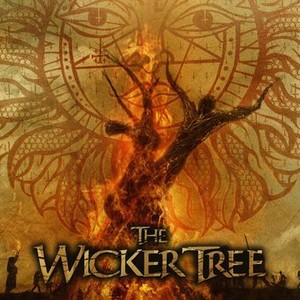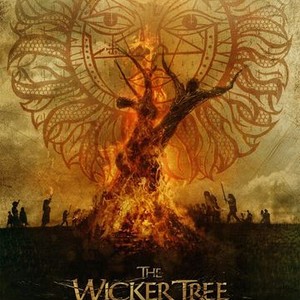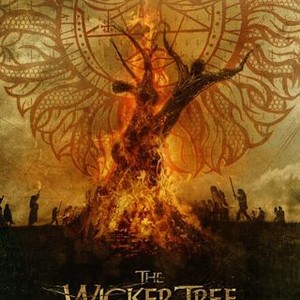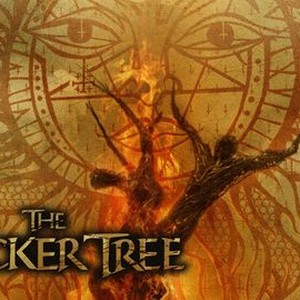 The Wicker Tree (2010)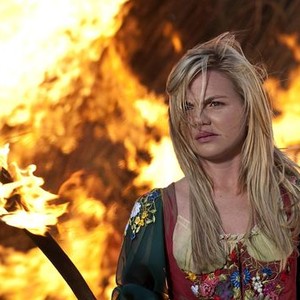 The Wicker Tree (2010)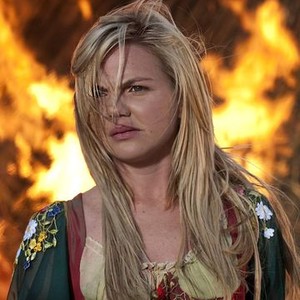 The Wicker Tree (2010)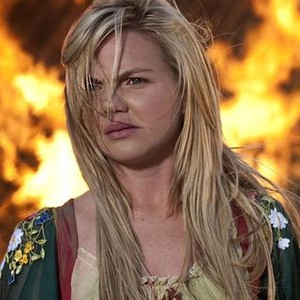 The Wicker Tree (2010)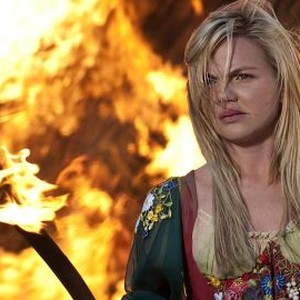 Movie Info
A Christian singer (Brittania Nicol) and her boyfriend (Henry Garrett) learn the real meaning of sacrifice when they run afoul of pagans in a Scottish village.
Rating: R (Violence|Sexuality|Nudity)

Genre: Horror, Mystery & thriller

Original Language: English

Director: Robin Hardy

Producer: Peter Snell, Peter Watson-Wood

Writer: Robin Hardy

Release Date (Theaters): limited

Release Date (Streaming):

Runtime:

Distributor: Anchor Bay

Production Co: British Lion Film Corporation
Audience Reviews for The Wicker Tree
If you're a fan of the original 'The Wicker Man' then avoid this film like the plague. In fact if you're a fan of good film-making avoid this film outright! It's hard to comprehend that this came from the same director of the classic original but this film bears scant similarities to that great film. For obvious reasons there are no returning members from 'The Wicker Man' (apart from a brief cameo from an obviously frail Lee that seems to be there to show that he obviously approved of this disaster) and we are no longer set on the original island. Instead we are set on the mainland in Scotland with a completely new set of nutters and instead of a chaste policeman we have two stupid American evangelists who have been lured there under false pretences. The whole film is a mess with some actors giving obviously comic performances and some just giving plain bad ones. The young American actors are just plain annoying and the pacing for the whole film is distinctly lacking. The soundtrack is also appaling. Only McTavish and Weeks seem to be giving it their full efforts but they are fighting alosing battle with this material. Please, please, please don't be tempted to seek this out for curiosity factor. It's a travesty of film and should not be uttered in the same breath as that other great film. Shame on Mr Hardy.

I wouldn't say I'm a huge fan of Hardy's original 'Wicker Man' from the 70s, however I appreciate its originality and very disturbing ending. "The Wicker Tree" may not be as downright awful as the Neil LaBute/Nicholas Cage remake from a few years ago, but its still pretty bad. While the original was fairly outrageous and campy, Hardy (and his screenwriter Anthony Shaffer) made a pretty effective argument for how religion, regardless of the specific belief system, is used to manipulate the masses. Hardy seemingly has no message this time outside of "American southern born-again Christians sure are gullible and stupid!". Its neither interesting nor particularly scary.

Ask most horror fans for their ten favorite movies of the genre and chances are Hardy's 1972 masterpiece "The Wicker Man" will be on the list somewhere. The Nic Cage starring 2006 remake is frequently cited as possibly the worst remake ever. Hardy's follow up has a lot more in common with the remake than his own original, not least in terms of quality. Not a remake, not a sequel, this can best be described as a cash-in, a film-maker desperately living off a forty year old career highpoint. Hardy has only made one film in the intervening years, the 1986 Irish set thriller "The Fantasist", and on the evidence of this that's probably a wise choice. This time the protagonists are a born-again Texan couple, sent to Scotland to spread the word of God. Where the original explored the clash between Pagan and Christian beliefs, this feels more like an attack on America and it's perceived religious fundamentalism. That Europe is more secular than the States is frankly a myth. I live in a European country where it's illegal to sell alcohol on Good Friday, the state broadcaster issues a call to prayer at six pm every evening, abortion and gay marriage are illegal, and in December you're bombarded by images of Christmas every way you turn. Stateside however, people are encouraged to keep their beliefs to themselves, in many states you can't even use the term "Merry Christmas" in government buildings. When Tim Tebow mentions God America reacts angrily, yet in Europe soccer players can perform religious rituals in the middle of a stadium and nobody bats an eyelid. This takes a broad comic approach to the subject, as if the original was "Airport" and this is "Airplane". The whole thing feels like a "Carry On" movie shot on the set of the UK soap "Emmerdale". Christopher Lee has a short cameo which feels shoe-horned in and I can imagine his horror at seeing the final product, he always cited the original as the best film of his career. There are a couple of effective shots at the climax which hint at the potential this had but it's a potential Hardy just doesn't seem willing to fulfill.

The Wicker Man is one of the greatest and most original films you will ever see. For years I have anticipated this spiritual sequel, and so it's no surprise that I was very disappointed. It seems as though, despite years of rumours and hardwork, once Hardy got around to making it, all the life had been sucked from him and the film. The Wicker Tree sees two born again christians travel from America to Scotland to preach the word of Jesus. Unbeknownst to them, this is a place of pagan rituals and sacrifice. This film was certainly trying to parody moments from its predecessor at times. With some heavy handed moments of comedy. Unfortunately, The Wicker Man is one of those films where you laugh nervously at it. It may be easy to lampoon, but it also has fear interlaced with the weird. Here, everything seems slightly amateur and repetitive. The score has nothing on the original, and the songs are barely memorable. We are also given two protagonists that we don't care about. They are comedic cliches of how super American christians are. All they want to do is spread the word of Jesus in a cheesy cornball mannor. Unlike Howie, who was a devote Christian fighting to find a missing girl. The Wicker Man seemed to triumph despite its flaws. Those are what added to the memorable quirks which happened organically. Here they are forced into the film, which means that some actors seem unsure as to whether this is a comedy, horror, satire, or thriller. It's none of these. I may revisit it one day without the expectatons, but it makes me want to watch The Wicker Man again.
See Details