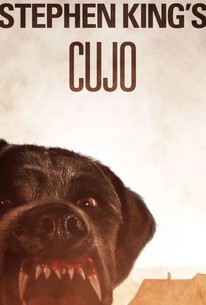 Cujo
1983, Horror/Mystery & thriller, 1h 31m
44 Reviews
50,000+ Ratings
What to know
Critics Consensus
Cujo is artless work punctuated with moments of high canine gore and one wild Dee Wallace performance. Read critic reviews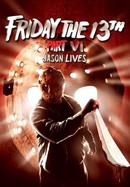 Friday the 13th, Part VI: Jason Lives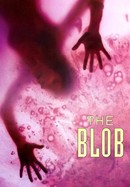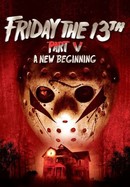 Friday the 13th -- A New Beginning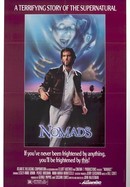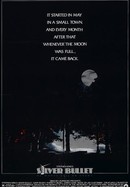 Where to watch Cujo
Rent/buy
Rent/buy
Subscription
Rent/buy
Watch Cujo with a subscription on Max, rent on Apple TV, Vudu, Amazon Prime Video, or buy on Apple TV, Vudu, Amazon Prime Video.
Rate And Review
Cujo videos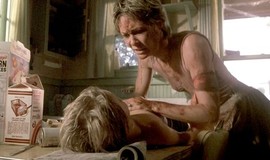 Cujo: Official Clip - Breathe!
CLIP 2:13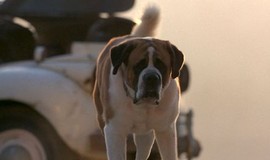 Cujo: Official Clip - Cujo Won't Hurt Him
CLIP 2:13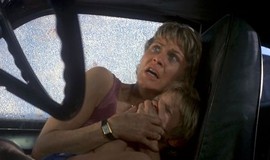 Cujo: Official Clip - Get Back in That Barn, Damn You
CLIP 2:05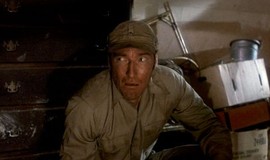 Cujo: Official Clip - You're Rabid!
CLIP 2:13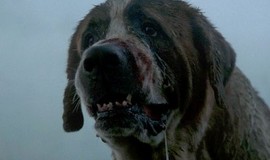 Cujo: Official Clip - What's the Matter?
CLIP 2:03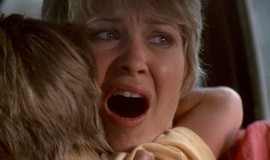 Cujo: Official Clip - It's Just a Doggie
CLIP 2:13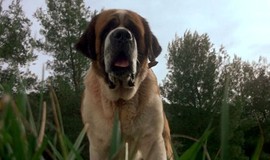 Cujo: Official Clip - A Bat Bites Cujo
CLIP 1:56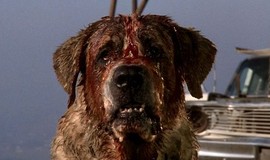 Cujo: Official Clip - Donna Is Bitten
CLIP 2:09
Cujo Photos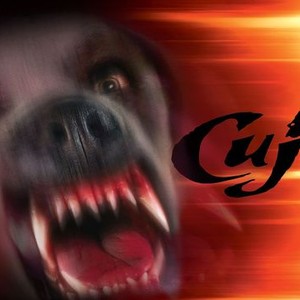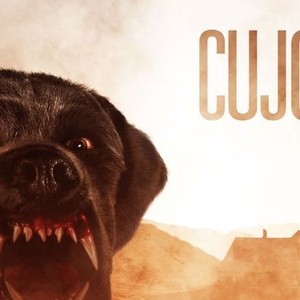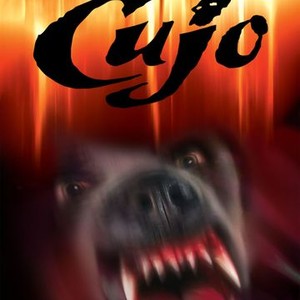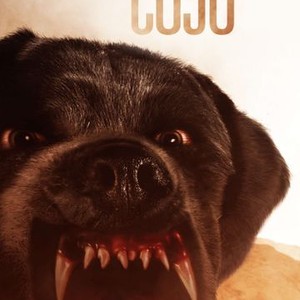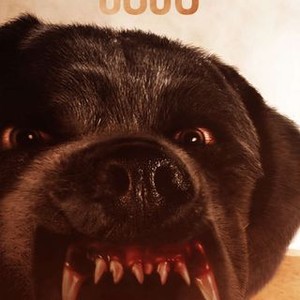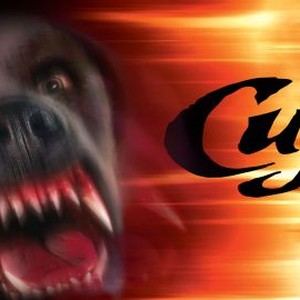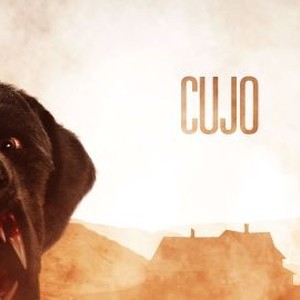 Cujo (1983)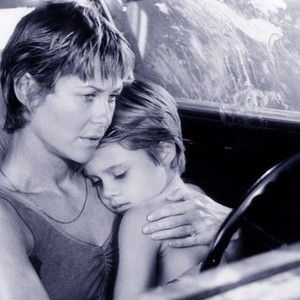 Cujo (1983)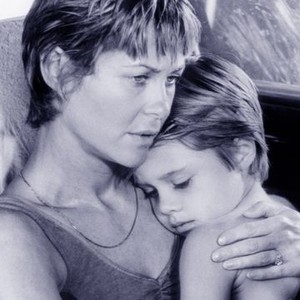 Cujo (1983)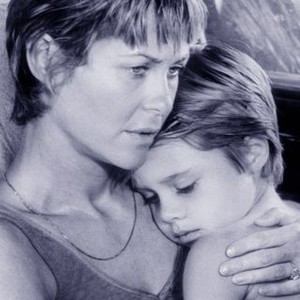 Cujo (1983)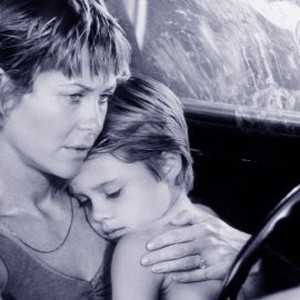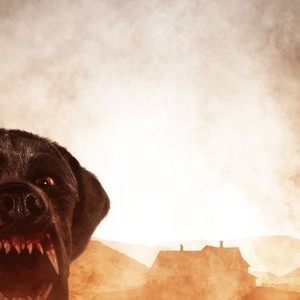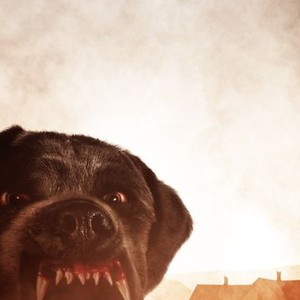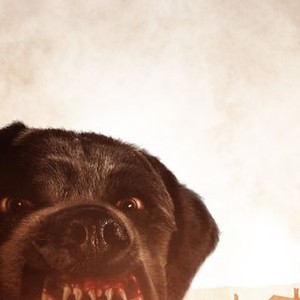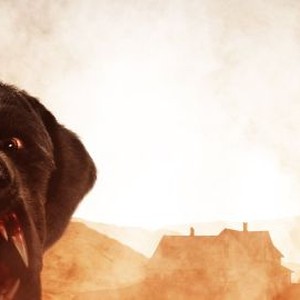 Cujo (1983)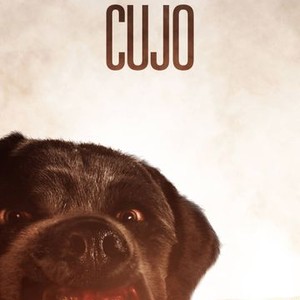 Cujo (1983)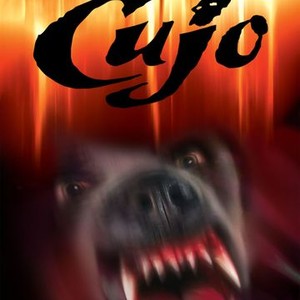 Movie Info
In this tale of a killer canine, man's best friend turns into his worst enemy. When sweet St. Bernard Cujo is bitten by a bat, he starts behaving oddly and becomes very aggressive. As Cujo morphs into a dangerous beast, he goes on a rampage in a small town. Stay-at-home mom Donna (Dee Wallace) gets caught in Cujo's crosshairs on a fateful errand with her son, Tad (Danny Pintauro). Stuck in their tiny car, Donna and Tad have a frightening showdown with the crazed animal.
News & Interviews for Cujo
Audience Reviews for Cujo
God I forgot how fuckin' annoying that kids screaming is... Mad props to the titular Cujo, but I think this particular King adaptation maybe doesn't hold up as well as I thought it might.

Considering the age and the concept, this is actually quite good. The would work better today as this plot device would suit the standard horror filmmaking of Blumhouse for example. It's a brutal film to watch and is only undone by the slow character focused beginning. Not without flaws, this is a solid cult film that you should seek out if you enjoy films of this genre. 16/05/2019

A rather poor adaptation of Stephen King's best-selling novel, Cujo doesn't deliver any real scares. The story follows a suburban family that's going through some domestic issues, while across town a junkyard dog named Cujo slowly turns rabid and starts attacking people. Either because of poor acting or bad writing, the characters aren't very interesting. And, the dog isn't that frightening. The directing is also rather weak, and doesn't bring any sense of danger or intensity to the scenes. Additionally, the score is cliched and trite. Cujo is little more than a stereotypical B-horror film that relies mostly on cheap scares.

Look at the fucking poster for this movie. Seriously, fucking look at it. Is that not the most ridiculous thing you've ever seen? I'm sure there's something worse out there, but it just looks so goofy and silly. It's the kind of poster that makes you go 'I may not want to watch that movie'. At least it gives you an indication of what the movie is about. If you couldn't tell that this movie is about a killer, evil fucking dog, then you're probably Sarah Palin. With that said, this is better than your typical Stephen King adaptation. I don't think it's great though, the first half, or so, of the movie, before the whole ordeal with Cujo starts, isn't particularly mind-blowing. I think that first half really just did a number on me. Yes, it does set up what is about to happen, showing Cujo's brutality and all that. But I just wasn't that into it all things considered. Things get better once Donna and Tad are stuck inside the Pinto being terrorized by Cujo. These scenes are incredibly effective. Mostly because, for the most part, outside of the most violent scenes that obviously required stunt work, both Dee Wallace and Danny Pintauro are actually in the car while Cujo tries to break in to attack them. I don't know about you but Danny Pintauro seemed legitimately terrified of this dog. I don't know what they did, but his reactions to Cujo are absolutely natural. Almost as if they didn't clue him in as to what was gonna happen. I really doubt that, but the first moment Cujo appears and attacks the car, Tad is crying his heart out and he's speaking but you can't literally understand a word that's coming out of his mouth. The captions supposedly show you what he's saying, but it doesn't sound like it at all. Totally natural performance from Danny Pintauro here. The dog himself is absolutely terrifying really, the make up they put on him to make him look menacing, not that he really needed much being a Saint Bernard, and just how the dog behaves, he's pretty scary all things considered. Dee Wallace, however, didn't really impress me. At least not until the climax of the film where, her motherly instincts kick in, the fact that her son doesn't even believe that she's able to get him out of this situation, going as far as to cry out 'I want my daddy' clearly motivates her. Then Dee Wallace then proceeds to take care of business. I think it was these were the only scenes where she really showed life because there was something uninspired about her for most of the film. Something about her tone of voice just put me to sleep, not literally, but I just would zone out when she would speak. It's also good seeing a female in a horror movie that takes care of her own problem without resorting to the damsel in distress cliche where the man comes in to save the day. It's not quite Alien or Aliens, as far as the heroine goes, but it works well. This isn't really something that's a detriment, but this movie, unlike many 80s horror movies, lacks a campy, silly kind of charm that probably would've made it better. Or at least more enjoyable to me. I realize that this film is not at fault for not aging like that. Some movies age differently than others and that is the case here. This is a more straightforward horror story than it is one with deeper thoughts about human condition in mind. Still, I enjoyed this film. Story of two halves though, one isn't so good and the other half is great. When you look at the overall film, then this is the rating you get. It's definitely better than the poster looks, trust me.
See Details