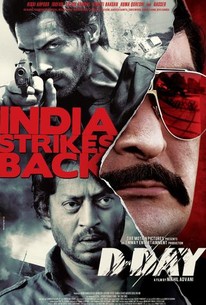 D-Day
2013, Action/Mystery & thriller, 2h 32m
1 Reviews
250+ Ratings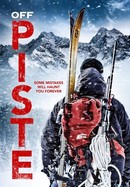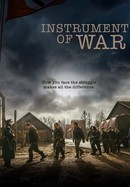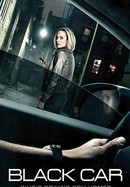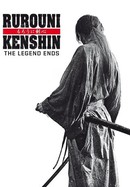 Rurouni Kenshin: The Legend Ends
Rate And Review
Movie Info
A team goes to Karachi, Pakistan, to bring back the most wanted man in India.
Audience Reviews for D-Day
Inspired by "Zero Dark Thirty", it's a make-believe story of RAW [India's intelligence (!!!) agency] spies on a mission to bring India's most wanted criminal alive from Pakistan, where he unofficially resides. But it doesn't borrow any more from ZDT except for the manhunt theme, and is shaped dramatically enough to suit the Indian cinema. The movie succeeds to maintain the tension throughout with a twist (for few than more) in the end. While some scenes in the manhunt are mishandled, the romantic element is aptly added to boost the tempo. Although unnecessary (for ME), I've often found it disgustingly added to the movie. There are too many characters, but it's not bothersome. The performances are top-notch, especially that of Rishi Kapoor and Irrfan Khan. Lacking a superstar may have been one of the reasons why the movie didn't fare efficiently at the box office. Besides, the movie also fares badly in terms of dialogues. Wish the makers had dared to go against the norms and end it showing India's [in]competency when dealing with such matters. I liked it well enough relatively, but won't say it's a must watch.

A good action movie mixed with a little romance, in-between. The movie has some killer dialogues by all the actors involved. The Casting director has done his job brilliantly along with the dialogue writer. The songs could have been better from S.E.L. but still it is justified for this kind of movie. The only sad part was that the theatre was filled with men, only!
See Details