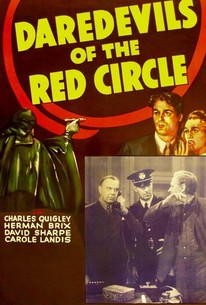 Daredevils of the Red Circle
1939, Adventure, 3h 30m
1 Reviews
Fewer than 50 Ratings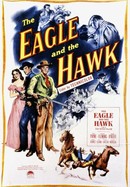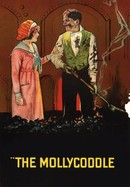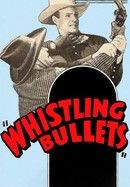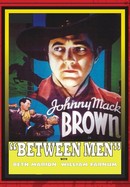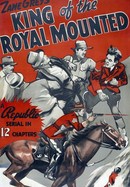 King of the Royal Mounted
Rate And Review
Daredevils of the Red Circle Photos
Movie Info
An escaped con seeks to wreck the empire of the man who sent him to jail in this feature-length version of a serial.
Genre: Adventure

Original Language: English

Director: William Witney, John English

Release Date (Theaters): original

Release Date (Streaming):

Runtime:
Audience Reviews for Daredevils of the Red Circle
I recently read an old book called Days of Thrills and Adventure about movie serials. Despite the popularity of action/comic book movies today, these old serials are nearly forgotten. Just another example of the view certain young movie fans seem to have that nothing existed before Star Wars. I for one haven't even heard of many, if any, classic serials getting new blu-ray releases or being featured on Turner Classic Movies often. From the book I learned that Republic Pictures produced the best serials. They had William Lava writing music scores, the Lydecker brothers making realistic miniatures for special effects, an ace stunt department with David Sharpe (who acts in this adventure), and the directing team of John English and William Witney. This title was given as an example of one of the best serials ever. It includes the work of all of these men. Plus 1939 was a good year for movies! Thankfully I found that my local library did have this on video cassette. This 12 part serial is the first one I have watched. The chapters are: 1 The Monstrous Plot, 2 The Mysterious Friend, 3 The Executioner, 4 Sabotage, 5 The Ray of Death, 6 Thirty Seconds to Live, 7 The Flooded Mine, 8 S.O.S., 9 Ladder of Peril, 10 The Infernal Machine, 11 The Red Circle Speaks, and 12 Flight to Doom. Charles Quigley as Gene, Bruce Bennett (credited as Herman Brix) as Tiny, and David Sharpe as Bert form a trio of circus performers known as the Daredevils of the Red Circle because they have a red circle emblazoned on the chest of their circus uniforms. Charles Middleton, famous for playing the original Ming the Merciless in the Flash Gordon serials, is escaped master criminal 39-0-13. 39-0-13 is seeking revenge on multimillionaire Granville and all the public service industries owned by him. Miles Mander is wonderful at playing Granville, a sickly old man who is not what he appears to be. The villain's first target is the fairgrounds near the pier where the Daredevils work. Gene's kid brother dies because of 39-0-13's destructive plot. Carol Landis plays Granville's granddaughter, Blanche. She witnesses the event too. So, the three heroes begin to work with the police and Granville to bring 39-0-13 to justice. A mysterious figure begins helping the trio with hints about 39-0-13's plans written on cards with their red circle symbol before long. The way that each "cliffhanger" is shown and then each new chapter re-plays a slightly abbreviated version of the tricky situation and how the heroes escape took some getting used to. It may seem odd to modern action movie fans the way all the men rush around always in suits and ties and fedoras and dress shoes, but the fist fights are choreographed thrillingly, those old cars can move, and in some chases you can see precursors to parkour acrobatics. With so many people under 39-0-13's control, the daredevils have quite a challenge ahead of them, but be assured the good guys always win in these serial adventures that deserve to be appreciated anew.
See Details