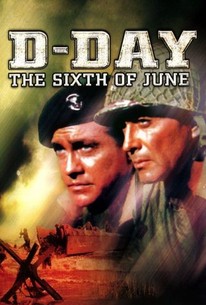 D-Day, the Sixth of June
1956, War, 1h 46m
1 Reviews
50+ Ratings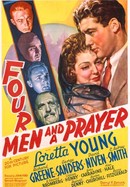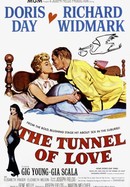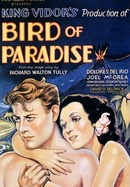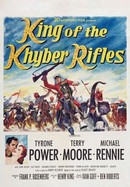 King of the Khyber Rifles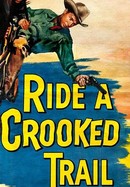 Where to watch
Rent/buy
Rent/buy
Rent/buy
Rate And Review
D-Day, the Sixth of June Photos
Movie Info
While en route on a ship to the D-Day landings on the Normandy coast, British Lt. Col. John Wynter (Richard Todd) reminiscences about his romance with subaltern Valerie Russell (Dana Wynter), a woman he met while recovering from a war injury. Another soldier on the boat, American Capt. Brad Parker (Robert Taylor), also thinks about a woman he loves. It is revealed that Parker, too, is in a relationship with Valerie. Will either survive the bloody battle to see her again?
Audience Reviews for D-Day, the Sixth of June
Cardboard melodramatics form the backdrop for this war flick that only loosely focuses on the name event. Dana Wynter is fine as is Jerry Paris in a small role, Todd is more an afterthought than a character. Taylor is stiff as usual and O'Brien consumes the scenery and plows over any actor in his way. Forgettable.

This is not the typical War story like most that came out after the BIG ONE WWII. Very little war scenes or fighting in this one. My guess it was made for women who were getting tired of going to see bang bang shoot'em up movies. Its more of a romance story. Robert Taylor who is married falls in love with a women while in station in England, Her fiancée is fighting the war in Africa. So he's a player and so is she. I am sure this upset a few households in America when it came out. In the end Robert is sent to be involved in the landing of D-Day where our ladies fiancée saves Robert Taylor and puts him on a wounded solders ship and sends him back to England, he then turns around and is blown to bits by a land mine. Still its a good classic film. Worth 3 1/2 Stars.
See Details