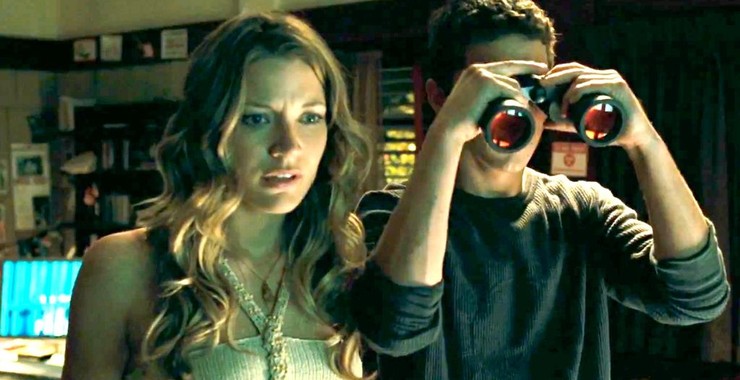 TRAILER 2:23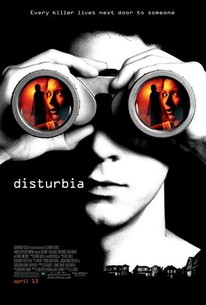 Disturbia
2007, Mystery & thriller, 1h 45m
178 Reviews
250,000+ Ratings
What to know
Critics Consensus
Aside from its clichéd resolution, Disturbia is a tense, subtle thriller with a noteworthy performance from Shia LaBeouf. Read critic reviews
Where to watch Disturbia
Rent/buy
Rent/buy
Rent/buy
Rent Disturbia on Vudu, Apple TV, Amazon Prime Video, or buy it on Vudu, Apple TV, Amazon Prime Video.
Rate And Review
Disturbia videos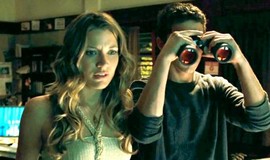 TRAILER 2:23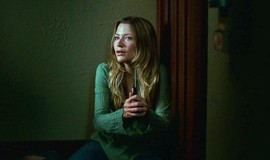 Disturbia: Official Clip - Home Invasion
CLIP 2:08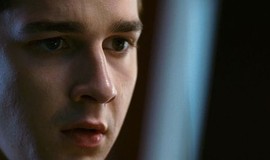 Disturbia: Official Clip - Living in Peace
CLIP 2:13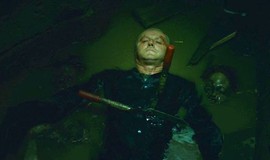 Disturbia: Official Clip - Bad Neighbor
CLIP 0:58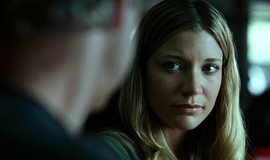 Disturbia: Official Clip - Paranoia
CLIP 2:13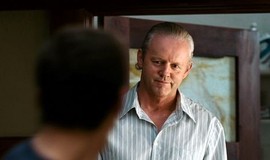 Disturbia: Official Clip - Breakfast Surprise
CLIP 2:05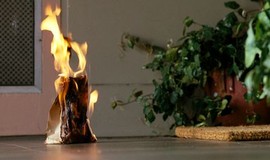 Disturbia: Official Clip - Dog Sh**
CLIP 2:13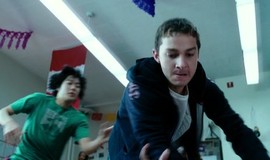 Disturbia: Official Clip - Punching Señor Gutierrez
CLIP 2:08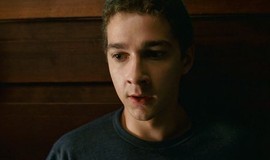 Disturbia: Official Clip - Caught in the Act
CLIP 1:37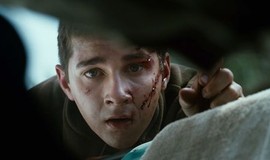 Disturbia: Official Clip - Car Accident
CLIP 2:06
Disturbia Photos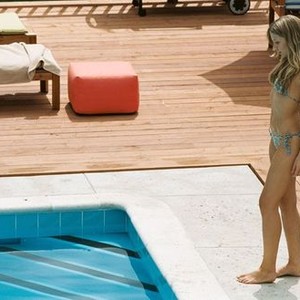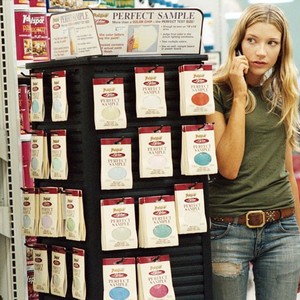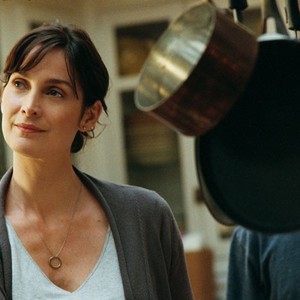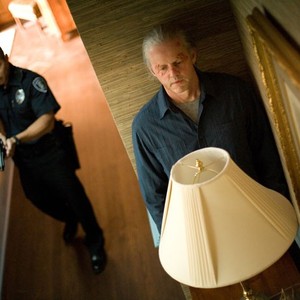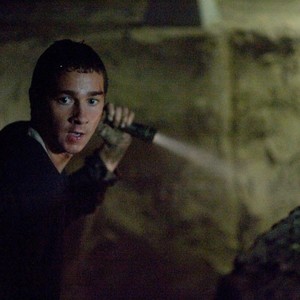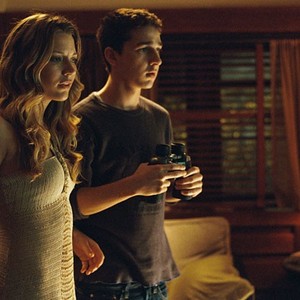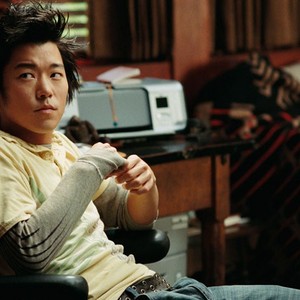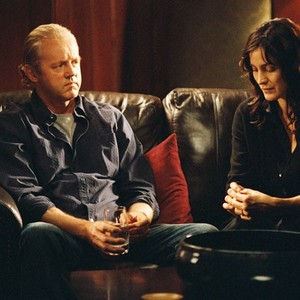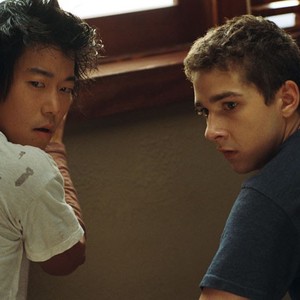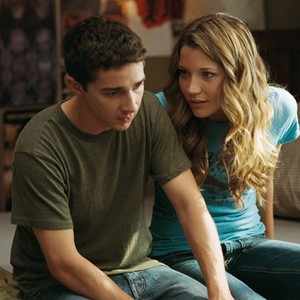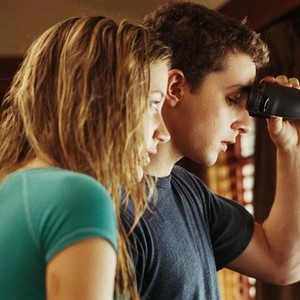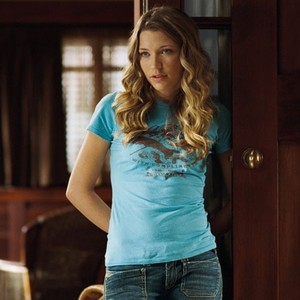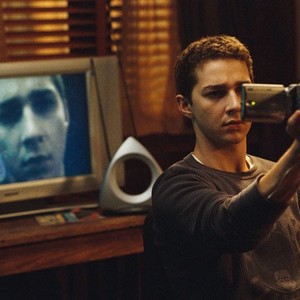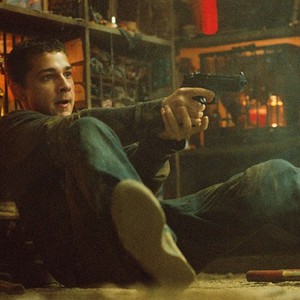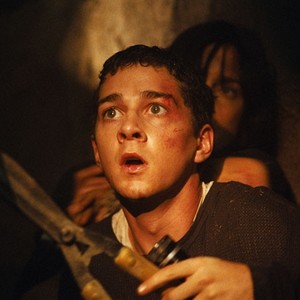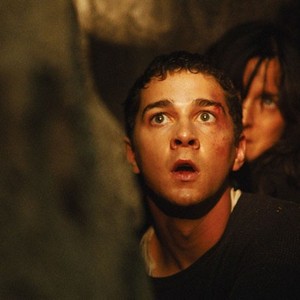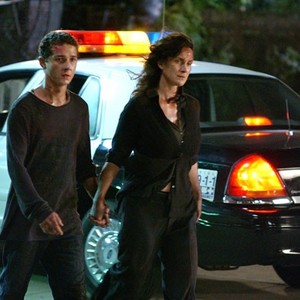 Disturbia (2007)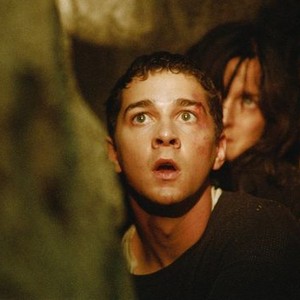 Disturbia (2007)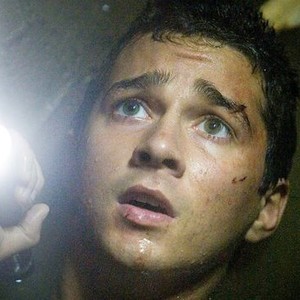 Disturbia (2007)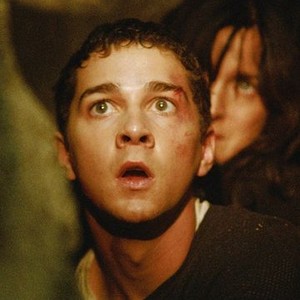 Movie Info
Ever since his father died, young Kale (Shia LaBeouf) has become increasingly sullen and withdrawn, until he finds himself under house arrest. With cabin fever setting in, he turns his attention to spying on his neighbors, becoming increasingly suspicious that one of them is a serial killer. However, he wonders if he is right, or if his overactive imagination is getting the better of him.
Rating: PG-13 (Some Sensuality|Sequences of Terror/Violence)

Genre: Mystery & thriller

Original Language: English

Director: D.J. Caruso

Producer: Joe Medjuck, E. Bennett Walsh, Jackie Marcus

Writer: Christopher Landon, Carl Ellsworth

Release Date (Theaters): wide

Release Date (Streaming):

Box Office (Gross USA): $80.1M

Runtime:

Distributor: DreamWorks SKG

Production Co: Montecito Picture Company

Sound Mix: Dolby SR, DTS, SDDS

Aspect Ratio: Flat (1.85:1)
News & Interviews for Disturbia
Audience Reviews for Disturbia
Hardly an homage to "Rear Window", "Disturbia" steals the plotline from a classic and gives it a contemporary twist with surprisingly positive results. Swap out an injured photographer for a troubled kid with a past and a house-arrest leg-brace and you get partly the same claustrophobic and helpless feel that "Rear Window" injected into audiences. Shia LaBeouf is this kid and he gives off possibly his best performance in his entire career. He's convincing, emotional, and downright explosive. But let me get this out of the way: "Disturbia" is no "Rear Window"... at all. "Disturbia" may have taken the similar narrative, but in no ways does "Disturbia" execute in the same fashion or quality. The writing's off, the tone is geared more towards the teenage crowd, the storytelling isn't as suspenseful, cinematography is done in mainstream Hollywood fashion, and it has a clichà (C)d ending that interrupts the tension it built up. Now unlike "Rear Window", "Disturbia" decides to throw all the mystery aspects of its narrative out and make the suspense and tension aspect its focal point. And in many ways, "Disturbia" delivers. Despite the fact that it was fixated to bring a tense-filled experience, "Rear Window" is just a more suspenseful film that so happened to also be an intriguing character-piece, an engaging mystery, and a thought-provoking film. Despite high regards to the classic, "Disturbia" is not a bad film on its own nor is it only fixated on suspense. There is a subplot that involves LaBeouf's character's father and the subplot is absolutely riveting for the first few minutes. But this subplot is only a device that is used to hook the audiences with the character and the film. In no ways does it characterize with the main story arc by its finale. I asked myself, "So what was the point of that part of the story?" "Disturbia" gets a lot of things right. Unfortunately for the film, its overshadowed by a whole 'nother beast named "Rear Window". Like I said before, this is not a bad film, but it evidently shows how the quality of mainstream Hollywood filmmaking has declined from the time "Rear Window" was made. "Disturbia" is a perfect representation of what a 21st century film is like; "Rear Window" is a perfect representation of what a 20th century film is like. The result? "Disturbia" is clearly the inferior film but still worth a watch.

This film is a modern day teenager intended adaptation of Hitchcock's Rear Window which is regarded as one of the best films around. This update provides plenty of suspenseful moments but the main thing that makes this not as good as the original is that it has no true character development and you felt like it didn't bother you if this person dies or not. It was very intriguing to see this film brought into a new age and although the adaption is a very good film it isn't as good as it should be but it will satisfy those who don't know of Rear Window.

This action-packed thriller will have you gripping the edge of your seat, as well as laughing at the comedic personalities of Kale and his friends. The characters alter the mood of the movie by adding a surprising comic relief in key parts, making this movie as much of a romantic comedy as it is a horror film. The camera adds symbolic meaning by allowing the viewer to see the situation through Kales' eyes. Along with the entertaining character personalities, the setting really does a lot to draw the viewer in. Low lighting enhances the disturbing mood, and paired with a mixture of close up shots, this really shows the fear within the characters.The terrifying sequence of events, enhanced by a key selection of music and sound will keep you on your toes and constantly guessing.

Disturbia worked for me. Shia Lebeof was a perfect choice, the plot was a great mix of horror and humor, and the music deserved an Oscar nomination, it was so perfect and creepy. Disturbia was a good movie and I highly recommend it.
See Details