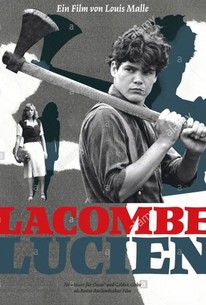 Lacombe, Lucien
1974, Drama, 2h 15m
9 Reviews
1,000+ Ratings
You might also like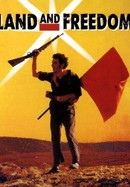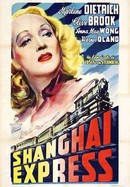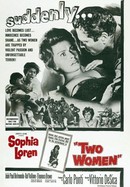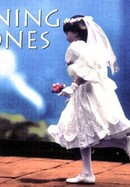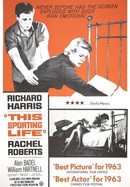 Rate And Review
Movie Info
In Louis Malle's lauded drama, Lucien Lacombe (Pierre Blaise) is a young man living in rural France during World War II who seeks to join the French Resistance. When he is rejected due to his youth, the resentful Lucien allies himself with the Nazis and joins the Gallic arm of their Gestapo. Lucien grows to enjoy the power that comes with his position, but his life is complicated when he falls for France Horn (Aurore Clément), a beautiful young Jewish woman.
Critic Reviews for Lacombe, Lucien
Audience Reviews for Lacombe, Lucien
Starts out slow, but build itself perfectly. Louis Malle is a terrific filmmaker who can write as well as he directs, which is rare. Not my favorite of his though, still a very solid drama.

[font=Century Gothic]In "Lacombe Lucien," it is 1944 in Southwest France where Lucien(Pierre Blaise) works in a nursing home. Given five days off, he returns home to his mother(Gilberte Rivet) and finds things radically changed with his father in a German prison camp. Bored, he tries to sign up with the French resistance but is denied by Robert Peyssac(Jean Bousquet) as being too young. Having no other options, he returns to the nursing home but his bike gets a flat causing him to arrive after dark when he is drawn to a party at a hotel which turns out to be Gestapo headquarters. The German police take a liking to the youth after he turns in Peyssac and is taken to get his first suit.[/font] [font=Century Gothic][/font] [font=Century Gothic]Directed by Louis Malle, "Lacombe Lucien" is a chilling look at occupied France where there is a compulsion for the populace to inform on each other. While there may be some easy answers as to why some people would collaborate with the Nazis such as anti-Semitism and anti-Communism(There is a Gestapo member who is black and I would have loved to have heard his story.), Lucien is another matter entirely as his alliance with the Nazis is a matter of circumstance. Apparently, he lacks a conscience and gets a little drunk on whatever power he has. However, as one character puts it, Lucien is somehow not entirely despicable. On the other hand, he is not likable, either.[/font]
Quotes
There are no approved quotes yet for this movie.