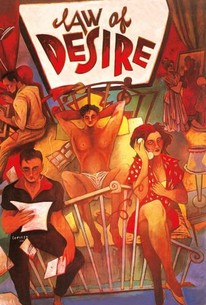 Law of Desire
1987, Comedy/Lgbtq+, 1h 40m
13 Reviews
5,000+ Ratings
What to know
Critics Consensus
Law of Desire is kinky fun that's as explosively bright and provocative as ever. Read critic reviews
Where to watch Law of Desire
Rent/buy
Rent/buy
Rent Law of Desire on Apple TV, Amazon Prime Video, or buy it on Apple TV, Amazon Prime Video.
Rate And Review
Law of Desire Photos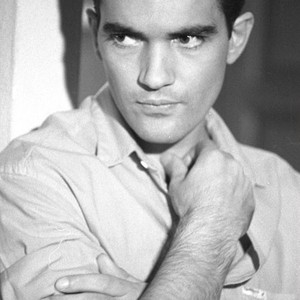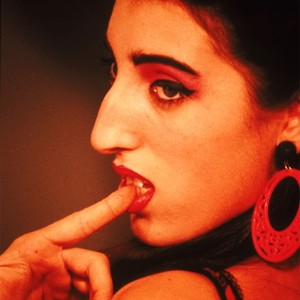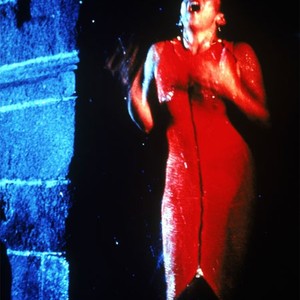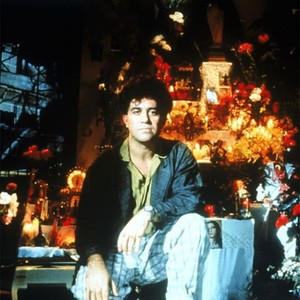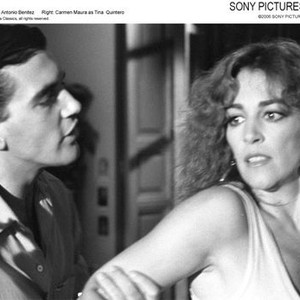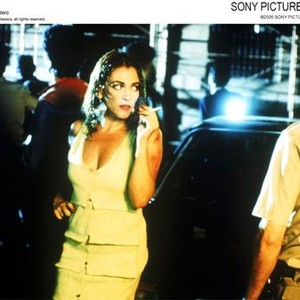 Law of Desire (1987)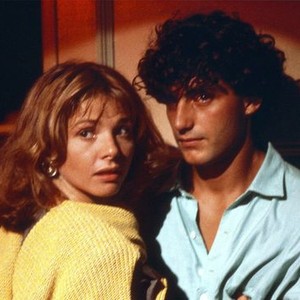 Law of Desire (1987)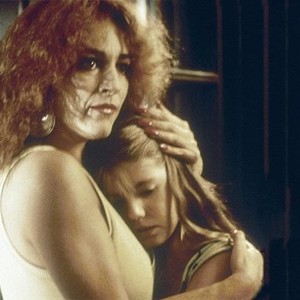 Law of Desire (1987)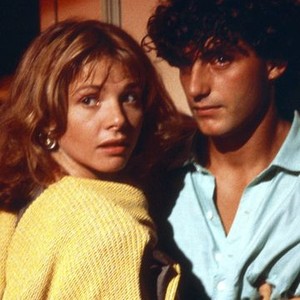 Law of Desire (1987)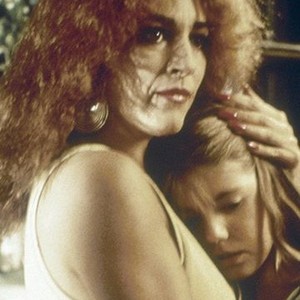 Law of Desire (1987)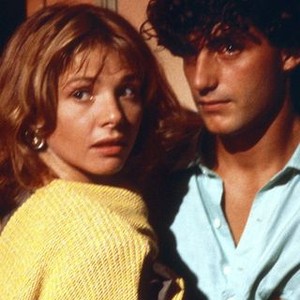 Law of Desire (1987)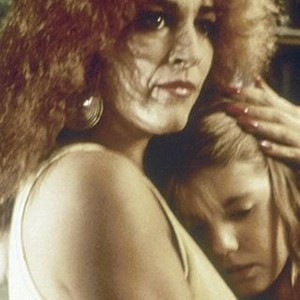 Law of Desire (1987)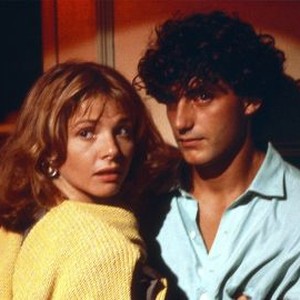 Law of Desire (1987)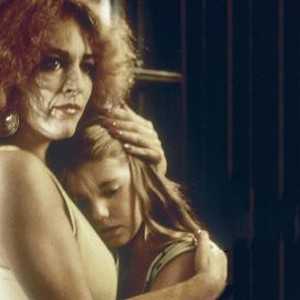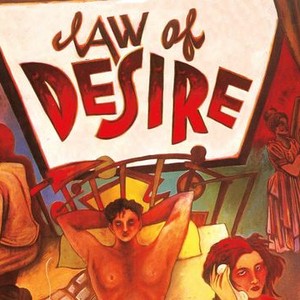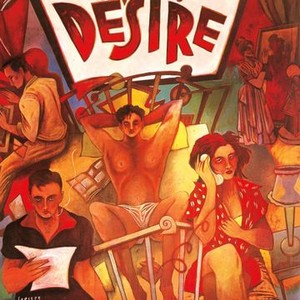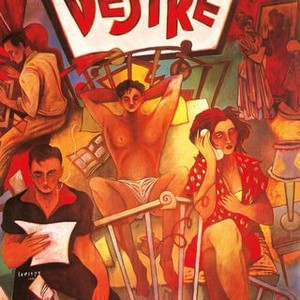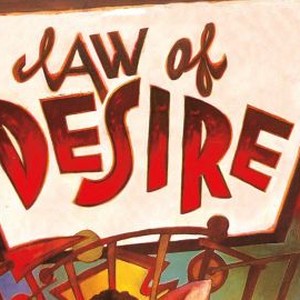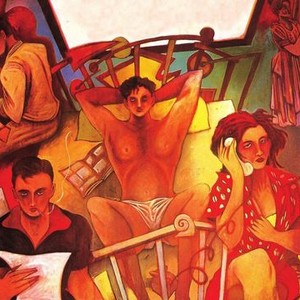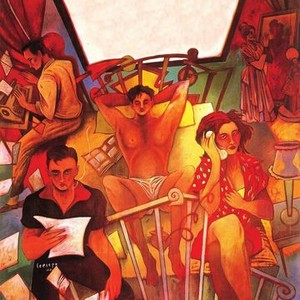 Movie Info
When porn director Pablo (Eusebio Poncela) reluctantly breaks up with his boyfriend, Juan (Miguel Molina), he encourages him to stay in touch. Juan moves away to live in a lighthouse and eventually writes his ex, but in the interim Pablo has taken up with a psychotic new lover, Antonio (Antonio Banderas). Antonio intercepts their correspondence and flies into a towering rage, terrifying Pablo, but also inspiring him creatively as he works on a play about his transsexual sister (Carmen Maura).
Rating: NC-17

Genre: Comedy, Lgbtq+

Original Language: Spanish (Spain)

Director: Pedro Almodóvar

Producer: Agustín Almodóvar

Release Date (Theaters): original

Release Date (Streaming):

Runtime:

Production Co: El Deseo S.A.
Audience Reviews for Law of Desire
Sexy, twisted, dark - "Law of Desire" is uneven but never boring.

Implied Child Pornography, sex and nudity just because it's shocking to put on screen, exploding typewriters, and other off-putting elements completely take the viewer out of the reality of the film which contradicts the intent of the film and makes for a poor viewing experience. Also, continuity errors abound. Not a pleasant film to watch.

Very interesting and certainly one of the most original ways to tell a story of overly-passionate love, but this lacks the vision of Pedro Almodovar's later work. Most of the acting is fine, Antonio Banderas is clearly the standout star and gives the most effective performance. Where the story really excels is in the bold and innovative choices. However, this is by no stretch a mediocre movie, it's just not the extravagant Almodovar that I love.

What I loved about La Ley del Deseo is that it's like a soap opera, only that it's made by and about lunatics. Almodóvar likes to blur the line between camp and drama, and I'd say he succeeds completely. His Universe of loveable yet rather depraved characters is full of color, excess and humor, and on the screen it's enrapturing and we can accept it as the "real" world... but I couldn't help thinking that, if in fact these people existed in our day to day reality, we would have to be very careful not to get on their bad side. Pablo is a filmmaker at the top of his game. He's in the process of writing a film for his sister Tina, who lives with a little girl (whose mother has left her while she elopes with her lover). The girl is platonically in love with Pablo, who loves her back like a devoted uncle. Pablo is madly in love with Juan but, because of his high-maintenance, capricious nature, Pablo is never fully satisfied with him. His awareness of his own difficult personality makes him suffer very much. When Juan must return to his work in a town by the sea, Pablo tries for them to "forget" each other. However, he never falls out of love, not even after meeting Antonio, a crazy obsessive fan who will go to any lengths to have him all to himself. This is a complicated storyline, in which -for a while- it's hard to tell what is the main plot and whether the subplots are any less important; Almodóvar uses all these inter-connections to create absurd, far-fetched conflicts to go with the drama (Pablo's romantic frustration and Antonio's jealousy). Relationships between the characters take a while to become clear, but that's one of the most interesting progressions in this film. Tina, played by Carmen Maura like only she can, fearless and vibrant, has many secrets. This more sombre part of her character is implicitly there always, even in spite of her outwardly personality. Pablo is by far my favorite character, especially due to Eusebio Poncela's performance. He is simply great. In a film with so many melodramatic speeches and absurd situations, he makes Pablo real, and creates heart-wrenching moments with his eyes only. Antonio Banderas is yet again cast as an obssessive fan (Matador! Átame!), and he also does a great job. His character undergoes many changes of attitude, forced and otherwise, throughout the film, and he had no trouble keeping up. In La Ley del Deseo, scandal is the norm. Almodóvar made the argument and the characters as scandalous as possible by believable standards. This is what I find so exhilarating about him. He is not afraid to let his imagination fly and reveal his most cynic, dirtiest, or corniest fancies. So often his film could have crossed the line into sheer camp; it doesn't because he knows how to administer his fabrications, and he knows how to pick good actors and write all these charming roles. I laughed as much as I cringed. The first sequence is absurd, confusing, gratuitious, but it sets the mood for the film: every single one of the characters' problems was brought on by sex. Sex is everywhere, in every scene, and in every shot. Add to this murder, cocaine, fluorescent colors, music, and a Catholic altar, and you have an idea of what goes on. Almodóvar paired images and scenes of such intensity as the beautifully sad ending or the car crash scene, with humorous and corny ones like the appearance of the little girl's mother, or the policemen scenes. I don't know if Almodóvar was trying to tell us anything about Spanish society, about promiscuity, about honesty. These things occur to me, but I don't know if they're merely casualties. I do know La Ley del Deseo is 97 minutes of absorbing excess and heightened emotions, and that's all I need to know.
See Details