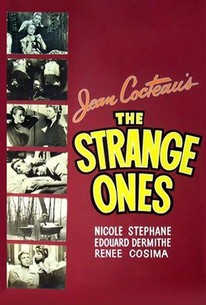 The Strange Ones
1950, Drama, 1h 42m
14 Reviews
500+ Ratings
Rate And Review
The Strange Ones Photos
The Strange Ones (1950)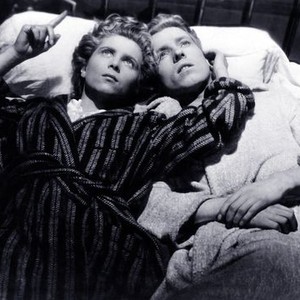 The Strange Ones (1950)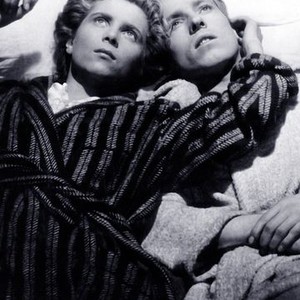 The Strange Ones (1950)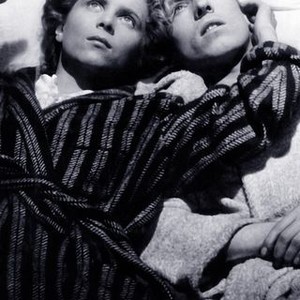 The Strange Ones (1950)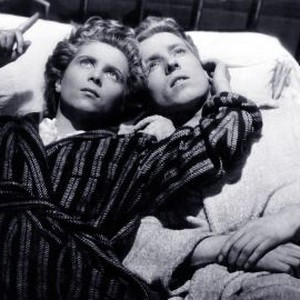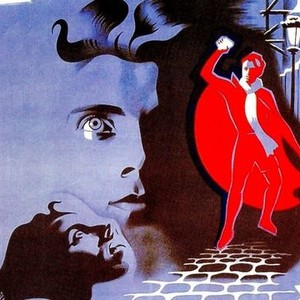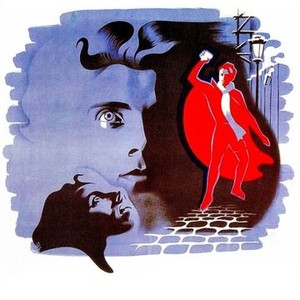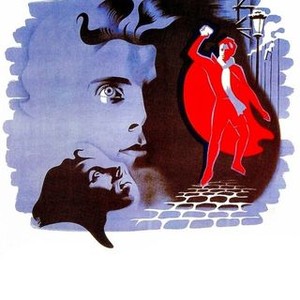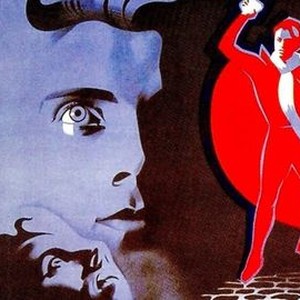 The Strange Ones (1950)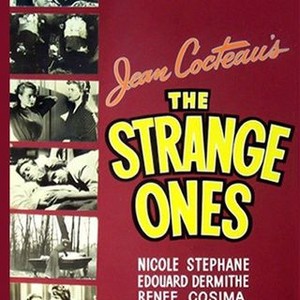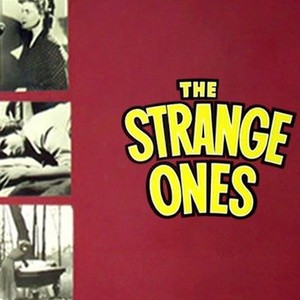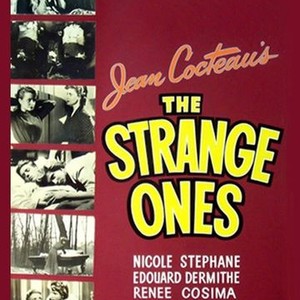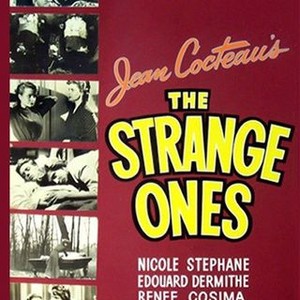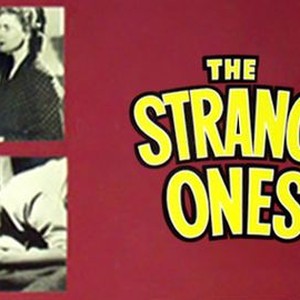 Movie Info
Elisabeth (Nicole Stéphane) and her brother Paul (Edouard Dermithe) live isolated from much of the world after Paul is injured in a snowball fight. As a coping mechanism, the two conjure up a hermetic dream of their own making. Their relationship, however, isn't exactly wholesome. Jealousy and a malevolent undercurrent intrude on their fantasy when Elisabeth invites the strange Agathe (Renée Cosima) to stay with them -- and Paul is immediately attracted to her.
Audience Reviews for The Strange Ones
"Les Enfants Terribles" starts with boys with being boys, but maybe too much as Paul(Edouard Dermithe) is injured by an errant throw in a snowball fight lobbed by Dargelos(Renee Cosima). While Dargelos is expelled, it is not for that but for a run-in with the headmaster(Jean-Marie Robain). As far as Paul goes, the family doctor(Maurice Revel) says he will be okay with some rest, which leaves his sister Elisabeth(Nicole Stephane) to take care of him along with their invalid mother(Maria Cyliakus). When she dies, their friend Gerard(Jacques Bernard) takes them on a holiday to the sea. "Les Enfants Terribles" is a darkly entertaining tale of family tragedy and how family while comforting can also be the worst of traps at times. So while the movie has one eye on the past, it also has another one on the future, as these young people have already had more than their share of experience with death. That not only the involves the complicated feelings the characters have for each other that they have a hard time expressing despite all the words but also the movie's anticipating the French New Wave in its character structure and linking narration.

Jean-Pierre Melville may have directed "Les Enfants Terribles," but the film has little to do with the later crime pictures that form his main legacy. The true auteur here is Jean Cocteau. He adapted the screenplay from his own book. He narrates. A few visual tricks bear his stamp, such as a dream sequence with backward motion, a mustached bust who seems to smirk at the action and a trademark shot where one character "floats" forward while the rest of the scene blurs behind him. Even the artistic, fluffed-up hairstyles suggest Cocteau's typical screen heroes. The story resembles a Shakespearian tragedy wherein all events feel more symbolic than realistic. Paul (Edouard Dermithe, whose career was almost nothing but Cocteau-related projects) and Elisabeth (Nicole Stephane) are same-aged siblings -- their characters seem about 17 years old. As the film opens, they have a sick mother and rely on a maid. Their relationship has a heavy incestuous undercurrent, and they sleep in the same room without concerns for modesty. While Paul is at school, his friend Dargelos (Renee Cosima, masquerading as a boy) hits him in the chest with a snowball. Paul collapses, bleeding from the mouth. The snowball seemingly contained a rock but, even so, it doesn't make sense that Paul is so grievously injured. Perhaps Dargelos's betrayal was the true wound. Paul is sent home to convalesce in bed, while Elisabeth tends to him. Here, we learn they're strangely fixated on what they call "the game." It is not well-explained, but apparently involves trying to top each other with harsh words and cruelty. Most of the film centers around their salty, self-involved interplay, and Elisabeth is such a loud, relentless shrew that many viewers may be turned off. Eventually, the pair's friends Gerard (Jacques Bernard) and Agathe (Cosima again, interestingly) become important figures in the psychological warfare. Elisabeth also marries a rich youth named Michael, who ensures that she and Paul can sustain their insular, pampered lifestyle. During the final act, the dialogue eerily echoes amid the giant halls of Michael's mansion -- which only adds to the film's dream-like atmosphere. "Les Enfants Terrible" is consistently stylish and intriguing, and fans of Cocteau's Orpheus trilogy shouldn't overlook this less famous work. However, Cocteau is also responsible for the film's biggest flaw: His intrusive narration is grossly overused. Many quiet moments would be more evocative if the audience was left room for its own personal impressions.

far from being one of melvilles better films, the film suffers from intolerable characters and a dull and pointless story through 3/4 of the film. thankfully melville did a lot with a little, redeeming the otherwise dull story with an interesting and tragic final act. the technical points also save the film with great direction, interesting camera angles, and great lighting choices, especially in the gallery scenes. overall somewhat disappointing but still very worthwhile, especially for melville fans.
See Details