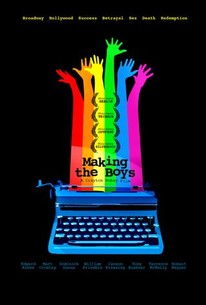 Making the Boys
2009, Documentary/Lgbtq+, 1h 30m
19 Reviews
500+ Ratings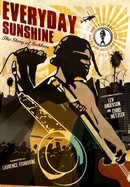 Everyday Sunshine: The Story of Fishbone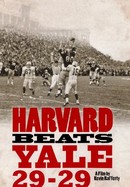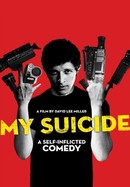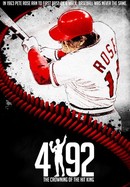 4192: The Crowning of the Hit King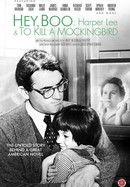 Hey, Boo: Harper Lee and To Kill a Mockingbird
Rate And Review
Making the Boys Photos
Making the Boys (2009)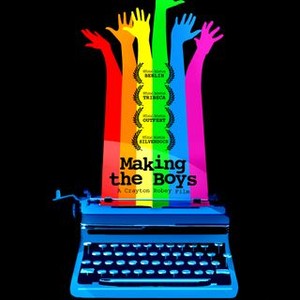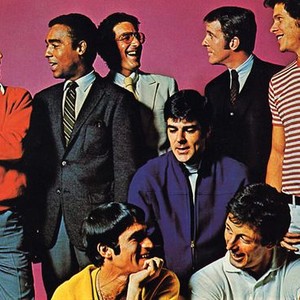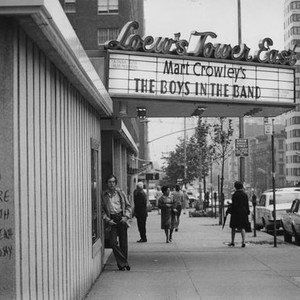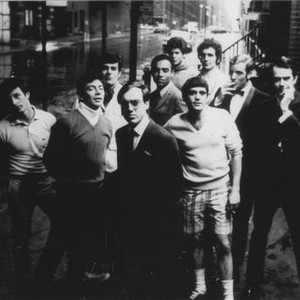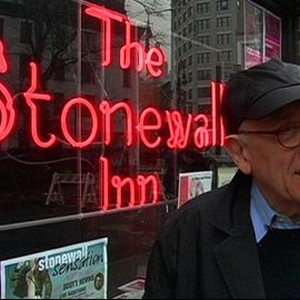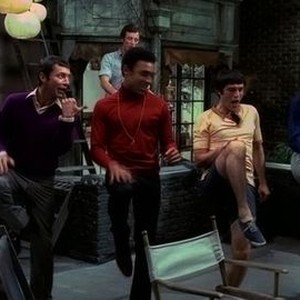 Making the Boys (2009)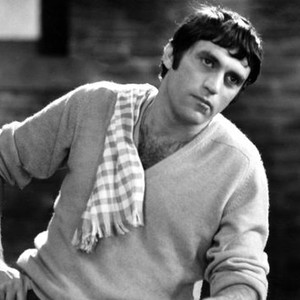 Making the Boys (2009)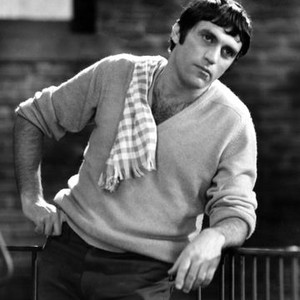 Making the Boys (2009)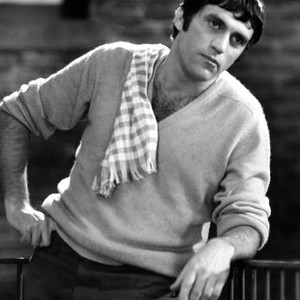 Making the Boys (2009)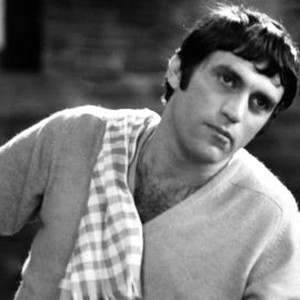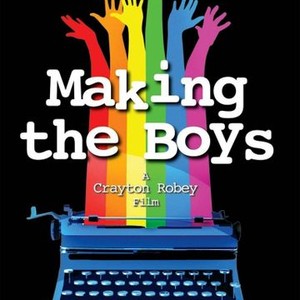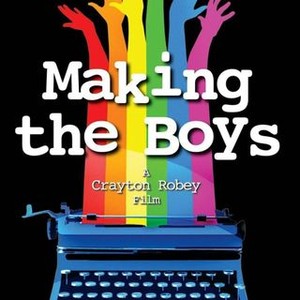 Movie Info
An exploration of the drama, struggle and legacy of the first gay play and subsequent Hollywood movie to successfully reach a mainstream audience.
Audience Reviews for Making the Boys
As far as any impact that the play "The Boys in the Band" had, it was in showing gay men not as sidekicks but as taking leads in their own lives which was revolutionary in 1968. Where the occasionally insightful documentary "Making the Boys" goes too far is presuming that "The Boys in the Band" had anything to do with influencing the Stonewall Riots(the theory concerning any connection with Judy Garland's funeral has already been disproven), as its now dated attitudes push it towards the "Will and Grace" end of the cultural impact spectrum. "Making the Boys" also errs by going off topic at times while exchanging its background with the foreground. I mean, if you're interested in seeing this, you probably already have a pretty good idea about the history of the gay rights movement that ironically includes testimony from Ed Koch. But it should also be noted that most of the original cast members died of AIDS, another of leukemia, leaving three alive, two who agree to talk on film. Of playwright Mart Crowley, he started out as assistant to Natalie Wood and would go on to be a writer/producer on 'Hart to Hart.'

Interesting film about the creation of the play THE BOYS IN THE BAND and its writer Mart Crowley. Though in the end the documentary casts its net more than a little too wide, encompassing the birth of the gay rights movement and the AIDS epidemic within the story of one play (and ignoring some key details about the life/career of the playwright in the years following the play's success), it's still a largely fascinating snapshot of a moment in theatre (and maybe even cultural) history. As somebody who has decidedly mixed feelings about the play itself, I was surprised how engaging the film is. Alternating between interviews with other industry professionals and people involved in the original production, the flick makes a strong and convincing argument for the importance of this piece of writing in not only a culture, but a cultural movement.
See Details