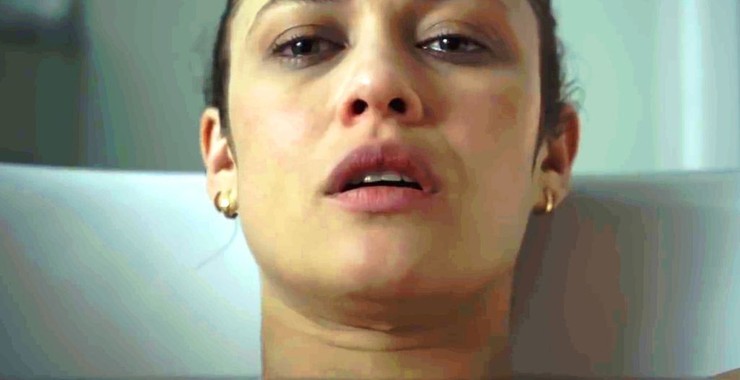 TRAILER 2:16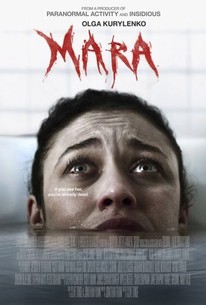 Mara
2018, Horror/Mystery & thriller, 1h 38m
18 Reviews
100+ Ratings
Where to watch Mara
Rent/buy
Subscription
Rent/buy
Watch Mara with a subscription on Amazon Prime Video, rent on Apple TV, Vudu, or buy on Apple TV, Vudu.
Rate And Review
Mara videos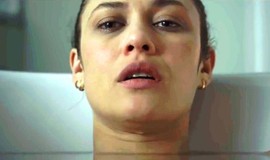 TRAILER 2:16
Mara Photos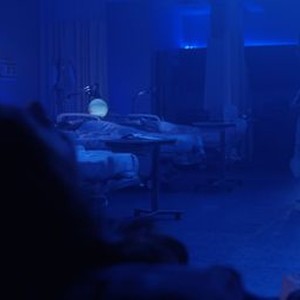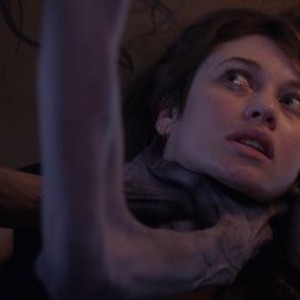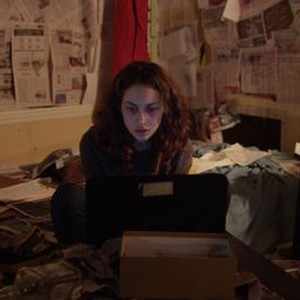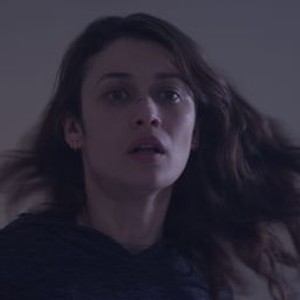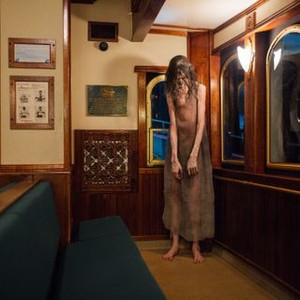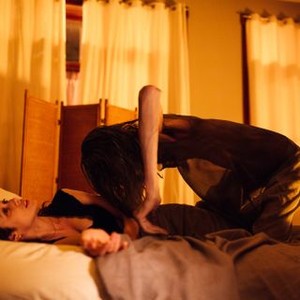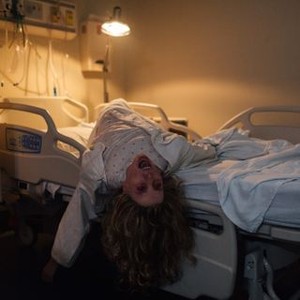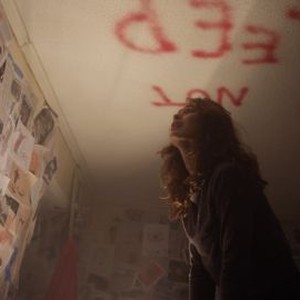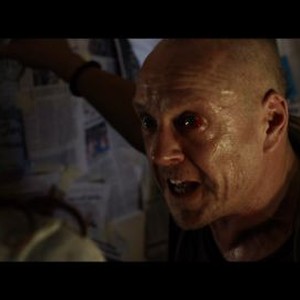 Mara (2018)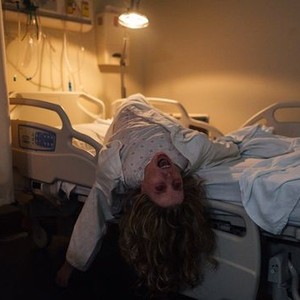 Mara (2018)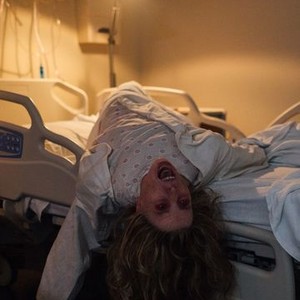 Mara (2018)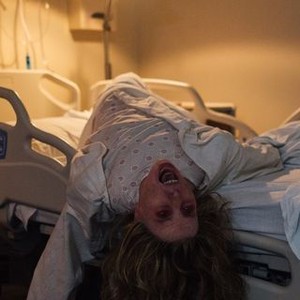 Mara (2018)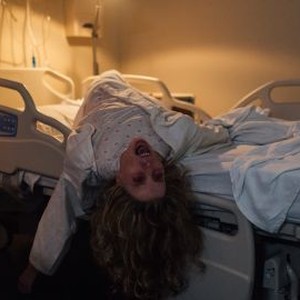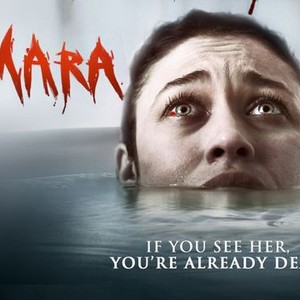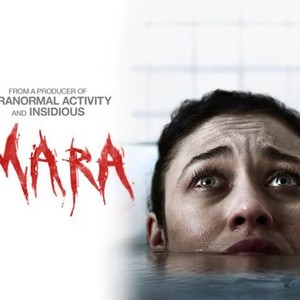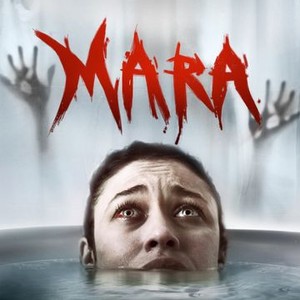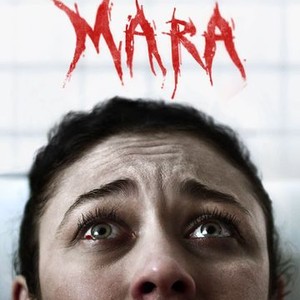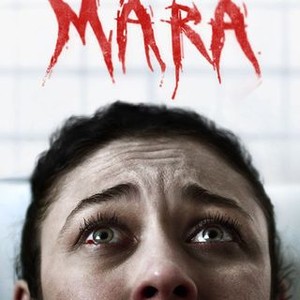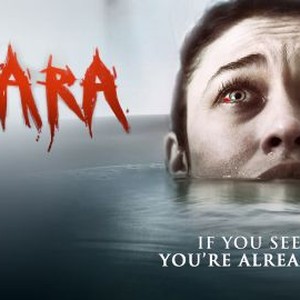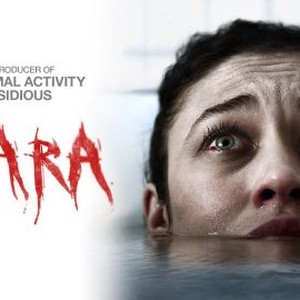 Movie Info
A criminal psychologist investigates the mysterious strangling death of a man in his bed. She soon meets members of a community who tell her about a centuries-old demon that kills people in their sleep.
Audience Reviews for Mara
I'm a fan of Olga Kurylenko. I first saw her in Hitman (and she's a big part of why I like that movie) then a few more times before watching her steal the show in Centurion. So when I heard that there was going to be a Kurylenko-led horror movie in 2018 I was on board. Then it turned out Craig Conway was in it too! That cemented it for me, there was no way I was gonna miss Mara. And even though they're both good in this, I probably should have been paying less attention to the fact that I like two of the actors in this movie, and more attention to something like, say, the plot synopsis, because Mara is just one in a recent slew of practically identical (and never very good) horror movies about sleep paralysis. Maybe it's a touch more competently made than most of the others, but it's still as banal as any of them.

Hey, I was able to watch something on Netflix. No, my WiFi is still fucked until this coming Friday. I was just able to use my phone's mobile hotspot to play Netflix on my PS4. Which is ironic because, ever since the WiFi has been fucked, my mobile data has gone with it. I'm unable to watch high quality videos on YouTube without constant buffering. Yet, for some fucking reason or another, this thing works better as a hotspot than it does when I'm just trying to use the mobile data to open that goddamn porn site. With that said, that's not to suggest that I was able to watch this movie in super high quality. It ranged from 240p, at its slowest speed, to 720p at its best. But it certainly fluctuated as I was watching. And, honestly, it was a bit distracting at times. Though, in part, I feel that's the film's fault for not really engaging me in any significant manner. Is that a spoiler? I mean, technically, I guess it isn't, since the score will be above the review, hence the score is the spoiler in this case. Regardless, I find it interesting in that sleep paralysis is a very real thing, yet it's not something that has been exploited to its fullest potential in horror movies. Perhaps that's a good thing, since some people take trends and they just exploit the fuck out of them. See zombie and see post-apocalyptic YA films. In fact, of the films that have explored this theme, the best of them, in terms of horror, is a documentary called The Nightmare, which saw interviews with several people who have suffered from sleep paralysis. Nothing else has even come close to that. And I guess there's something more chilling seeing real people describe the real experiences they've suffered through instead of people pretending to be suffering from this. Anyway, this movie didn't do much for me. The only cool thing about this movie is the black metal font they use for Mara on its poster and the main intro credits. It's not as black metal as the font they used in Mandy (an excellent movie), but it's cool enough. I don't know, this movie really just kind of bored the shit out of me. This sucks because, really, while I didn't expect this to be a transcendent piece of filmmaking, it could have been a perfectly solid horror movie on the subject of sleep paralysis. But, I don't know, the execution left a lot to be desired to me. The story is simple, this psychologist is trying to figure out the link between these series of murders that all share some similarities. Everyone involved died in their sleep. Long story short, Kate investigates the murder of a man whose wife is believed to be the lone suspect. Kate's report suggests that his wife, who believes he was murdered by a sleep demon named Mara, be committed instead of be sent to trial. Kate interviews Sophie, the man and woman's daughter, and she says the same thing. Long story short, Kate's decisions land Helena, the mother, in an insane asylum, basically orphaning Sophie. Kate, however, works diligently as she believes there's a serial murder on the loose, since there's another murder, that happened earlier, that shares similarities with those of Helena's husband and, later, Helena herself. Blah blah blah, generic investigation, blah blah blah, nobody believes Kate, blah blah blah, Kate starts being hunted down by Mara herself. Kate meets this man who tells her that she usually comes in four stages. The fourth stage, the most lethal, is when she comes into your waking world and that's when she's just about to strike. If you fall asleep during this, she will murder the fuck out of you. This man is later killed by Mara. Are you bored yet? Because I am. Oh and did I mention that Sophie has been marked by Mara too, so she's up next. Yippee. So Kate has to figure out what the connection is between all of the people that have been marked. Dougie says that Mara seems to show herself in the aftermath of a tragedy and, long story short, she seems to gravitate towards people who are feeling extreme amounts of guilt, something that all of the characters marked by Mara, naturally, felt. I mean, what do you want me to say about this movie? Javier Botet plays Mara and he's always great at the physicality of these characters, but, for him, in terms of what this Mara character is, it's like Pink Floyd's greatest hits performed by a terrible cover band. I do think Botet tries his best, as he always does, but the film is more concerned with shitty jump scares as opposed to building a tense atmosphere. This is a movie that should have made falling asleep into the most terrifying thing on earth and, ultimately, it failed at that. And it failed quite miserably. The acting is substandard, the scripting is generic and the horror falls well below what should be expected. The pacing is also strange, because this feels like a considerably longer movie than it actually is. I don't really know what else you want me to say about this movie. Olga Kurylenko is in it and she is just lovely. She's absolutely no good in this movie though. Though, to be fair to her, Meryl Streep wouldn't look good in this movie. I've certainly seen worse and ultimately this really is more of a boring movie than an outright terrible one. Having said that, though, for a movie meant to warn me of the dangers of sleep paralysis, all this did was make me want to take a nap. And, you know what, a nap is a better use of your time than this movie. Trust me.
See Details