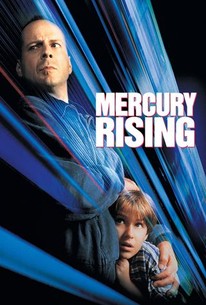 Mercury Rising
1998, Mystery & thriller/Action, 1h 52m
57 Reviews
50,000+ Ratings
What to know
critics consensus
Mercury Rising lays the action on thick, but can never find a dramatic pulse to keep viewers -- or Bruce Willis -- engaged with its maudlin story. Read critic reviews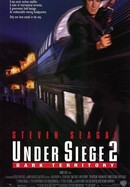 Under Siege 2: Dark Territory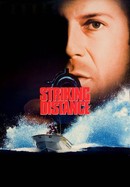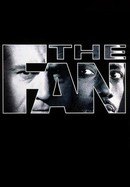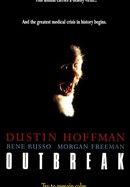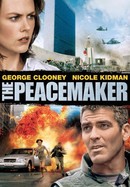 Where to watch
Rent/buy
Rent/buy
Rent/buy
Rate And Review
Movie Info
"Mercury Rising" stars Bruce Willis as Art Jeffries, a renegade FBI agent who combats ruthless federal agents to protect Simon (Miko Hughes), a 9-year-old autistic boy who has cracked the government's new unbreakable code. He can read MERCURY, the most advanced encryption code yet created, as easily as other kids read English. This ability renders the new billion-dollar secret code vulnerable, especially if enemies of the United States should learn of Simon's abilities and capture him.
Audience Reviews for Mercury Rising
All big 80's action stars have made some very bad films and Bruce Willis was no different, it's not a terrible film just pretty boring, There's not allot of action, The plot was pretty silly and had some plot holes and things that never make allot of sense, Nothing memorable nothing we haven't seen before.

Why the rating is so low?! Mercury Rising possessed many qualities that you don't get from any other action movies - good plot, cast and what an ending! Bruce Willis and Alec Baldwin shines, respectively, as both the good and bad guys. Although, Miko Hughes did good, his character doesn't justify an autistic kid by far and that's quite disappointing. Overall Mercury Rising is one of the best action movie I've ever seen!! 8.2/10.

Mercury Rising is a stereotypical '90s action film that's fairly entertaining, but familiar. When a 9-year-old autistic boy accidentally cracks a top secret government encryption code a rogue section of the NSA attempts to eliminate him. The story's pretty ridiculous and is full of plot holes, but the chases and fight sequences add a lot of energy to the film. Bruce Willis, Alec Baldwin, and Chi McBride lead the cast, and are able to add some personality to otherwise rote characters. A by the numbers thriller, Mercury Rising delivers a solid and enjoyable film that's full of action.

This is a rather formulaic, and predictable thriller, which is a real shame since the premise had a lot of potential. Bruce Willis stars as an outcast FBI agent whose chance at redemption comes in the form of protecting a 9 year-old autistic boy who managed to crack a high level government code hidden in a puzzle book. The code got cracked, and due to the secrets involved with it, the cracker has to apparently be silenced, and that's where the film fails to live up to some of its potential. The target is a young autistic kid, and I can't really remember anyone challenging the moral question of eliminating the kid given the circumstances. The film sorta toys with the idea of who is more of a villain, but mostly it just relies on being a typical cat and mouse chase thriller. Willis tries his best with the material, but doesn't do anything remarkable. The same can be said for most of the cast, save for Miko Hughes as the autistic kid, who actually does show some chops with having to play a difficult part with some amount of sensitivity and nuance. See this if you want, but don't expect much since, despite the premise, it's a rather forgettable piece of work.
See Details