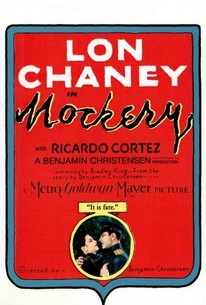 Mockery
1927, Drama, 1h 6m
1 Reviews
Fewer than 50 Ratings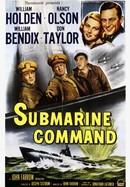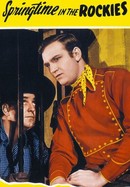 Springtime in the Rockies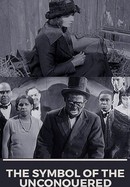 The Symbol of the Unconquered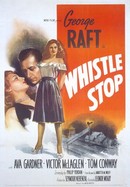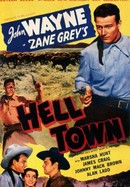 Rate And Review
Movie Info
During the tumultuous days of the Russian Revolution, Countess Tatiana Alexandrova (Barbara Bedford) must leave Siberia and travel to Novokursk, Russia in disguise, for fear of being attacked by Bolsheviks. She enlists the help of a peasant, Sergei (Lon Chaney), to get her there safely. They bond, and when they finally arrive at the palace, she reveals who she really is. Sergei is given work there, but he's influenced by the Bolsheviks and considers turning Tatiana over to the revolutionaries.
Audience Reviews for Mockery
Transformed into a swarthy, mono-browed peasant, the incredible Lon Chaney leads this story based in historical Russia. Chaney is Sergei, a none-too-bright vagrant who happens upon a beautiful but plainly dressed woman in the forest. She needs an escort to the town of Novokursk and asks him to temporarily pose as her husband. Eventually, the truth comes out: She is a countess hoping to travel unnoticed. This situation becomes the excuse for Chaney's typical vehicle as the doomed misfit who loves a woman far beyond his station. Countess Tatiana (Barbara Bedford) arrives in Novokursk to stay with the wealthy Gaidaroff family, and finds Sergei a trivial job at the mansion. But he is not satisfied with this, having been grandly promised that he and Tatiana would be friends forever. He falls under the spell of another servant who is caught up in the dogma of the coming revolution (just wait until you see this actor's grotesque mug). Driven into a rebellious frenzy, Sergei becomes more aggressive with Tatiana. And this is where the film squanders its appeal. We're left without a sympathetic hero. The story would have worked better if it had opened with Tatiana as the main character -- a kind noblewoman who meets a troubled brute while trying to complete a difficult journey. But Chaney was the marketable star, not Bedford. "Mockery" doesn't test Chaney's acting powers as much as his top work, but the film is short and hence not much of a chore to muddle through.
See Details