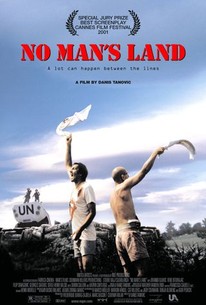 No Man's Land
2001, War/Comedy, 1h 38m
98 Reviews
10,000+ Ratings
What to know
Critics Consensus
Bleak and darkly humorous, No Man's Land vividly illustrates the absurdity of war. Read critic reviews
Where to watch No Man's Land
Rent/buy
Rent/buy
Rent/buy
Watch No Man's Land with a subscription on Amazon Prime Video, rent on Amazon Prime Video, Vudu, Apple TV, or buy on Amazon Prime Video, Vudu, Apple TV.
Rate And Review
No Man's Land Photos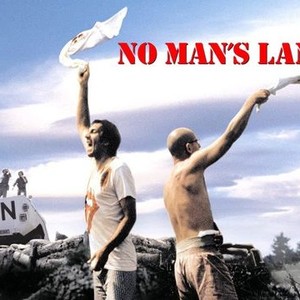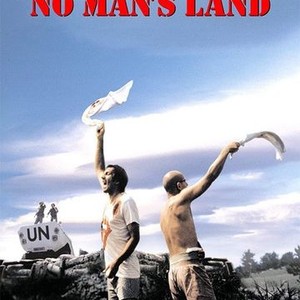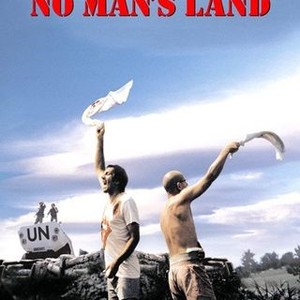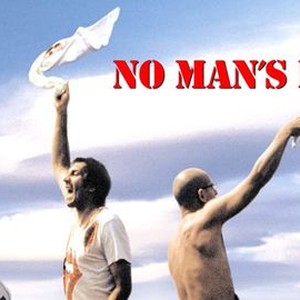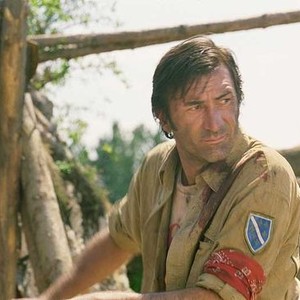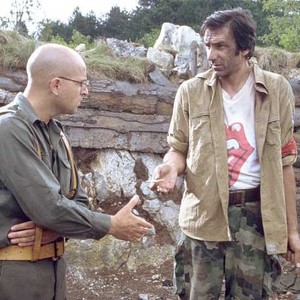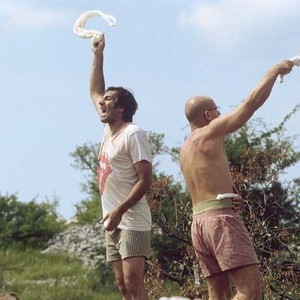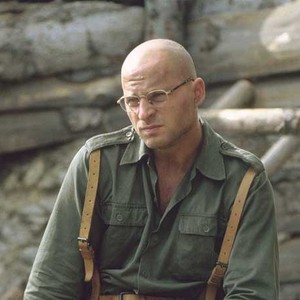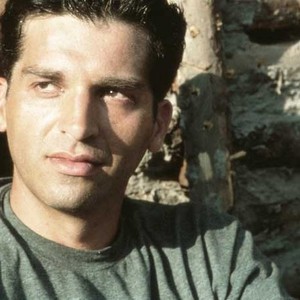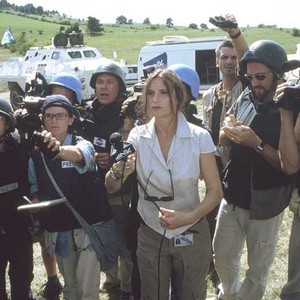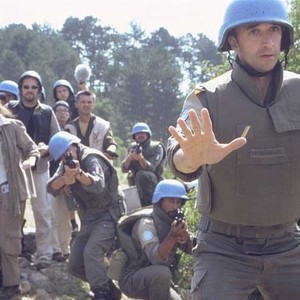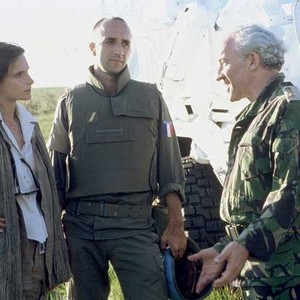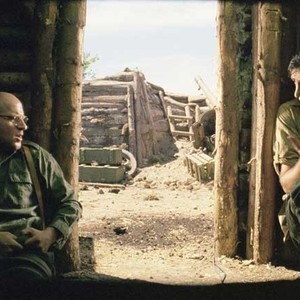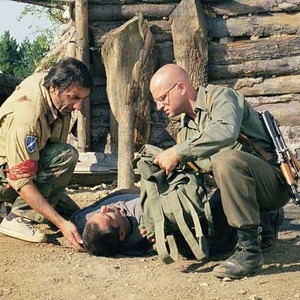 No Man's Land (2001)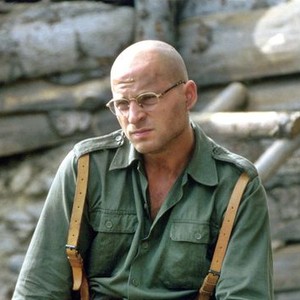 No Man's Land (2001)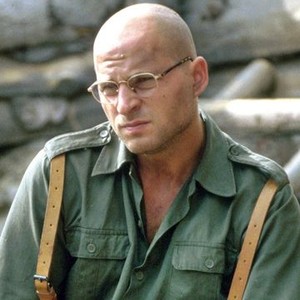 No Man's Land (2001)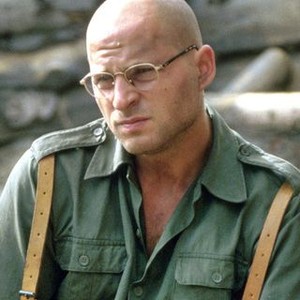 No Man's Land (2001)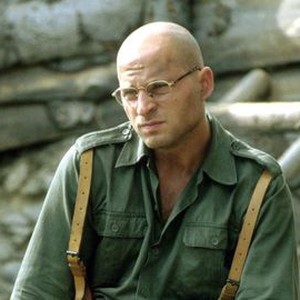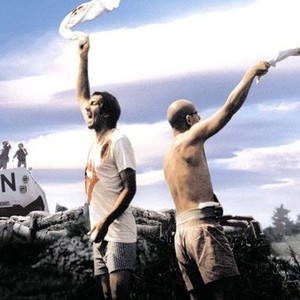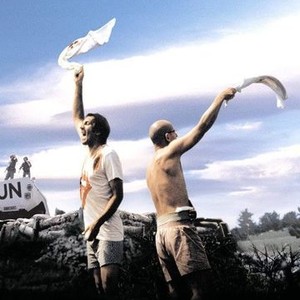 Movie Info
Ciki (Branko Djuric) and Nino (Rene Bitorajac), a Bosnian and a Serb, are soldiers stranded in No Man's Land -- a trench between enemy lines during the Bosnian war. They have no one to trust, no way to escape without getting shot, and a fellow soldier is lying on the trench floor with a spring-loaded bomb set to explode beneath him if he moves. The absurdity of their situation would be comical if it didn't have such dire consequences.
Rating: R (Violence|Language)

Genre: War, Comedy

Original Language: English

Director: Danis Tanovic

Producer: Frédérique Dumas-Zajdela, Marc Baschet, Cédomir Kolar

Writer: Danis Tanovic

Release Date (Theaters): wide

Release Date (Streaming):

Runtime:

Distributor: United Artists

Production Co: Fabrica

Sound Mix: Dolby Stereo, Dolby Digital, Dolby A, Surround, Dolby SR

Aspect Ratio: Scope (2.35:1)
Audience Reviews for No Man's Land
Two Bosnians and a Serb are trapped in a trench during the war between Bosnia and Serbia. I didn't think that this actually happened or that it could have happened; from the beginning of the film, I knew that it was a metaphor. And as metaphors go, it's pretty good. The situation is, of course, contrived, but it allows Bosnian writer/director Danis Tanovic to show the futility of war and the arguments, which are essentially identical from both sides. He waxes political when he includes the ineffective international community, suggesting that while other nations are well-intentioned, their efforts are burdened by bureaucracy. The characters are cut from bland cloth, essentially types rather than real people, but Tanovic assumes that in metaphors, we don't require nuance; he's likely right. Overall, <i>No Man's Land</i> is not a great film, but it succeeds in what it sets out to do.

A touching and eerie tale of a Bosnian and Serb who form an unlikely friendship stuck in the middle of no man's land with a guy who cannot move for fear of setting off a land mine beneath him. Realilty hits far too vividly.

Tragic war drama that is set in the midst of the Bosnian war. The film is a parable and marked the debut of Bosnian writer and director Danis Tanovi?. Two wounded soldiers, a Bosniak (?iki, portrayed by Branko ?uri?) and a Bosnian Serb (Nino, portrayed by Rene Bitorajac) are caught between their lines in the no man's land, in a struggle for survival. The two soldiers confront each other in a trench, where they wait for dark. They trade insults and even find some common ground. Confounding the situation is another wounded Bosniak soldier (Cera, portrayed by Filip ovagovi?) who wakes from unconsciousness. A land mine had been buried beneath him by the Bosnian Serbs; should he make any move, it would be fatal.Interesting plot. good screemplay, but a little slow, and so, a little boring, despite all the prizes and positive reviews it achieve.Regular.

I'm pretty sure my favorite part was the random appearance of the villain from Ace Ventura 2. This is by no means a movie that I got into, but I can't deny that it's an interesting concept. It's just that some of the symbolism is way too obvious and it takes away from the overall story and message. One thing I really liked was the idea of broadening the scope ten fold about half way in. There's all this intimacy and then suddenly it's like an entire UN fleet and a news team. The Reservoir Dogs atmosphere to the initial character interaction is what I would consider weak, mainly because all I was thinking about was Reservoir Dogs.
See Details