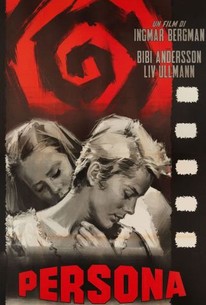 Persona
1966, Drama, 1h 21m
56 Reviews
25,000+ Ratings
What to know
Critics Consensus
Arguably Bergman's finest film, Persona explores the human condition with intense curiosity, immense technical skill, and beguiling warmth. Read critic reviews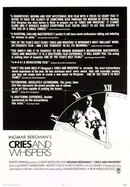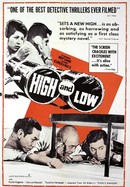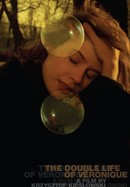 The Double Life of Veronique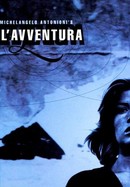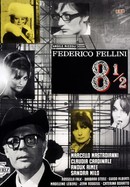 Where to watch Persona
Rent/buy
Subscription
Rent/buy
Watch Persona with a subscription on Max, rent on Apple TV, Amazon Prime Video, or buy on Apple TV, Amazon Prime Video.
Rate And Review
Persona Photos
Persona (1966)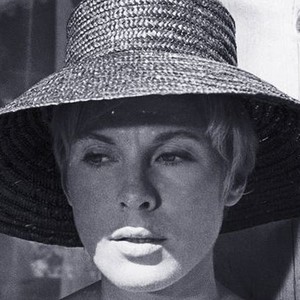 Persona (1966)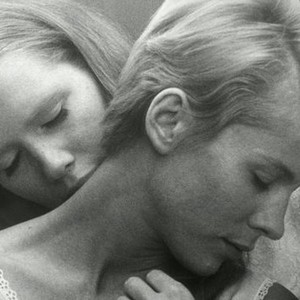 Persona (1966)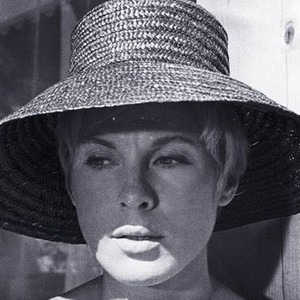 Persona (1966)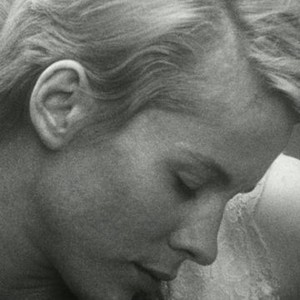 Persona (1966)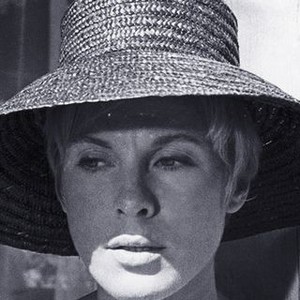 Persona (1966)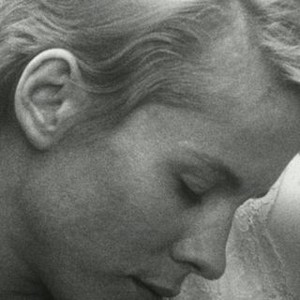 Persona (1966)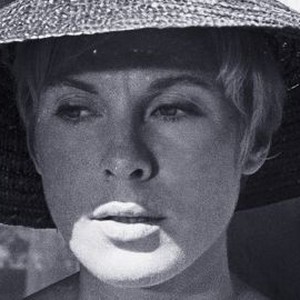 Persona (1966)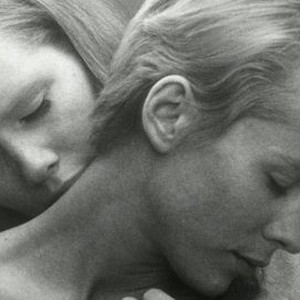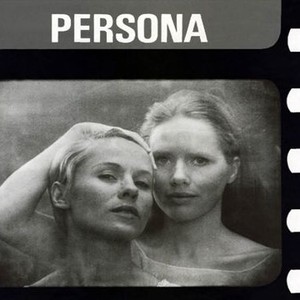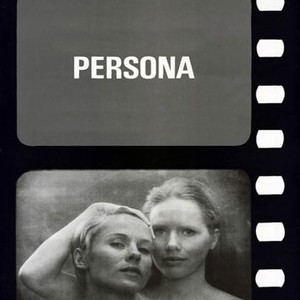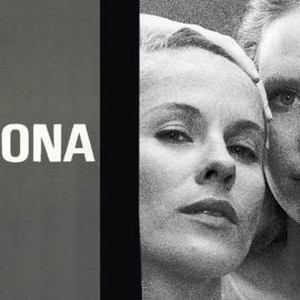 Persona (1966)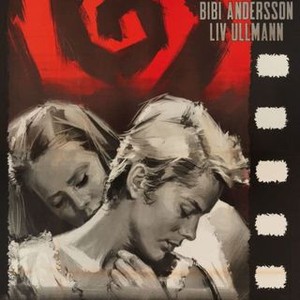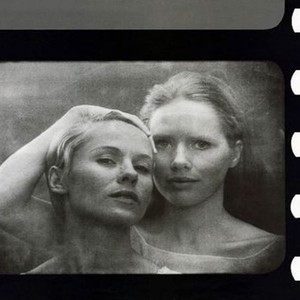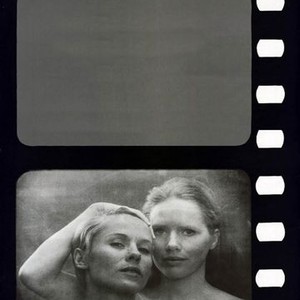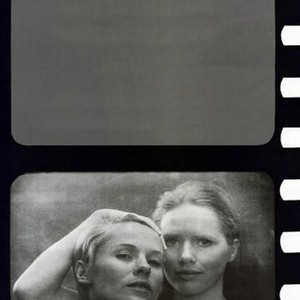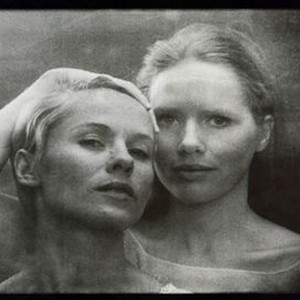 Movie Info
Famed stage stress Elisabeth Vogler (Liv Ullmann) suffers a moment of blankness during a performance and the next day lapses into total silence. Advised by her doctor to take time off to recover from what appears to be an emotional breakdown, Elisabeth goes to a beach house on the Baltic Sea with only Anna (Bibi Andersson), a nurse, as company. Over the next several weeks, as Anna struggles to reach her mute patient, the two women find themselves experiencing a strange emotional convergence.
Genre: Drama

Original Language: Swedish

Director: Ingmar Bergman

Producer: Ingmar Bergman

Writer: Ingmar Bergman

Release Date (Theaters): wide

Release Date (Streaming):

Runtime:

Distributor: Video Yesteryear, United Artists, MGM/UA Home Entertainment Inc., Reel Media International [us], Lopert Pictures Corp.

Production Co: Svensk Filmindustri

Aspect Ratio: Flat (1.37:1)
News & Interviews for Persona
Audience Reviews for Persona
Setting aside the fact that the movie's influence is massive, "Persona" remains a gorgeous and intimate experience, as much about watching films as it is a character study. Andersson and Ullmann give towering, absolutely perfect performances.

An avant-garde opening sequence of images, some disturbing, immediately sets the tone for this movie, as Bergman seems to say he will challenge us with 'Persona'. The story is relatively straightforward, but discerning what's reality may be a little challenging. As with many (all?) of Bergman's films, the script is fantastic, with real weight to it, and it's a cerebral film. Ostensibly, an actor (Liv Ullman) has had an existential crisis while on the stage and suddenly stops speaking. It seems to be because of her feelings of the falseness of life (and indeed, 'Persona' in Latin means 'mask'), heightened by events in the world (we see a film clip of a Buddhist monk in Vietnam who set fire to himself in protest of the war, as well as a picture of Nazis holding guns on women and children). She withdraws from her husband and young son. Doctors can find nothing wrong with her mentally or physically, and put her in the care of a young nurse (Bibi Andersson), who takes her to the seaside. Andersson has almost all of the lines in the film, talking to Ullman about her own life in quite candid terms, both about a sexual adventure she once had on the beach (which is quite graphically described!), falling in love with a married man, and her guilt over getting an abortion, but Ullman does a good job with her part, conveying a lot with just her facial expressions. As the story plays out, Andersson gets a little unhinged herself, and the two then start to mingle together, either in their thoughts and dreams or possibly in reality. In one fantastic sequence, the reason for Ullman's guilt about not easily assuming the role of motherhood is revealed, shot first with tight shots of her face as Andersson speaks, and then shown again, verbatim, with the camera on Andersson. There is a doubling here, and Bergman emphasizes it with this sequence. The movie can be interpreted in different ways which makes it interesting, but it's not so far out there that you won't take anything away from it at all; Bergman seems to get the balance right on that front. He takes us to a beautiful place - the seaside - and includes fantastic shots such as the one of Andersson looking at her reflection in a small pond, and later following Ullman down a long stretch of the shore - and yet also tells us things are not always what they seem. His ending will have you thinking, for example, whether all of this has been a dialogue within one person's mind. But even as we're unsure of 'reality', I found it empowering to women, who discuss philosophy, acknowledge their sexuality, and acknowledge what is perhaps even a bigger taboo - that assuming the role of motherhood is sometimes very difficult. And, in a larger sense, he signals that even though the world is beautiful, to exist in it can be horrifying. We're all ultimately alone, but must hold on to one another as best we can. Some quotes... On marriage: "You've taught me that we must see each other as two anxious children full of goodwill and the best of intentions but governed by forces we can only partially control." On existential crises: "You think I don't understand? The hopeless dream of being. Not seeming to be, but being. Conscious and awake at every moment. At the same time, the chasm between what you are to others and what you are to yourself. The feeling of vertigo, and the constant hunger to be unmasked once and for all. To be seen through, cut down...perhaps even annihilated. Every tone of voice a lie, every gesture a falsehood, every smile a grimace. Commit suicide? No, too nasty. One doesn't do things like that. But you can refuse to move or talk. Then at least you're not lying. You can cut yourself off, close yourself in. Then you needn't play any roles, wear any masks, make any false gestures. So you might think...but reality plays nasty tricks on you. Your hiding place isn't watertight enough. Life oozes in from all sides. You're forced to react. No one asks whether it's genuine or not, whether you're lying or telling the truth. Questions like that only matter in the theater, and hardly even there. I understand you, Elisabet." And this one, quoted from a book Andersson is reading on the beach: "All the anxiety we carry within us, all our thwarted dreams, the inexplicable cruelty, our fear of extinction, the painful insight into our earthly condition have slowly crystallized our hope for an other-worldly salvation. The tremendous cry of our faith and doubt against the darkness and the silence is the most terrifying proof of our abandonment and our terrified and unuttered knowledge."

A psychological drama revolving around two women on an isolated seaside house, one is a successful actress who suddenly stopped talking for unknown reason and the other is a nurse assigned to care for her. The nurse grew close to the actress and shared her dark and passionate secret to the actress. However, she discovered the actress thought of it as being quite amusing. Both women began to suffer to from psychological issues and eventually folie à deux. I love Persona, partly because it's unique, has minimalist setting, high contrast of lighting and surrealistic imagery. There are many ways to interpret the film, it's quite difficult even thinking it through a psychological point of view. Persona is certainly one of Ingmar Bergman's greatest films, the acting was superb as well. Probably too artistic and incomprehensible for some, but repeated viewing may shed light on those individuals.

I'm not nearly qualified enough to analyze or even act like I fully understood Persona, because I didn't, but I can say with certainty that Persona is an interesting enigma of an art film, filled with brief sequences of strange imagery and shots in which the actresses stare directly at the camera. I can only imagine that these shots and the more abstract sequences, which show a spider, a man's hand being pierced with a nail, and a boy watching women's faces on a large screen among other things, are in the film as a way to remind the viewer that they are watching a movie. There are themes of identity, perception, and deception throughout, although like I said I'm not fit to analyze what it all meant in the end. Without a doubt though, Persona is an intriguing and thought-provoking example of European art films, and even though you aren't likely to understand it completely, it's makes for a very interesting experience.
See Details