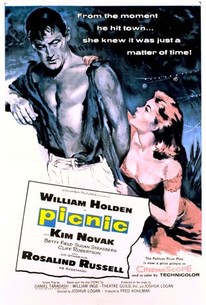 Picnic
1955, Drama, 1h 55m
12 Reviews
2,500+ Ratings
Where to watch Picnic
Rent/buy
Rent/buy
Rent/buy
Rent Picnic on Apple TV, Amazon Prime Video, Vudu, or buy it on Apple TV, Amazon Prime Video, Vudu.
Rate And Review
Picnic Photos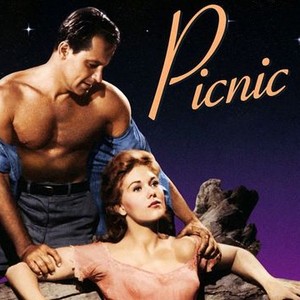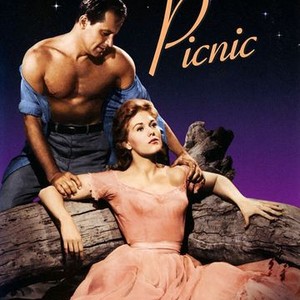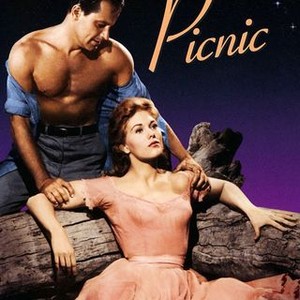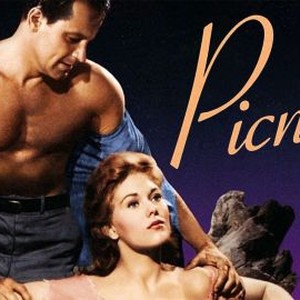 Picnic (1955)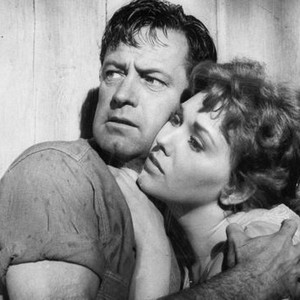 Picnic (1955)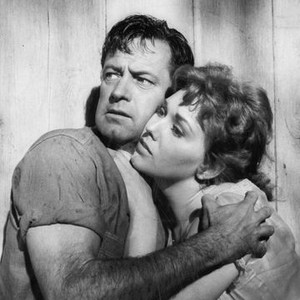 Picnic (1955)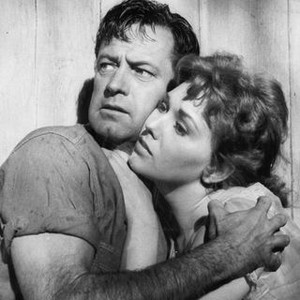 Picnic (1955)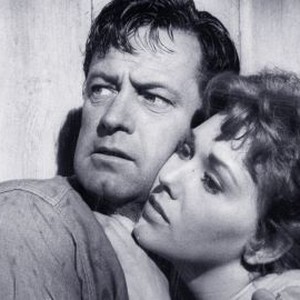 Picnic (1955)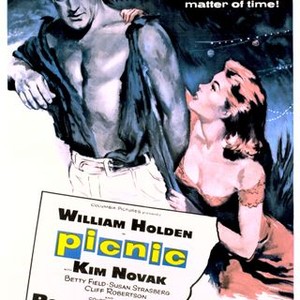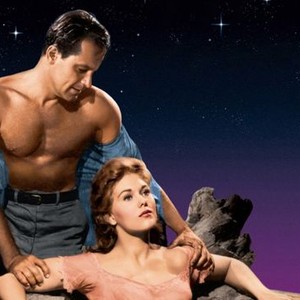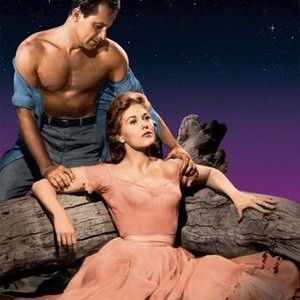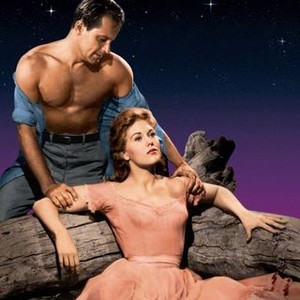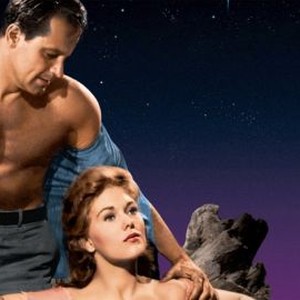 Movie Info
Charming Hal Carter (William Holden) turned to wandering after a failed acting career left him loose in the wind. Interested in reuniting with an old college friend, Alan Benson (Cliff Robertson), Carter bums a train ride to a tranquil Kansas town. Alan greets him warmly, and together they join the community in a picnic celebration of Labor Day. However, his welcome quickly sours when sparks ignite between him and Alan's girlfriend, Madge Owens (Kim Novak).
Rating: PG

Genre: Drama

Original Language: English

Director: Joshua Logan

Producer: Fred Kohlmar

Writer: William Inge, Daniel Taradash

Release Date (Theaters): original

Release Date (Streaming):

Box Office (Gross USA): $24.0K

Runtime:

Distributor: Columbia Pictures

Production Co: Columbia Pictures Corporation
Audience Reviews for Picnic
There isn't much love for Picnic among the critics or the people on here but I thought it was excellent. William Holden is great as the drifter who sets the small town on its head. I particularly loved the interplay between Holden, Russell and Novak. Good stuff.

A lower class drifter enlists an old college friend to introduce him to Southern society, which includes a pair of sisters, one coquettish and the other plain and intellectual. A drama of manners, <i>Picnic</i> is <i>A Place in the Sun</i> without the themes of violence or religion. The plot proceeds exactly as you might expect it would. The handsome, anti-intellectual drifter entertains the intellectual sister while pining for her beautiful, anti-intellectual sister. The whole thing resolves as you might expect it would, so there is no real surprise or genre-bending twist. Whatever charm the film holds is in the performances by its stars, and William Holden, showing off his muscled physique, does admirably much with little, and the same can be said of Kim Novak. Overall, this film is a cliche done well.

Not a darling of the critics, <i>Picnic</i> has suffered from robust shellackings by popular voices such as the renowned Roger Ebert -- with whom I seem to disagree about 95% of the time -- man, do I miss Gene Siskel. Ebert, the anti-<i>Picnic</i> cheerleader -- runs down this film as clunky, awkwardly written, poorly directed, and utterly non-self-aware. When RE doesn't like a film, he does not hold back. <p> In truth, as I ruminate over what all is eating Roger Ebert, it seems to me that he is most irate about Holden and Novak being attracted to each other for surface reasons, for their physical attributes rather than their intellectual capabilities. Roger finds it ironic that Novak plainly states her desire to be seen as more than just a good-looking woman, when in fact that is the very essential and singular attraction for Holden. <p>Roger, guess what? This could very possibly be a statement about 50s' middle-American values, a rich rendering, I'm thinking, of the way the writers perceive an awkward decade, full of stilted dialog disguising sexual tensions bubbling below the surface. If only we could all say what we really mean, really want, really desire so deeply -- hey, then the stuffy 50s might erupt into a decade of revolutionary thought and action -- hmmmmm, kind of like the 60s, huh Roger? <p> On another note, Rosalind Russell is yet another fine actor who never gave a bad performance and never won an Academy Award. She could have certainly won for Best Supporting Actress with this depressingly desperate performance.

An okay melodrama, it's not bad, but it's pretty boring for the most part.
See Details