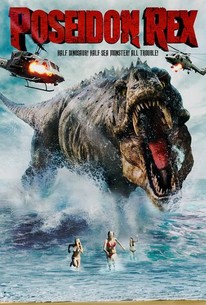 Poseidon Rex
2014, Sci-fi, 1h 19m
4 Reviews
100+ Ratings
Rate And Review
Poseidon Rex Photos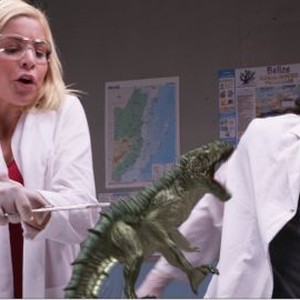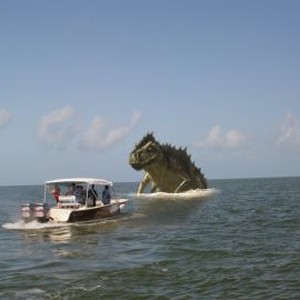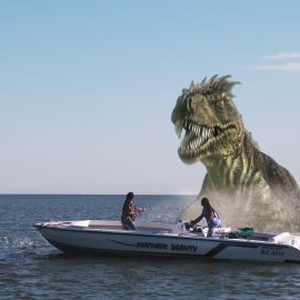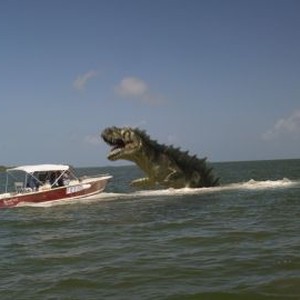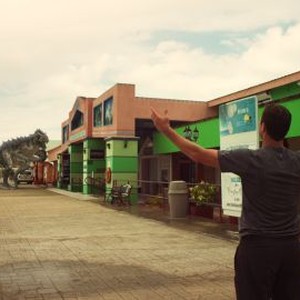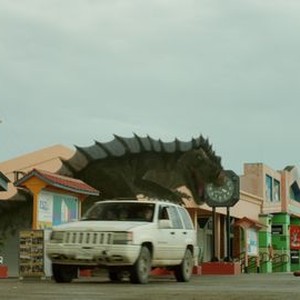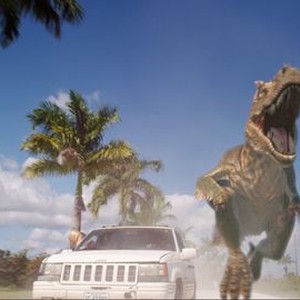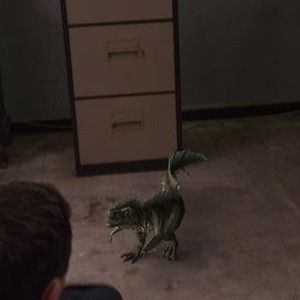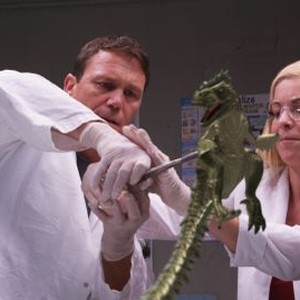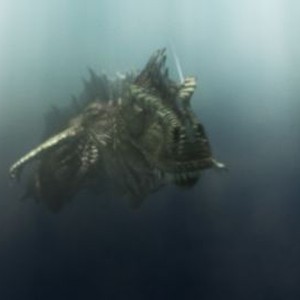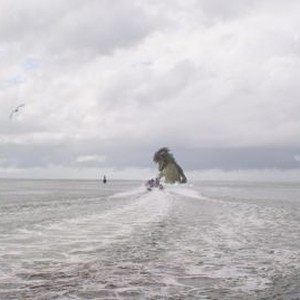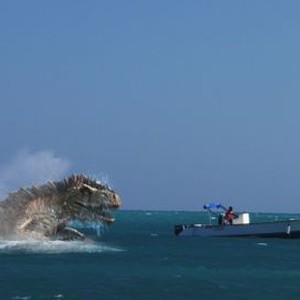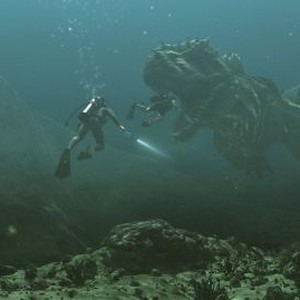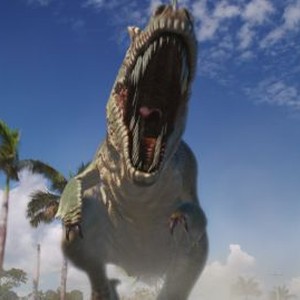 Poseidon Rex (2014)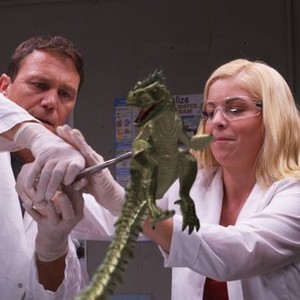 Poseidon Rex (2014)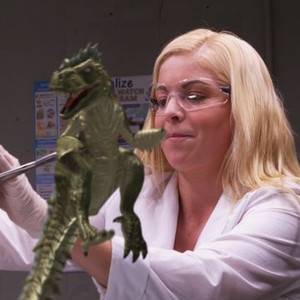 Poseidon Rex (2014)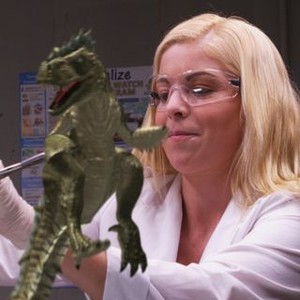 Poseidon Rex (2014)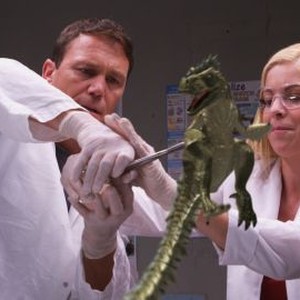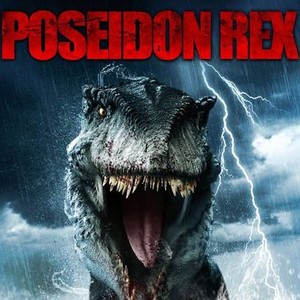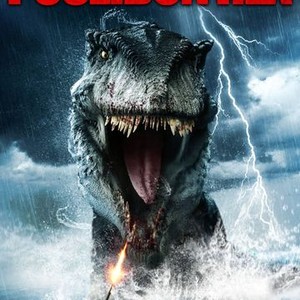 Movie Info
While searching for long-lost Mayan treasure, underwater explorers accidentally awaken a prehistoric predator which is equally at home on land and sea.
Audience Reviews for Poseidon Rex
Bland, low budget schlock fest, Poseidon Rex is one of those low budget monster films that just doesn't deliver, and uses a stupid premise to rely on telling a story. The result is a pointless train wreck that fails to grab your attention despite the sheer ridiculousness of the idea, and with that being said, it should have been something fun, instead, it fails to be an entertaining trash fest, and it boasts some dull, clichéd and over the top performances that simply don't make this a worthwhile viewing. The film is not meant to be taken seriously, of course, but at the same time, there could have been a bit more effort as well in trying to make something memorable and fun. The terrific trash film Big Ass Spider! Was a prime example of the genre done right. However, Poseidon Rex just doesn't deliver on its sheer ridiculous premise, and it should have been much better as well. Don't go into this one expecting some sheer trash fun, although the premise is interesting, there never is anything to really make this standout, and other films in the genre are far better than this, most notable the film I mentioned earlier. Poseidon Rex tries too hard at being a trashy horror film, and in that regard, it's quite interesting, I'll give it that, but, the ideas never become truly fun or memorable and the film as a whole isn't worth your time. I've seen far better so bad it's good horror films than this, and Poseidon Rex despite having a somewhat interesting idea, fails to grab your attention due to a bad cast and too many monster film clichés that just don't hold up. Wat6ch a different type of low budget schlock fests, you'll be glad you did.
See Details