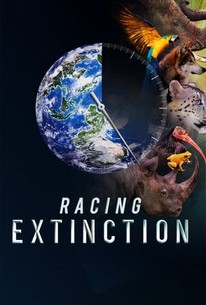 Racing Extinction
2015, Documentary, 1h 34m
17 Reviews
500+ Ratings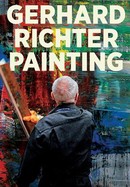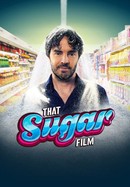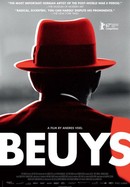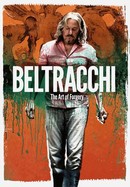 Beltracchi: The Art of Forgery
Rate And Review
Movie Info
Filmmaker Louie Psihoyos, along with activists, scientists and others, draws attention to mankind's role in a potential loss of at least half of the world's species.
News & Interviews for Racing Extinction
Audience Reviews for Racing Extinction
Some preaching to the choir, the dance band on the Titanic playing Nearer My God To Thee, that's a bit w/o direction (but perhaps that's only an effect of hysteria). On the good side, it's a hopeful tune that's offered, buuuut ... the evidence presented throughout stoutly refutes any hope whatsoever. The reporters secretly film people breaking the law, harvesting endangered species, whose only guilt seems meshed in being caught again. You'll need a bottle of vino to digest this.

"Racing Extinction," a film showcased on the Discovery Channel, is essentially about how our world is falling apart. Following a group of documentarians, this story predates the dinosaur era and explains how methane may have been the extinction factor billions of years ago. This is a very honest, yet preachy film about how we are destroying our planet, while trying to keep ourselves alive. I really admired the impact that these filmmakers were trying to accomplish, and for the first half of this picture, I was enthralled. "Racing Extinction" derails a bit when it dives into the diets of human beings and what we should be eating. I feel that after showing all of the statistics and visuals of what we are doing to ourselves and the planet we live on, it spoke for itself. Although the film does get slightly preachy with it's messages toward the end, it is a very effective documentary with impressive footage and thought-provoking interviews. Not only was I interested in this story, but I felt myself really thinking about the world afterwards, and for that reason alone, I believe this film did it's job perfectly. In the end, this is a very well-made film from start to finish that I would highly recommend to those who can forgive a bit of preachy every now and then. "Racing Extinction" is very good.
See Details