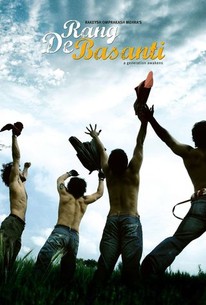 Rang de Basanti
2006, Comedy/Drama, 2h 40m
8 Reviews
10,000+ Ratings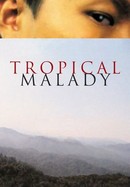 Monsieur Ibrahim et les Fleurs du Coran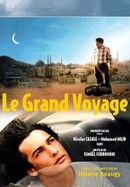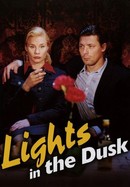 Rate And Review
Movie Info
After a group of friends graduate from Delhi University, they listlessly haunt their old campus, until a British filmmaker (Alice Patten) casts them in a film she's making about freedom fighters under British rule. Although the group is largely apolitical, the tragic death of a friend owing to local government corruption awakens their patriotism. Inspired by the freedom fighters they represent in the film, the friends collectively decide to avenge the killing.
Audience Reviews for Rang de Basanti
While at first it seems like a tiresome succession of nice-looking music videos, not even caring to explain how the character can make that kind of film without money, it soon gets worse with a reprehensible message, openly advocating the use of violence to change the country.

Wow! this movie is truly a mesmerizing experience, that stick true to its tag line which called 'A Generation Awakens'. A younger generation , that is made for the youth, and not just youth in India, its for youth every where. When a young English filmmaker, Sue, arrives in India to make a film on Indian revolutionaries Bhagat Singh, Chandrashekhar Azad and their contemporaries and their fight for freedom from the British Raj. Owing to a lack of funds, she recruits students from Delhi University to act in her documentary drama. Sue's motivation is her old grandfather's journal, when he was assigned in India back before the freedom. Initially, these students scoff at the ideals and people of the past, but a sequence of events set in slow motion a merging of the past and present. Defending their death friend's honor cause by a tragic accident, they set a plan of murder that the consequences bite them at the end, but it just might be what the younger generation needs. The movie itself is full ride of emotions, drama, laughter and sense of patriotism. The dialogue is nail-biting and thought provoking. Direction was steady, though some judgment error but its overshadowed by the whole movie itself. I never thought it would be as great as the hype makes it out to be, but it is. The movie might be too forward (the murder scene) for Indian viewers, but its a start, a beautiful revolution in Hindi industry. The cast was perfect as it is, especially the young and talented Sue; played by Alice Patten. She is wonderful and her Hindi is more fluent than me! Aamir Khan whom I always adore again delivered a memorable character. Siddarth, Kunal Kapoor, Madhavan, and beauty Soha Ali Khan was great at their respective roles. The director; Rakesh Omprakash Mehra writes, research and develop this movie for 7 years (As the rumor said) and it shows. I notice few error, tiny plot hole in his direction, but can't complain as what he is trying to show us comes first. Exceptional music by A.R Rahman (Slumdog Millionaire composer) was a plus too. 9/10.

Watch This movie has touched my heart. I think it tells a wonderful story. AR Rehman's music is probably the best. Storyline, awesome! Acting, amazing. I completely love this movie! Every single bit of it!