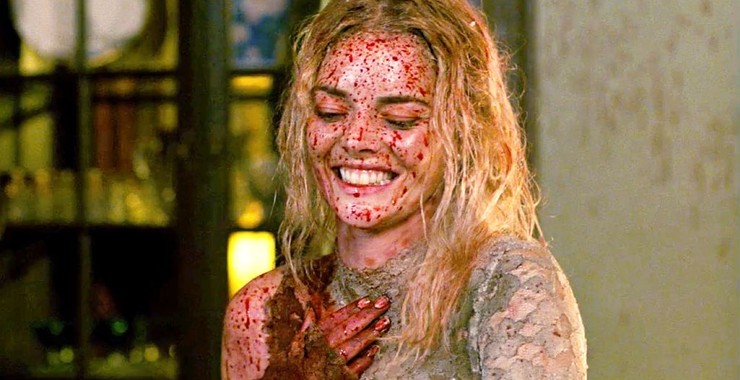 TRAILER 2:32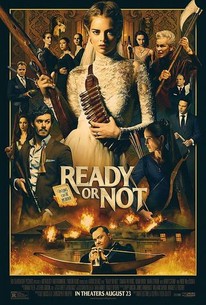 Ready or Not
2019, Horror/Mystery & thriller, 1h 35m
320 Reviews
5,000+ Verified Ratings
What to know
Critics Consensus
Smart, subversive, and darkly funny, Ready or Not is a crowd-pleasing horror film with giddily entertaining bite. Read critic reviews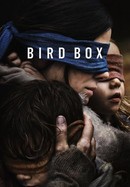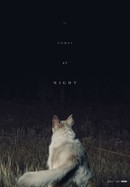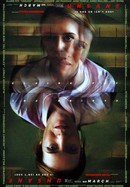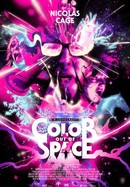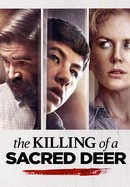 The Killing of a Sacred Deer
Where to watch Ready or Not
Buy
Rent/buy
Rent/buy
Rent Ready or Not on Amazon Prime Video, Apple TV, or buy it on Vudu, Amazon Prime Video, Apple TV.
Rate And Review
Ready or Not videos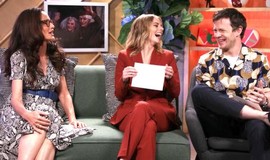 Ready or Not: Guess the Movie Quote - Horror Edition
5:30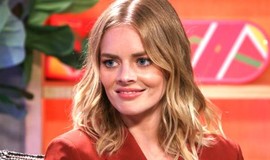 Ready or Not: Exclusive Interview
11:47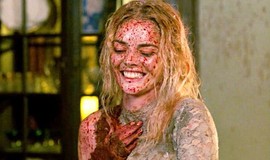 TRAILER 2:32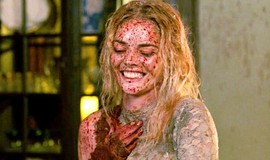 Ready or Not: Red Band Trailer 1
TRAILER 2:24
Ready or Not Photos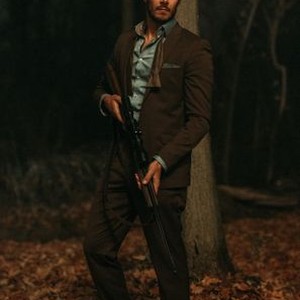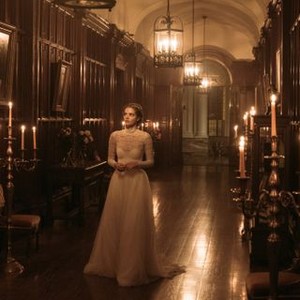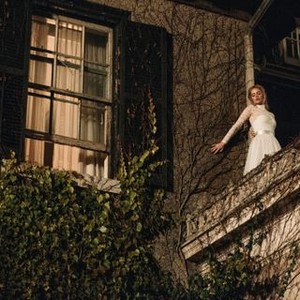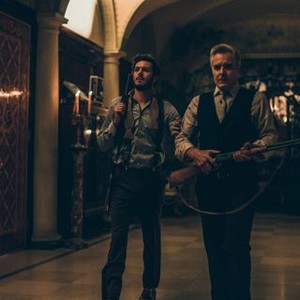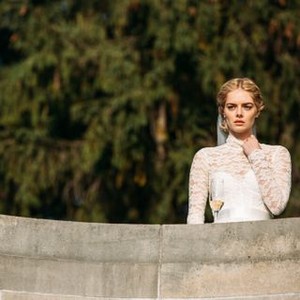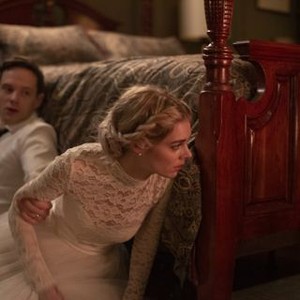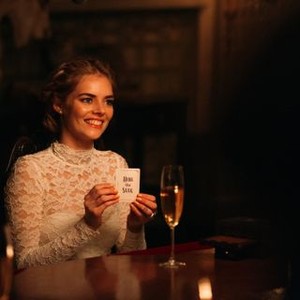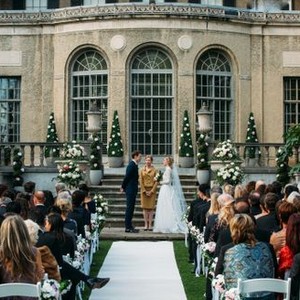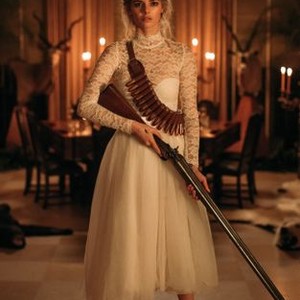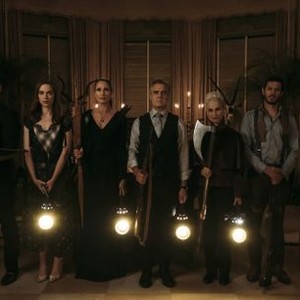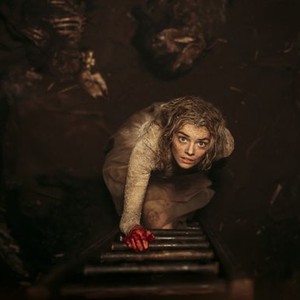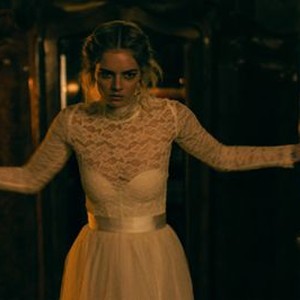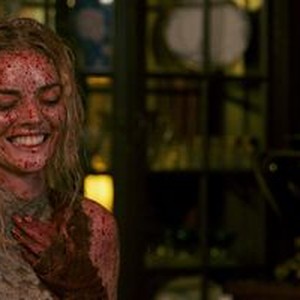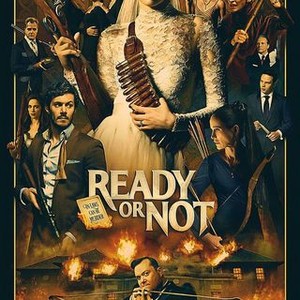 Ready or Not (2019)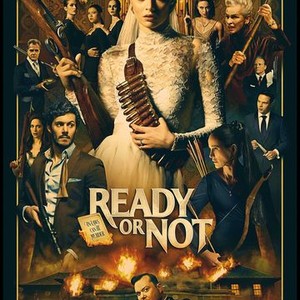 Movie Info
Grace couldn't be happier after she marries the man of her dreams at his family's luxurious estate. There's just one catch -- she must now hide from midnight until dawn while her new in-laws hunt her down with guns, crossbows and other weapons. As Grace desperately tries to survive the night, she soon finds a way to turn the tables on her not-so-lovable relatives.
News & Interviews for Ready or Not
Audience Reviews for Ready or Not
The excellent Samara Weaving is the antithesis of a scream queen. With kick-ass roles in "The Babysitter," "Mayhem," and "Guns Akimbo," she is vying with Harley Quinn as the "vixen" of modern cinema. An outrageous story with just the right balance of camp and horror, "Ready or Not" is a fun romp through the worst-ever wedding night.

Part of the new brand of high concept horror, things like The Belko Experiment or Brightburn, these "what if?" stories that run more on the premise than how they got there. If you go in with the question of "why is there this murderous game?" and hope for some grand explanation, you're not going to have a great time, because honestly the explanation isn't that great. What is great is how they play with the circumstances after they're put there. A sort of twisted comedy of the priveledges of the wealthy and meeting the in-laws, it's also just a fun action romp and a pretty solid girl power pic. Where it does lose it a little is near the end. Don't get me wrong, I loved it's final conclusion, it just didn't quite work as a logical conclusion to everything. Still, it's a fun twisted time.

Hollywood loves demonizing the rich and this movie about marrying into wealth is dripping in ecstasy and blood. Australia actor, and budding star, Samara Weaving, spends her wedding night trying to survive a deadly game of hide and seek as her in-laws try to kill her to fulfill a morbid family tradition. It's all preposterous except as horror-fantasy-satire.

Incredibly fun and entertaining, Ready or Not is an intense and thrilling horror-comedy. When Grace marries into the Le Domas family she has to participate in an eccentric family tradition of playing a game on the wedding night, but unbeknownst to her the game selected will pit her against the family in a deadly contest of survival. Samara Weaving gives an excellent performance, and is backed by a strong supporting cast that includes Adam Brody, Andie MacDowell, Henry Czerny, and Melanie Scrofano. And the script is especially well-written; particularly in how it sets up the game and works in several twists and turns. The dark comedy is also really good, with the family bickers between themselves and struggle with the weaponry that they have to use for the game. Wickedly funny, Ready or Not delivers scares, thills, and laughs aplenty.
See Details