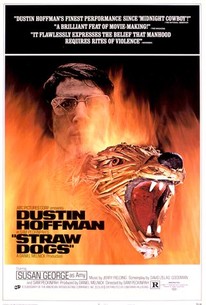 Straw Dogs
1971, Drama/Mystery & thriller, 1h 56m
45 Reviews
10,000+ Ratings
What to know
Critics Consensus
A violent, provocative meditation on manhood, Straw Dogs is viscerally impactful -- and decidedly not for the squeamish. Read critic reviews
Rate And Review
Straw Dogs Photos
Straw Dogs (1971)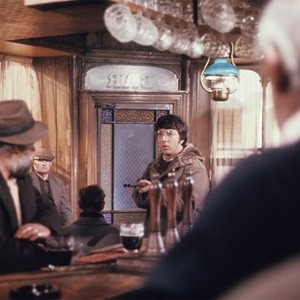 Straw Dogs (1971)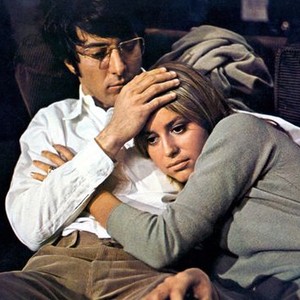 Straw Dogs (1971)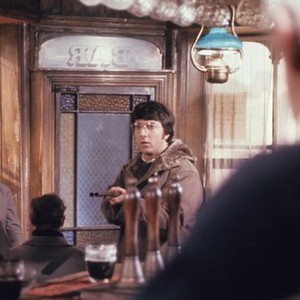 Straw Dogs (1971)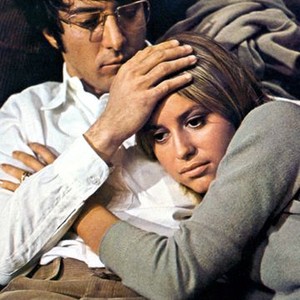 Straw Dogs (1971)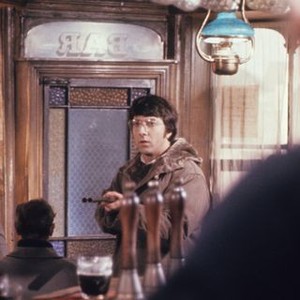 Straw Dogs (1971)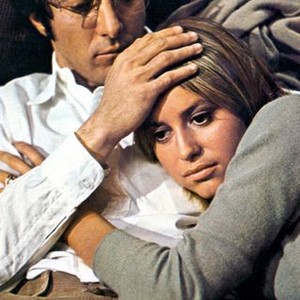 Straw Dogs (1971)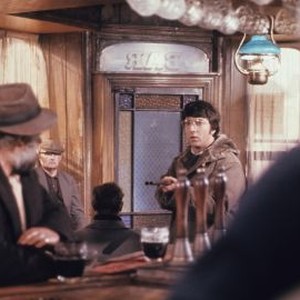 Straw Dogs (1971)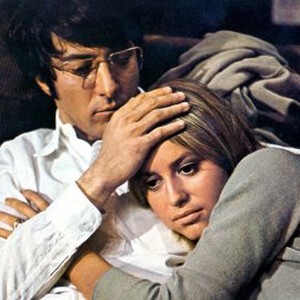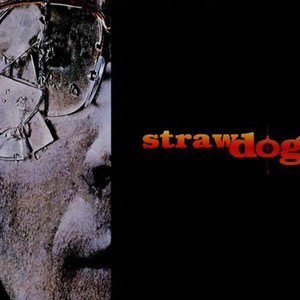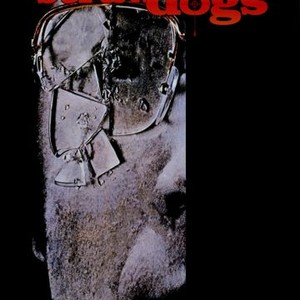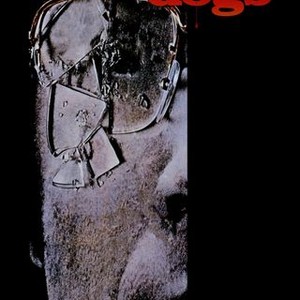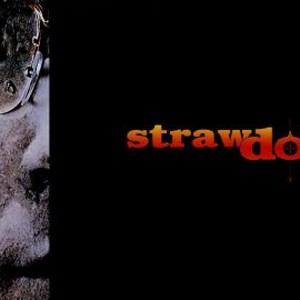 Straw Dogs (1971)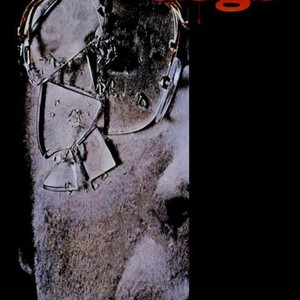 Straw Dogs (1971)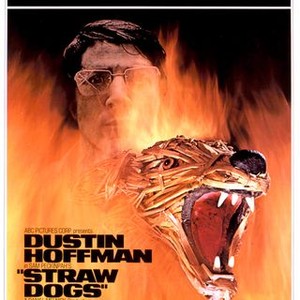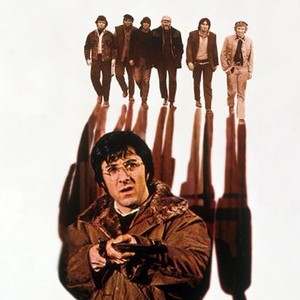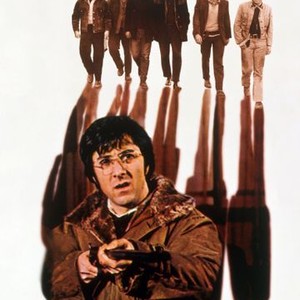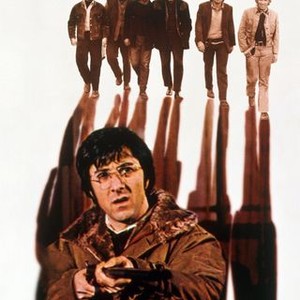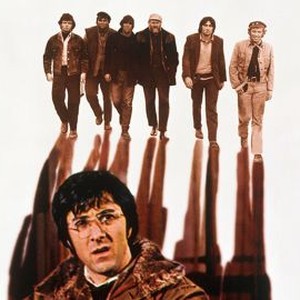 Movie Info
David Sumner (Dustin Hoffman), a mild-mannered academic from the United States, marries Amy (Susan George), an Englishwoman. In order to escape a hectic stateside lifestyle, David and his wife relocate to the small town in rural Cornwall where Amy was raised. There, David is ostracized by the brutish men of the village, including Amy's old flame, Charlie (Del Henney). Eventually the taunts escalate, and two of the locals rape Amy. This sexual assault awakes a shockingly violent side of David.
News & Interviews for Straw Dogs
Audience Reviews for Straw Dogs
"Who cares if you're an intellectual," Peckinpah seems to inquire, and indeed his hero, played by Dustin Hoffman, is a math scholar and bores anyone when he talks about his work, his passion, and eyes glass over - even his wife's (Susan George). The workman in the small English village they've moved to disrespect him, milking the labor, laughing at him to his face, and eyeing his wife lecherously. "What is it that makes a man a man in a world that only respects violence?" One of the best films ever made if you ask me, looks at some answers.

Straw Dogs has an eerie feel from the start, intellect American, David (Dustin Hoffman) movies into a villager with his maturely younger S.O., Amy (Susan George). It's obvious in this film that **** is going to go down, you can figure from every poster... or if you just heard of the movie from someone, so perhaps it was premeditated that I'd feel some intensity, but the film itself definitely creates an uptight atmosphere. David and Amy have their differences, David's more mature but Amy has more smarts when it comes to the locals. They have some tense trivial arguments, but sexually they're happy. The surrounding characters are not so pleasant, except for some elitists everyone surrounding is trash, or soon to be trash. British hicks who have no entertainment outside of drinking or fantasizing over David's bombshell wife. Trouble comes towards David's household, and trouble comes hard. It begins with some animal cruelty which always hits the emotions, and then a harsh rape scene. Difficult to watch, and feels comparable to the one in Girl With The Dragon Tattoo. The irony is, David came to this village to escape the chaos of America, with the war protests, race riots, notable assassinations really concentrated only three years before this films release date. The notorious final sequence features insane violence, built up by a harrowing intensity. The plot line behind this was much more intricate than I expected, since this was no pointless violence. The film obviously doesn't endorse violence, but Peckinpah was not pulling a Haneke stunt, because I was hot headed and yelling for David to kill the bastards. David became a man and defended his household, and I'll applaud that. David also became a badass, not a super hero but that Bernhard Goetz type badass. Rooting for David was an exhilarating film watching experience, but also harsh since a true moral dilemma exists. Straw Dogs is among the most intense films I've ever seen, which gets crazier and crazier as it goes along. With an amazing performance from one of the greats in Dustin Hoffman. Isolation is scary, but being alone is far from the scariest.

[img]http://images.rottentomatoes.com/images/user/icons/icon14.gif[/img]

Straw Dogs is a unique feat in the cinematic medium. This is a highly engaging picture with a talented cast and immaculate directing. Straw Dogs is a relentless violent picture that tells the story of a couple who move out to the countryside and they get terrorized by the locals of a nearby village. The plot is very well layered and structured and for me is one of the standout performances of actor Dustin Hoffman along with his role in Rainman. This is a must see film for film fans and it will keep you hooked right up till the last blistering frame. Now this isn't a horror film, but the events that transpire within the movie are quite terrifying in retrospect and it serves as a powerful and disturbing psychological thriller with slight horror overtones. The aspect of home invasion is always something to fear and is pretty scary. Even if this isn't a straight forward horror yarn, fans of the genre should seek this one out just the same. I very much loved the film, and I think that anyone looking for something truly riveting will surely love this. Be warned, this is a picture that is very violent, but it shouldn't turn you off it either. Sam Peckinpah crafts a stunning piece of cinema that you shouldn't pass up. Straw Dogs is a near flawless picture that is a definite classic. The portrait of its violence is raw and gritty and unflinching. This is what keeps you on the edge and involved from the get go. If you love Dustin Hoffman films, don't miss up on this one. The film blends all sorts of elements to make a picture that stands out above all the rest that comes in this style of storytelling.
See Details