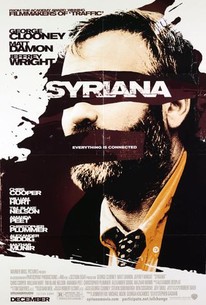 Syriana
2005, Drama/Mystery & thriller, 2h 8m
198 Reviews
100,000+ Ratings
What to know
critics consensus
Ambitious, complicated, intellectual, and demanding of its audience, Syriana is both a gripping geopolitical thriller and wake-up call to the complacent. Read critic reviews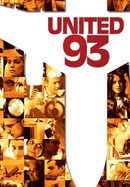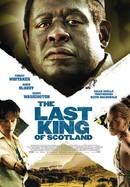 The Last King of Scotland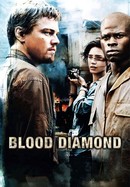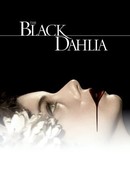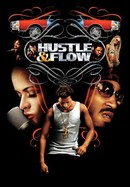 Where to watch
Rent/buy
Rent/buy
Rent/buy
Rate And Review
Movie Info
The Middle Eastern oil industry is the backdrop of this tense drama, which weaves together numerous story lines. Bennett Holiday (Jeffrey Wright) is an American lawyer in charge of facilitating a dubious merger of oil companies, while Bryan Woodman (Matt Damon), a Switzerland-based energy analyst, experiences both personal tragedy and opportunity during a visit with Arabian royalty. Meanwhile, veteran CIA agent Bob Barnes (George Clooney) uncovers an assassination plot with unsettling origins.
News & Interviews for Syriana
Audience Reviews for Syriana
Based in part on the writings of former CIA case officer Robert Baer, Syriana combines multiple storylines to explore the complexities that befall a proposed merger between two U.S. oil giants. That being said "Syriana" is a very well made picture. It is very complicated but I admired the interlocking stories and the characters and the wheeling and dealings between the East and West. "Syriana" visual style reminded me of "Traffic" which Stephen Gaghan also wrote. The cast (and it's a vast cast) From George Clooney, Matt Damon, Christopher Plummer, Chris Cooper, Jeffrey Wright, Akbar Kurtha, Tim Black Nelson, Max Minghella, Chirstopher Plummer, Amanda Peet and Viola Davis. Oil is crucial in today's society and is one of the most important sources on earth. Water is another strong candidate but the wealthy would probably prefer oil companies overseas.

Syriana is not a film for everyone. It requires the audience to be extremely attentive, and may even require multiple viewings to be able to fully understand who is doing what, where they're doing it, and why they're doing it. The plot is so complicated and ambitious that at the beginning I found myself frustrated and annoyed that I didn't get it and that it was moving at such a slow pace. There are also multiple plot lines that never really have anything to do with each other except that the actions of one affects one of the other plot lines thus altering the outcome. But all these quibbles put aside, Syriana is a wake-up call to people who think everything is going well in the oil sectors of the world, it's got this docu-drama feel to it, and it rings true in every sense. George Clooney stands out amidst an outstanding cast. I think I'd need to see it again, and pay much closer attention to be able to fully comprehend and understand what was going on. Definitely go see Syriana, but see it when you are awake and prepared to pay attention.

An uninteresting politic-driven movie that just isn't my cup of tea. I could tell if I were to understand what was going on or even be interested in what was going on, I'd like it. It's well acted (certainly not Academy Award worthy, which Clooney apparently was) and it's well filmed but it's really hard to keep track of the overly complex screenplay. The only people who should bother with Syriana are people who really understand politics (and care about them, for that matter) or people who can easily keep track of complicated plots.

What appeared to be unconnected stories throughout the film becomes an intertwined reward for those willing to endure the highly involved political talk and constantly shifting agendas. George Clooney displays an uncharismatic performance, yet somehow still nails the subtly of the role.
See Details