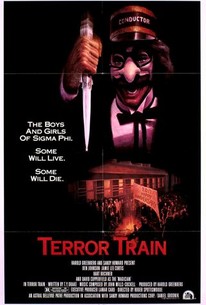 Terror Train
1980, Horror, 1h 37m
16 Reviews
5,000+ Ratings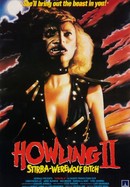 Howling II ... Your Sister Is a Werewolf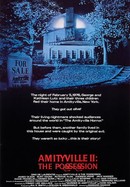 Amityville II: The Possession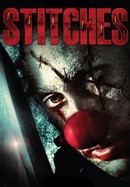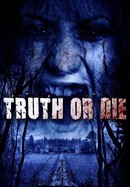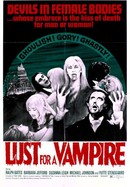 Where to watch Terror Train
Rent/buy
Rent/buy
Rent Terror Train on Amazon Prime Video, Apple TV, or buy it on Amazon Prime Video, Apple TV.
Rate And Review
Terror Train Photos
Terror Train (1980)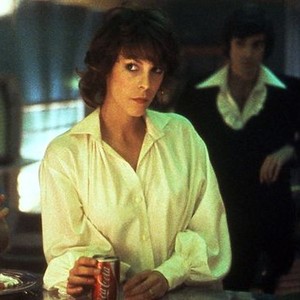 Terror Train (1980)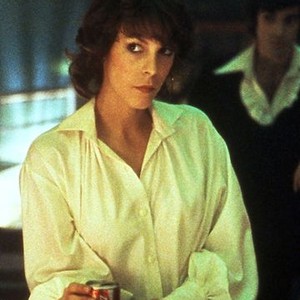 Terror Train (1980)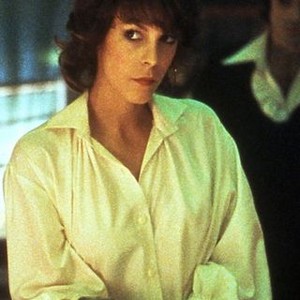 Terror Train (1980)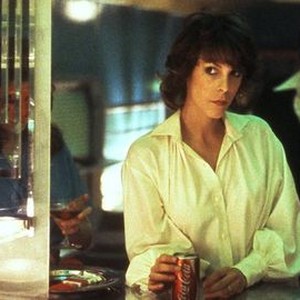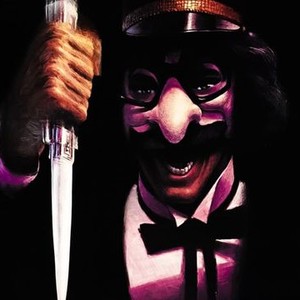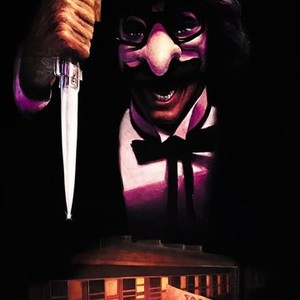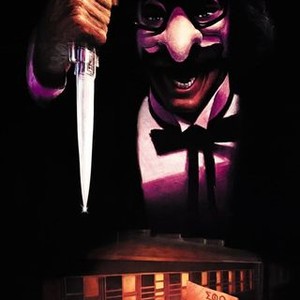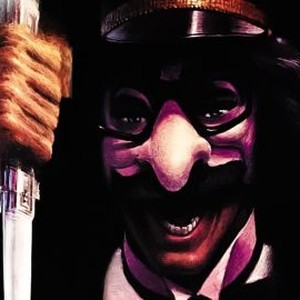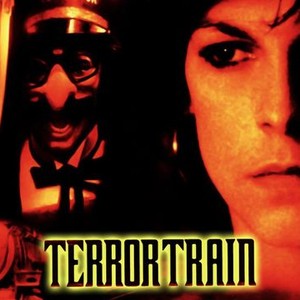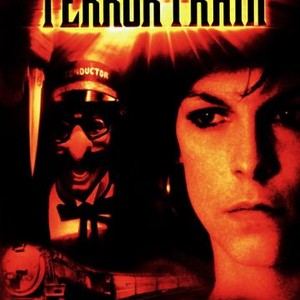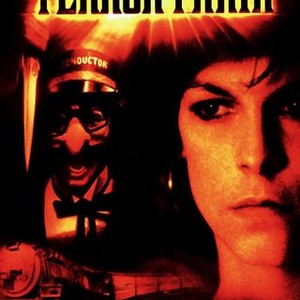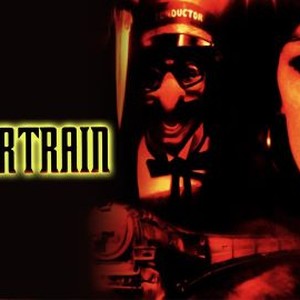 Terror Train (1980)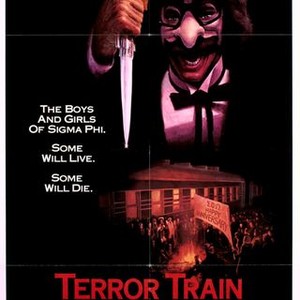 Movie Info
During a hazing, a fraternity of pre-med students has a particularly sinister prank in store for one their more timid pledges (Derek MacKinnon). With the help of a coed, Alana Maxwell (Jamie Lee Curtis), they pull off the prank so well that the pledge needs to be institutionalized as a result. After several years pass and people forget the incident, those involved with the prank are ready to celebrate their graduation by having a costume party on a train, but they haven't escaped their past yet.
Rating: R

Genre: Horror

Original Language: English

Director: Roger Spottiswoode

Producer: Harold Greenberg

Writer: T.Y. Drake

Release Date (Theaters): limited

Release Date (Streaming):

Runtime:

Distributor: 20th Century Fox

Production Co: Astral Bellevue Pathé
News & Interviews for Terror Train
Audience Reviews for Terror Train
Claustrophobic settings are perfect to induce anxiety because the feeling of no escape slowly creeps in. 'Terror Train' is a senselessly amateurish affair and not an iota of originality springs from the locomotive-bound milieu. Naturally, the slice-and-dice victims are members of a sex-starved fraternity and as per usual, the bloodshed is supposedly vengeance for a particularly cruel prank (a pledge is almost coerced into necrophilia). To say that the cloak-and-dagger Agatha Christie mystery is completely telegraphed is putting it mildly. Anyone who can't determine the killer's identity must be hopelessly naïve. The high-key lighting on the cabin corridors sullies most of Roger Spottiswoode's forays into scare tactics until the lights finally dim in the taut final half-hour. I wouldn't be astonished to learn that a ghost director was hired for this section because the film drastically improves with a volcanic chase between Jamie Lee Curtis and the killer (the murderer creepily wriggling down a window behind a nearly unconscious Curtis is spectacular). The only other point of interest and sparkling showmanship is David Copperfield brandishing some magician tricks such as a cigarette penetrating a quarter. This could've easily been transmogrified into a Cameron Crowe coming-of-age story about embarking on the last laps of college and how relationships were forged or splintered during the intervening years. The slothfully paced 'Terror Train' is surprisingly scant on gore but it doesn't equalize with rip-roaring intensity (although a hide-and-seek scene inside Doc Manley's (Hart Bochner) reclusive compartment is heart-palpitating). On a sidenote, a lizard costume-adorned casualty with a booze bottle embedded in his mouth looks like he accidentally died of alcohol poisoning.

One of the better slasher films I've seen that immediately followed 'Halloween'. Like that film this also stars Curtis and she is ok here, although her hysteria can get a bit annoying as the film progresses. Johnson is actually the main draw here and brings a bit of class to the role of the train conductor who cottons on to the fact that things are a little odd during the party. The kills are mostly done off camera and we just see the results of the slaughter. Even so Spottiswoode has fun building up the tension and makes the whole thing more entertaining by having the killer change party costumes throughout. Also the identity of the killer is kept in some doubt for most of the film, even though Copperfield seems to be having fun conjuring up lots of red herrings as the mysterious magician (that no-one remembers hiring) on board the train.

The story is predictable from the get-go and isn't fresh, but the movie is well-crafted for its genre and manages to build suspense.

Mediocre slasher from the 80's. Interesting setting for a slasher film having it unfold onboard a train, but that's about the only bit of originality about it. The kills themselves are mostly gore-free and tame, and the killers' big reveal is predictable. The best moments are of David Copperfield's tricks during his cameo appearence.
See Details