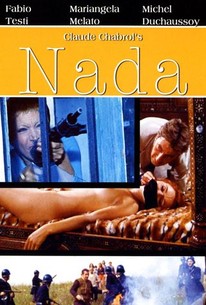 Nada
1974, Mystery & thriller, 2h 8m
3 Reviews
100+ Ratings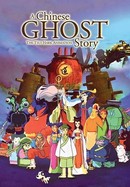 A Chinese Ghost Story: The Tsui Hark Animation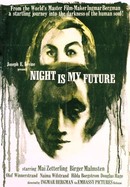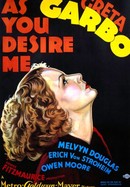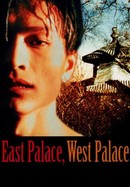 Rate And Review
Movie Info
A ruthless policeman (Maurice Garrel) hunts terrorist kidnappers of the U.S. ambassador in Paris.
Genre: Mystery & thriller

Original Language: English

Director: Claude Chabrol

Release Date (Theaters): original

Release Date (Streaming):

Runtime:

Distributor: Pathfinder Pictures, New Line Cinema

Production Co: Italian International Film
Audience Reviews for Nada
"Nada" starts with D'Arey(Lou Castel) trying to recruit Epaulard(Maurice Garrel), a veteran of revolutions, into a scheme to kidnap the American ambassador(Lyle Joyce). Epaulard thinks the plan is so insane that he goes back into a wine bar, needing another drink. What D'Arey needs is his silence, enlisting Diaz(Fabio Testi) but the two men recognize each other as old comrades and Epaulard has a change of heart. So does Treuffais(Michel Duchaussoy), a university professor, who opts out. As secret as their plan is, somebody is still on hand to videotape them... A little trickier than the average Claude Chabrol film, "Nada" begins with a burst of energy before shifting gears in its second act to almost forget about the kidnappers, focusing instead on the government response. While surprisingly sympathetic towards the kidnappers, the same cannot be said for the authorities who exploit terrorism for their own agenda. The film was made in 1974 at a time when revolutionary violence and terrorism were not unusual(the American ambassador was kidnapped in Brazil in 1969) but not when sneakers were. However, it does seem odd that a revolutionary cell would just ask for money. Surely, there are political demands they could have made like releasing prisoners, ending military activity or having Roger Moore replaced as James Bond.

When a leftist terrorist organisation kidnaps the U.S. Ambassador to France, the French police employ their own, state-sanctioned form of terrorism to quell popular support for the anarchists. "Nada" is too complex a film to analyse succinctly here, but it sometimes felt like I was watching a Costa-Gavras political thriller, as directed by Jean-Pierre Melville. Certainly, Maurice Garrel, as a disillusioned revolutionary, masterminding the abduction out of loyalty to a still fanatical friend (Fabio Testi), has a Melvillian world-weariness/fatalism about him. The interesting relationship between Testi and Michel Duchaussoy, respectively the gang's leader and its former spokesman, expelled for ideological differences but loyally reticent under police torture, also smacks of Melville. However, the rich vein of black comedy running through the movie is unmistakably Claude Chabrol's. Detractors, who would have you believe that this director is merely a Hitchcock copyist, would do well to witness his brilliant handling of this film's two major set-pieces: the kidnapping scene and the police's retaliatory farmhouse siege. His matter-of-fact use of violence, particularly in the latter scene, is absolutely chilling. Of the superb cast, Maurice Garrel and Michel Aumont, who plays the canny but brutal policeman in charge of the case, are especially fine. A film ripe for rediscovery in these troubled times. I loved it!
See Details