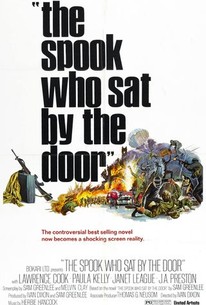 The Spook Who Sat by the Door
1973, Drama, 1h 42m
12 Reviews
1,000+ Ratings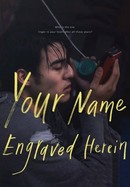 Your Name Engraved Herein Vincent, Francois, Paul... and the Others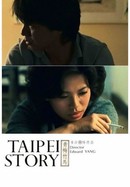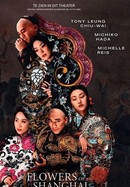 Rate And Review
The Spook Who Sat by the Door Photos
Movie Info
A former CIA agent (Lawrence Cook) organizes black teenagers into well-trained guerrilla bands bent on overthrowing the white establishment.
Audience Reviews for The Spook Who Sat by the Door
I took the message of self determination and exploiting the exploitative system to take skills and knowledge back to ones own community. Inspiring. Using counter terrorism tactics to teach the street gangs guerrilla warfare is just an example of this but it's handled well in the movie. I like that they don't throw in a tacky ending but leave it out there. The scenes with Dan training in the CIA are confusing at first because you don't quite know where the movie is going and it did seem a little too easy for him to convince a street gang to follow him into urban revolution but that aside the sub plots like the friend who turns him in and the middle class black woman of his being scared by the revolutionary blacks make for a brilliant film.

A difficult film, both for someone to make in the 70's, and for a modern audience to swallow, but both Film and Novel take their subject matter seriously. This movie took guts. The militant uprising themes are portrayed through character development, and by the end you are forced to analyze how far the protagonist has progressed, or deluded himself, depending on your point of view. Thankfully, the movie leaves it up to the viewer. To pigeonhole this film as mere propaganda is a bit harsh, as it tells a story not with ideology or metaphor but a well-rounded protagonist, and you are left free to interpret how the film ends. Yet, the film itself is nothing but a one-trick pony, and cannot rely on gutsy thematic content alone, and the supporting cast is blatantly two-dimensional, the plot, while unique in its setting, is sub-par when you strip away its thematic overtones. The films greatness is dependent on the arguments and thoughts it provokes once it is over, and not on its cinematic merit alone. The film is trapped in Schroedinger's box, but is well worth the time to examine for yourself, and see what emerges.

One of the most radical blaxsplotation films I've ever seen.
See Details