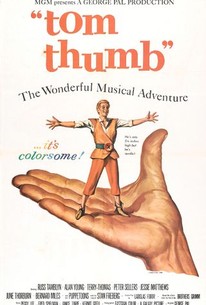 Tom Thumb
1958, Kids & family/Fantasy, 1h 32m
6 Reviews
2,500+ Ratings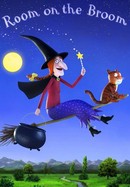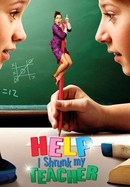 Help, I Shrunk My Teacher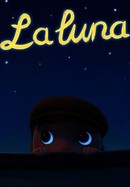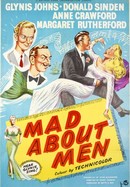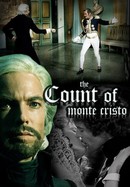 The Count of Monte Cristo
Where to watch
Rent/buy
Rent/buy
Rent/buy
Rate And Review
Movie Info
In a mythical land, woodcutter Jonathan (Bernard Miles) agrees not to chop down the oldest tree in the forest in return for three wishes granted by the Forest Queen. After he wastes two wishes bickering with his wife, the third brings them Tom (Russ Tamblyn), a thumb-sized child. The couple dote upon him, but are unable to protect him when, on his way to the village, the innocent Tom falls in with villainous Ivan (Terry-Thomas) and Tony (Peter Sellers).
Audience Reviews for Tom Thumb
"Make way for the town lasher" A rich, vibrant musical fantasy based on the Brothers Grimm`s fairy tale that is delightfully fun to watch. Russ Tamblyn plays the diminutive boy Tom who comes to liven up the days of a childless middle-aged couple, a woodcutter and his wife who are granted three wishes by a very beautiful blonde fairy, the Forest Queen (June Thorburn). But then a pair of dastardly villains (played by Terry-Thomas and Peter Sellers) use the boy to steal some gold coins and his foster parents is accused of the theft. Now it`s up Tom Thumb has to save the day by exposing the real thieves. There is also a romantic subplot involving a local musician (Alan Young) who is in love with the immortal Forest Queen and doesn't realize that he can turn her into a mortal via a kiss. A terrific movie for kids to see! As for the adults, it is sure to appeal to the inner child in each of us! The Yawning man/song almost put me to sleep as well.....almost lol!

<div align="justify"><p><b>EYYY DUH, GOD DAMMIT I FOUND IT, I FOUND MY FAV CHILDHOOD MOVIE!!! This Movie is timeless. I have seen this Movie like ...hm dammit so many times. Really Awesome Movie. One of the Movies I would never ever forget from my Childhood and the Fun I had watching it. OH HOW LIlo loved this Movie, It brings back memories!
See Details