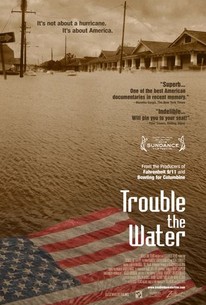 Trouble the Water
2008, Documentary, 1h 33m
76 Reviews
1,000+ Ratings
What to know
Critics Consensus
This incredible documentary displays the tragedy and mismanagement of Katrina along with the heroism of strangers and survivors. Read critic reviews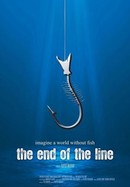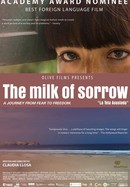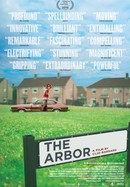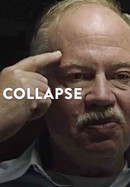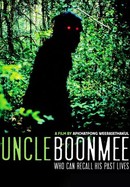 Uncle Boonmee Who Can Recall His Past Lives
Where to watch
Rent/buy
Rent/buy
Rate And Review
Movie Info
As Hurricane Katrina raged around them, Scott and Kimberly Rivers Roberts took shelter with some neighbors in their attic in New Orleans' Ninth Ward. Kimberly, an aspiring rapper, brought her video camera and filmed herself, her husband and their friends before and during the devastating storm. This footage is at the heart of Tia Lessin and Carl Deal's documentary about the Hurricane Katrina tragedy, along with the filmmakers' own footage of Kimberly and Scott rebuilding their lives afterwards.
News & Interviews for Trouble the Water
Audience Reviews for Trouble the Water
Unfortunately Deal and Lessin had to deal with Spike Lee's "epic" on the Hurricane and will forever have to be compared with that work. Thankfully, it is good and in most cases this is more poignant than Lee's excessive piece.

Kimberly Rivers Roberts and her family survive Hurricane Katrina and the aftermath. The film takes several pot shots at the Bush Administration and the local governments in their handling of the disaster, and it sets up its primary subject as a hero, a survivor in the face of unimaginable hardship. Politically, I agree with the film's disdain, and although it took me a while to like Roberts, by the end of the film, I admired her even if I don't know how long we could sustain a conversation in real life. Overall, it's biased, but <i>Trouble the Water</i> is ultimately an important film.

"Trouble the Water" is a documentary about Kim and Scott Roberts who lacking transportation decided to ride out Hurricane Katrina in their home in New Orleans, stocking up on supplies and filming home movies before, during and after. Luckily, they made it not only out of their home alive after the levees broke, first from their attic, then to a neighbor's home on higher ground and later 220 miles away to Alexandria, La. The movie speaks not only to their harrowing journey of survival but also to the unpreparedness and intransigence of the authorities who were seemingly more interested in protecting property than saving lives. More help came from families and friends but only the government can work on the huge scale required.(There are many invocations of religion which speaks to the general helplessness of the situation.) Such laissez-faire attitudes are also the indirect cause of the oil spill that is currently causing so much damage in the gulf coast. The documentary squanders its excellent point of view by focusing more on the familiar larger story, than the more intimate, smaller story, as it gets off a ridiculously cheap shot towards the finish. Sadly, the movie also eventually runs out of steam, not having a clear idea when to end, as the story is still ongoing.

Insightful, first hand account of the Hurricane Katrina disaster, culled from home video footage taken by two aspiring rappers who were too poor to flee the oncoming storm. Unfocused at times, but ultimately a devastating indictment of apathy at an entire class of people left behind, and of their resilience in the face of danger.
See Details