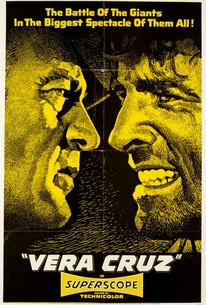 Vera Cruz
1954, Western, 1h 34m
16 Reviews
1,000+ Ratings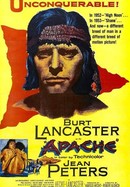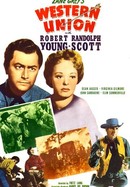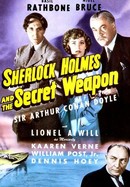 Sherlock Holmes and the Secret Weapon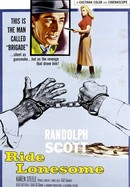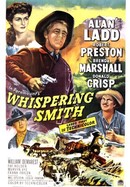 Where to watch
Rent/buy
Rent/buy
Rent/buy
Rate And Review
Movie Info
Following the American Civil War, veteran Benjamin Trane (Gary Cooper) and gunslinger Joe Erin (Burt Lancaster) are just two of many men who head to Mexico as mercenaries. When Emperor Maximillian (George Macready) recruits their services, they reluctantly work together, since the price is right. Trane and Erin are to escort Countess Marie Duvarre (Denise Darcel) to Vera Cruz -- but when they find a wealth of gold hidden in the stagecoach, the original plan no longer applies.
Audience Reviews for Vera Cruz
Old school western that's gloriously and shamelessly politically-incorrect. Features genre giants like Gary Cooper, Burt Lancaster, Cesar Romero, Ernest Borgnine, Jack Elam and Charles Bronson.

Western Classic and one of the movies that established Burt Lancaster's Blendax grin. Him and Cary Cooper are meeting in Mexico during the revolution, trying to make their ways as guns for hire (along with Ernest Borgnine, Charles Bronson and Jack Elam). During their job of protecting a carriage there is a lot of double-crossing and surprisingly many amoral characters, with Cooper of course being the one with the heart of gold under the rough skin. The interaction between the two main characters, friends and foes against all odds, is what carries this film, despite of a rather low number of real action scenes. This is old-fashioned Western movie making, for fans of the genre, and yet the film avoids most stereotypes and uses a rather unique setting.

Ordinary western about a whole lot of nothing enhanced by two legendary actors and a decent supporting cast doing what they can to breath life into it.

There's 3 mil in gold in the offing, travelling only a coupla miles in post-American Civil War Mexico, where many ex-soldiers now ply their trade as gun-for-hires. So it is that the Coop, former Southern man of means runs into typical carpetbaggin' Northern rogue Lancaster and uneasily team together in a play for the moolah. Do they trust each other? Okay, so what if you know that there's a gunfight waiting at the end of the piece right from the start, Aldrich throws in so many twists and turns that its well worth the ride.
See Details