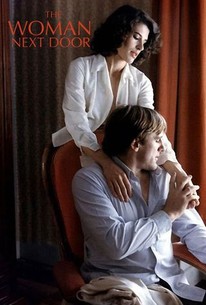 The Woman Next Door
1981, Romance, 1h 45m
13 Reviews
2,500+ Ratings
Rate And Review
The Woman Next Door Photos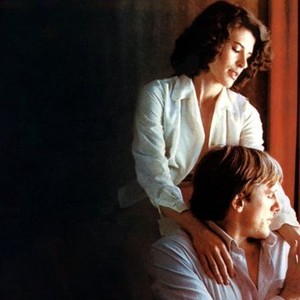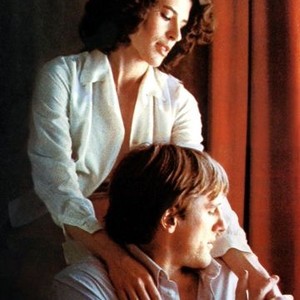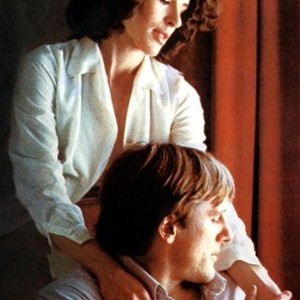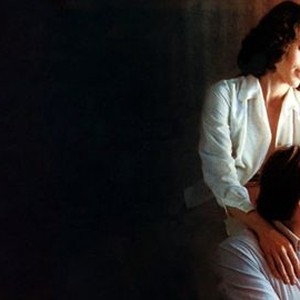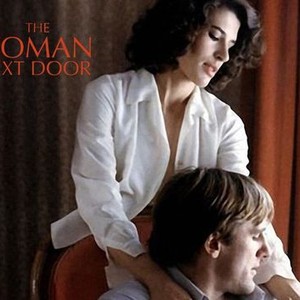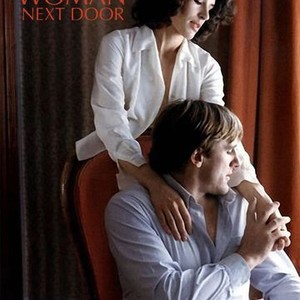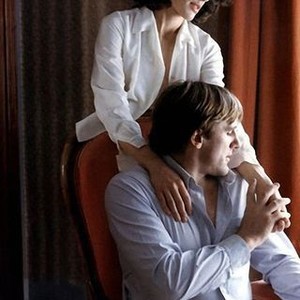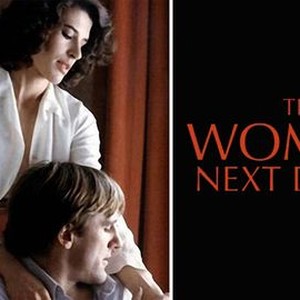 The Woman Next Door (1981)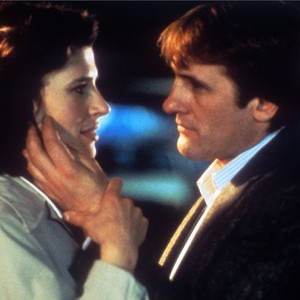 The Woman Next Door (1981)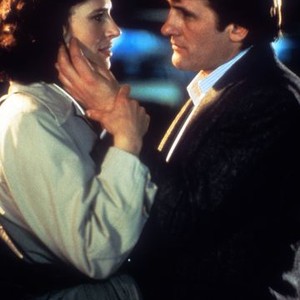 The Woman Next Door (1981)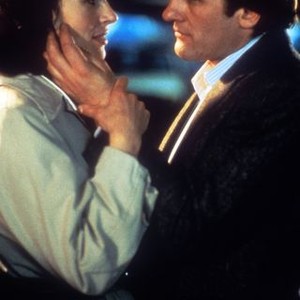 The Woman Next Door (1981)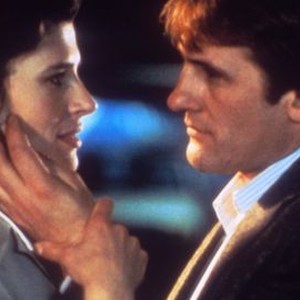 Movie Info
Bernard Coudray (Gérard Depardieu), a teacher, lives with his wife and small son in quiet, idyllic rural France. One day, though, a married couple moves into the house next door. Strangely enough, the woman -- Mathilde Bauchard (Fanny Ardant) -- happens to be Coudray's ex-lover, with whom he had an intense affair years earlier. Coudray resumes his obsession with Bauchard, and their rekindled romance threatens to destroy both their marriages -- if it doesn't destroy each of them first.
Audience Reviews for The Woman Next Door
"The Woman Next Door" is a simple tale of romantic obsession. Simple enough that director Francois Truffaut apparently had trouble fleshing it into a full-length feature. So, he adds a trivial subplot about book publishing, an inordinate amount of tennis and a strangely emphasized secondary character who doesn't justify her prominence. Bernard (Gerard Depardieu, who else?) lives with his wife and child in a cozy country home. A couple moves into the house next door and, lo and behold, the beautiful Mathilde (Fanny Ardant, who later had a daughter with Truffaut) turns out to be Bernard's ex-lover from several years ago. They had an intense relationship that drove them both to the brink of madness. Bernard and Mathilde delay telling their partners about this awkward coincidence, but can't help immediately resuming their affair. This won't end well, will it? The film is expertly directed with a classy Georges Delerue score, but there's a point where the emotional heat takes a radical jump that seems too sudden and not entirely motivated. Depardieu and Ardant don't have much chemistry, and a few flashbacks might have helped their story's impact. And Veronique Silver is fine as an older, maternal friend whose crippled leg foreshadows the danger of all-consuming desire, but she never becomes vital to the plot and draws far too much screen time. Meanwhile, the spouses of Bernard and Mathilde are underwritten and barely make an impression. Odd. With a better focused script, this could have been a great film.

A lesser known Truffaut. Certainly not one of his best but it's entertaining enough. Also it's one of Truffaut's films where his love for Hitchcock is most evident. Good ending as well, even if it was somewhat foreshadowed in the beginning.

Depardieu wears this one really great sweater in this movie.
See Details