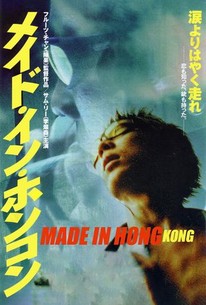 Made in Hong Kong
1997, Drama, 1h 48m
10 Reviews
500+ Ratings
Every Man for Himself and God Against All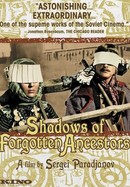 Shadows of Forgotten Ancestors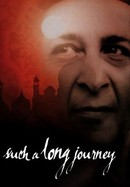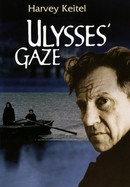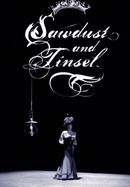 Rate And Review
Movie Info
After his father abandons the family, Autumn Moon (Sam Lee) drops out of high school and becomes a money collector for organized criminals the Triads. On his rounds, he meets and falls in love with Ping (Neiky Yim Hui-Chi), a daughter of one of the Triads' debtors. She is suffering from a fatal kidney disease, and to pay for her medical expenses, Autumn Moon takes an assassination contract, but as he slips deeper into the criminal underworld, he's haunted by a figure from his past.
Audience Reviews for Made in Hong Kong
an interesting teenage gangster flick that was fruit chan's debut, shot on film reel ends he had collected to save costs. amateur actors do a good job here, especially sam lee, who's since made a career in hong kong based films. he projects a dangerous charm and sense of humor in what could have been an unrelievedly grim watch

Hong Kong ganster film by first time director. Autumn Moon is a young debt-collecting low-level triad member in a city full of them. Half insensitive volatile youth, half thoughtful teenager he argues with his mother, protects his slow friend, hangs out with a neighbouring girl, threatens debtors with his gun and generally muddles along in that way that people do when they don't know where they're going but hope they get there someday anyway. It's a low budget film but it doesn't show, because there's so much freshness and life in it. HIghly recommended for those who like their teenage gangster films with a mix of tenderness and toughness.
See Details