American Dad!: Season 9
(2013 - 2014)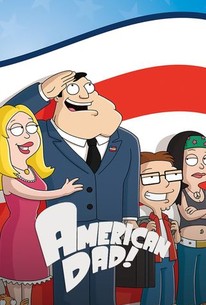 Where to watch
Buy from $1.99
Subscription
Buy from $1.99
Buy from $1.99
You might also like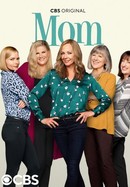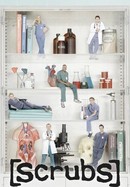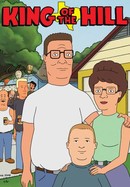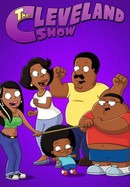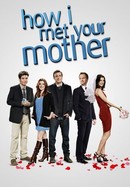 Rate And Review
American Dad!: Season 9 Photos
Audience Reviews for American Dad!: Season 9
The first time I watched this show I asked myself, 'Do we really need another Simpsons rip-off from Seth MacFarlane?' but after 10 seasons watching this show next to Family Guy, I think I actually prefer American Dad. It won me over though I'm not sure how or why.

Contains mild spoilers…My favorite Seth McFarlane movie is Family Guy, but American Dad is a great spin off. It's one of my favorite animated shows and I never miss an episode. Seth McFarlane is a comical genius and kind of a wacko. I've liked his other stuff too. I will probably watch anything he makes. This revolves around Stan Smith and his family. He works for the CIA. Other things about it are similar to Family Guy well as the type of humor. If you've seen Family Guy you know what I mean. If you like Family Guy, you will probably like this. Seth McFarlane has this type of humor that's kind of random and pop culture and he throws every joke in but the kitchen sink. You either love it or hate it. I love it, but Family Guy is still my favorite.

Not a fan of this show at all!

Although it's humor is slap-stick, it's still a funny joy-ride.

The writing is still keeping "American Dad!" going even if it has dropped a little in quality.

This show has been solidly funny as the years have passed. I will definitely follow it to TBS when it moves next year!

Always a pleasure watching this show

I don't really know why, I just love this series. I am like the biggest fan of the show. Some people don't like it, and that's fine. But the show's humor, loveable, irreverent characters, perfect voice acting, and genius writing make up for some of the flaws of the series.