Arrested Development: Season 2
(2004 - 2005)
You might also like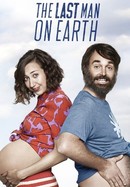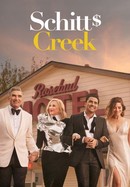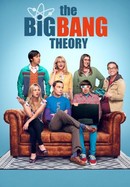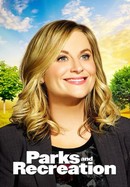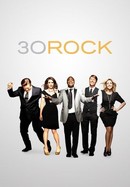 Rate And Review
Arrested Development: Season 2 Photos
Audience Reviews for Arrested Development: Season 2
It is the best season of the funniest show ever made.

A great continuation of the show. Must see!

Easliy one of my favorite seasons of television ever made.

Season 2 will not disappoint everyone who loves this show!!

Arrested Development is one of the best casted comedies. There are so many laugh out loud moments in every show. it is adult humor and it is hilarious. Highly recommend every season.

Ending on a higher note was helpful, but this season was overall worse, never reaching the few highs like Season 1 did. I enjoyed episode 8, and the last three episodes, mildly more than the rest of the season. This show doesn't really make me laugh, but I like it otherwise (I guess I could say I like it as a "drama" maybe?) Everyone's performances are all so outstanding! I'm hoping Season 3 is better, and I'm not looking forward to Season 4.

The hilarity continues in the second season of Arrested Development as things get even crazier. The story of the Bluth family picks up where Season 1 left off as George flees from the law and takes shelter in the attic of the model home that his family lives in; meanwhile Michael and Gob compete for control of the family business as their estranged uncle tries to reconnect with their brother Buster. The show is jam-packed with plots for each character that carry over from episode to episode, which gives the series a very rich and textured feel. And the comedy hits harder as the humor gets more outlandish and irreverent. The guest stars also get bigger this season, and include J.K. Simmons, Martin Short, Ben Stiller, and everyone's favorite...Franklin. Another brilliant season of television, Arrested Development: Season 2 is a laugh riot that doesn't let up.

One of the best shows ever

More of the same. Which isn't bad. At all. I want more of the same. More.

a few good comedic actors play opposite a bunch of unfunny actors hamming it up on screen as a narrator explains all the jokes to you.