Arrested Development: Season 4
(2013)
You might also like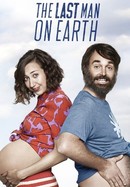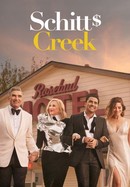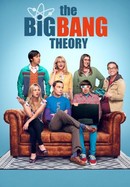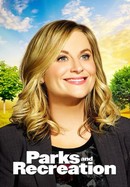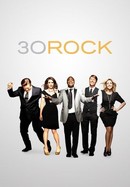 Rate And Review
Arrested Development: Season 4 Photos
News & Interviews for Arrested Development: Season 4
Audience Reviews for Arrested Development: Season 4
Isn't as good as the original 3 seasons but it is still funny and fun to see all the characters back together.

I tried. I slogged through one dull episode after another because I kept hearing that somewhere along the way the series would kick in and actually be enjoyable. But by the time I'd watched half of it I just thought, with all the good TV in the world, why am I putting so much effort into chasing after the original Arrested Development experience when this isn't even close to that. So I gave up.

Not as great as Season 3, but quite innovative.

Not nearly as good as the other seasons.

This is a different show. The only good episode was A New Start, which was at least one of the best episodes of the series.

It is not funny anymore. In a way it catches your attention, but by the 5th episode I realized I had not laugh at all. It is sad, because the original series was hilarious. I feel like characters have lost their essence.

An uneven season that is still hilarious.

La trama de cada episodio arma un arco argumental, que da la oportunidad de mostrar varias situaciones que llegan a niveles ridículamente divertidas.

This season takes a few episodes to fire, but once you put it all together it's funny and well done. It's not as good as the first three seasons, but it's as good as any comedy on TV at the moment.