Arrested Development: Season 5
(2018 - 2019)
Where to watch
Subscription
You might also like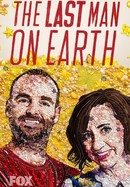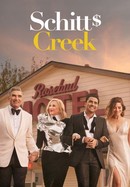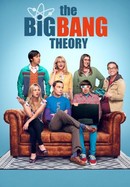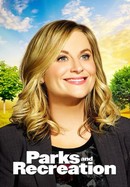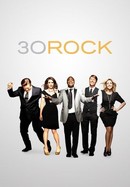 Rate And Review
Arrested Development: Season 5 Videos
Arrested Development: Season 5 Photos
News & Interviews for Arrested Development: Season 5
Audience Reviews for Arrested Development: Season 5
Sort of a mess. And the entire Gob/Tony wonder thing was forced and unfunny.

Entertaining enough. A whole bunch of silliness layered on a massive dose of stupid decisions and behavior. Clever in some ways.

A shell of it's former self. On top of the general unfunnyness of the season, it also ruined characters, had dreadfully long episodes, and tainted the meaning of past moments. The show should have ended at season 3 and kept it's amazing legacy untainted by this dumpster fire.

Arrested Development is still funny, and it is nice to see all the characters back together. Although the last few episodes of the season are too dark for Arrested Development, the season as a whole is very good.

The show delivers great comedy much better than its previous season 4 but would of been much better if they wouldn't of stuck to the time period of 2015 and would of made the jump instead

From the funniest show I ever watched (first 3 seasons) to the stupidest, worst waste of time (season 5). Who could even watch it at season 5 & think wow this must have been a good show. It looks like was a school project made by amateurs. The story sucks, the characters got horrible, the writing... omg. My mind is blown that it even made it on then screen! Really... it went from a 5 star rating to a half star!!

The first half of the season was fine. About as good as Season 4. The second half of the season was not funny or interesting in the slightest. They weren't funny or enjoyable. Watch episodes 1-8 and then read a plot synopsis of episodes 9-16 and save your time for something better

I loved season 5! I heard nothing about it when it came out so I assumed the worst. I started watching the show during season 3 and feel this season is as good as that one almost. I'm sad to see how few people enjoyed season 5. I think it is so much funnier than season 4, even with the remix which did help it immensely. I think season 5 helps to tame (or explain) some of the off-putting parts of season 4 for me: Michael becoming a huge asshole for one. GOB is particularly amazing this season, too. I think he steals the show.

Whacky, often not in a good way. Some of the new cast members just don't fit, not sure about the casting. On the other hand...Annette is brilliant, tobias is brilliant and Barry is hilarious.