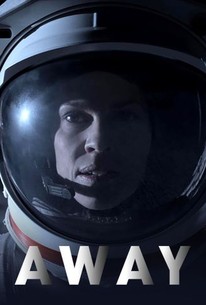 You might also like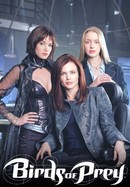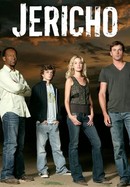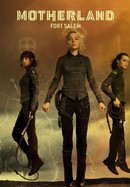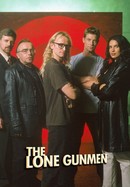 Rate And Review
News & Interviews for Away: Season 1
Audience Reviews for Away: Season 1
AWAY season 2 2022yes good ok cool ? 🤞🏻 Teena parsloe 😢

Away is not necessarily about straight adventure, but it is more about what drives the characters, the sacrifices they made to take this monumental step. The series is about exploration in science, family, and faith ; when science can't come up with the answers, faith fills in the gaps. Away season offers a much more cerebral take on a space adventure series than the usual norm. It was melodrama of the finest order. The series, a sprawling 10-episode drama about humanity's first mission to Mars, centers around Emma Green (Hilary Swank), the United Colors of Benetton that make up her crew on the Atlas Mission, and the friends, lovers, and family they left behind. Cast: Hilary Swank, Josh Charles, Talitha Bateman, Ray Panthaki, Ato Essandoh, Mark Ivanir, and Vivian Wu Each installment was compelling with good character development and high-stakes challenges. The production value was top-notch, and the acting very good across the board, with a particularly astonishing turns by both Hilary Swank and teen Talitha Bateman whose roles both demanded a huge range of emotion, to which the two leads responded with wonderfully nuanced performances. If what you're looking for is serious actors, all of whom are at their top of their game, performing a highly emotional play about the pain of being away from those they love, then Away is a series you will be in tune with . It is highly theatrical and emotionally packed. 8/10. Summary: Great Melodrama !

Garbage science. We've apparently mastered faster than light travel to make instant phone calls across the solar system, but we're still going to mars the slow way?!

Not a scifi but BH90210 in space!!!

I wouldn't classify this as sci-fi, but it's still a good drama/thriller type show. I enjoyed the first season, I hope there is more!

The premise is good, actors are fine, but the show sometimes seriously undermines the viewer's intelligence

Yes, it's a soap opera set in space, but so was Battlestar Gallactica. Granted, the writing is the weak spot, but the strong acting and great production values make it work. I really like the actors and the relationships, and that is what carries it for me.

I can't believe the low rating for this series. Yes there are some things which are not correct but by no means it's a bad serie. Specially the vulnerability of humans in space and the resourcefulness needed to survive has been demonstrated excellently

Horrible cliched soap opera drivel

Its just not that fun or entertaining to watch. I quit around episode 4. For All Mankind is far superior if you need an astronaut show.