Bates Motel: Season 1
(2013)
You might also like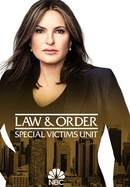 Law & Order: Special Victims Unit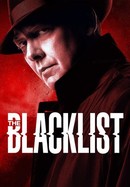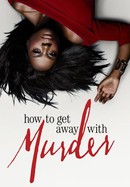 How to Get Away With Murder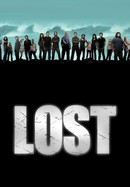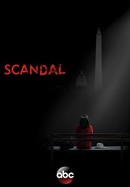 Rate And Review
Bates Motel: Season 1 Photos
News & Interviews for Bates Motel: Season 1
Audience Reviews for Bates Motel: Season 1
Season 1 has a much more outlandish and wild story compared to the later seasons, but even the even the final events of episode 10 pull it throuhg as a seemingly happy teen-drama truly bieng a a facade for a dark twisted story about a mentally ill child. Worth the watch completely but still not as good as the other seasons.

Fantastic Superb performances by Vera Farmiga and Freddie Highmore. Gripping throughout.

Un comienzo bueno pero luego se vuelve un poco lenta

Love, Love, Love it! I'm gonna be honest, at first I thought it was gonna be kinda weird but hey I had time on my hands.. My Mom and I binged it within a little over a week!

Alfred, onde quer que esteja, deve se sentir orgulhoso. Uma das maiores séries já produzidas!

I'm a fan of the original Psycho movie back in the day, the 80's I believe it was. So, I was psyched about this series. I watched it on a binge and addiction is an understatement. This was one of the best written series I've ever seen in my life. It's done so well, viewers might find themselves loving all the characters. When this happens it makes it very difficult to choose sides. Ugh, I love Norman. I wish there was more to see but it ended. This is one of the few shows I can watch re-runs of because the acting was so superb. This series is a Masterpiece.

Great suspense series, could not stop watching. I think the actors were fabulous, I was never distracted by bad acting, IMO that means these are all great actors in this series. The story was also great, I was on the edge of my seat for the entire 5 seasons. The crux of this story shows how the ripples of domestic violence affects many more than just the two initial fighting adults (parents). Like a virus it affects anyone and everyone, and lasts for years, maybe forever.

Couldn't stop watching! A masterpiece!