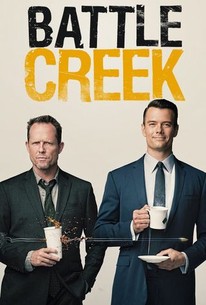 Where to watch
Buy
Buy
Buy
You might also like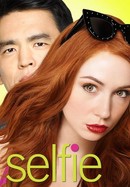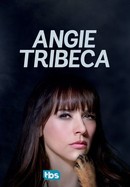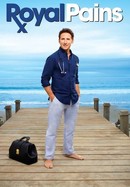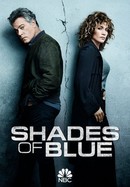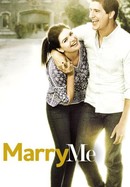 Rate And Review
Battle Creek: Season 1 Photos
Audience Reviews for Battle Creek: Season 1
Loved Battle Creek. Was disappointed that there aren't more seasons.

Great acting, fun to watch, original. Lot better than most of the crap out there. Want more episodes!!!

I watched the show mainly because of Dean Winters and found out I'm a fan not only of him but of Josh Duhamel too. The series has its qualities and Russ Agnew made me laugh so many times, but let me tell you what is not funny: kindergarten jokes at the expense of fat people. It's old already, it's a cliché and cruel, although they make it seem like it's no big deal. One of Funk's colleagues was amazed how fast he ran...really? Let's stop with this stereotypes and start making intelligent humor. There are thin folks who cannot stand 5 min of exercise and there are fat ones who are even athletes... In a nutshell, always portraying the fat guy as lazy and a cake lover is silly.

How could they cancel this show? Let's break down what the show did right. AllState Mayhem Guy being himself ✅ Harold/Kutner/Seth/Raj who makes everything better ✅ Perfect cocktail of intelligence and toxic masculinity ✅ Great partner chemistry ✅ Funny but not overly so. Threads the needle between Blue Bloods and Brooklyn 99 ✅ Again: AllState Mayhem Guy just balling out ✅ I don't get how this only goes 13 episodes while something like Burn Notice lasts for 6 years. Where's the faith?!

I watched the whole series of 13 episodes because Vince Gilligan created it (Breaking Bad's creator). The raging jealousy of detective Russ ruined the show for me, though. He was always heckling and hassling the FBI guy Milt because Milt was so handsome and popular. This was supposed to be comedic, but I found it irritating. The plots were good otherwise.

another show that was canceled before its time. always such a bummer when you get into a show and they shut it down before it even takes off. wish they would bring it back!

Great show...they should of kept it going.

It's interesting enough for a season, and Josh Duhamel and Dean Winters are good enough together, but I don't think it would have lasted longer, and I'm not surprised it was cancelled.

Never made it past the Episode 1 office shot showing 12 males in suits and 1 hottie in a mini-skirt. At that point I decided it wasn't intended for any woman with a brain.
See Details