black-ish: Season 4
(2017 - 2018)
You might also like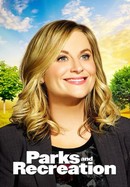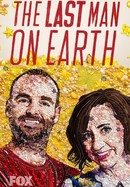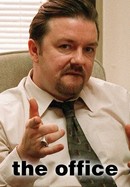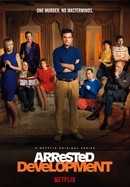 Rate And Review
black-ish: Season 4 Photos
News & Interviews for black-ish: Season 4
Audience Reviews for black-ish: Season 4
A great season of the show!

Very, very good. The episodes where Dre and Bow were heading for a divorce were awful though.

Nothing needs to be said that hasn't already been said. It's just not good writing.

Who the F*** are these "critics" that gave 100%?This sh*t season deserves no more than 40% that the audience gave it. How is this not ambering RT....u have fake reviews from critics. And the unrealistcly annoying maxican chick is the worst thing about it.

This show is gold and i love every bit of it.I don't know how this show has 47% Audience Ratting.Its a good family Sitcom.

The way this series handled its first major complex issue was brilliantly done. The topic of divcorce and its impact on interpersonal relationships between and amongst people was majestic. This show is always entertaining, but this was a great moment in television history.

I tried liking this show, but after 8 episodes, I couldn't take it anymore. It wasn't funny and I found myself more frustrated by watching such stupidity.

Season one was pretty good, but this show has gotten old fast.

tHIS SHOW IS TOO GOOD FOR 46% RATING. i CANT HELP BUT THINK RACISM IS A FACTOR, OH WELL. i LOVE IT! EVERY SINGLE CHARACTER IN THE ENSEMBLE, WELL NOT SURE ABOUT THE BABY YET BUT THEY ARE ALL FUNNY AS HELL, VERY WELL WRITTEN.

tHE FIRST FEW EPISODES OF THE FIRST SEASON WERE REALLY GREAT. tHEN IT SLOWLY WORKED ITS WAY TO PREACHY, PREDICTABLE AND CARICATURE CHARACTERS THAT DON'T WORK. cLEARLY THERE'S A DISCONNECT BETWEEN THE CRITICS RATINGS AND THE AUDIENCE SCORE. iS SOMEONE GETTING PAID? mEH.