#blackAF: Season 1
(2020)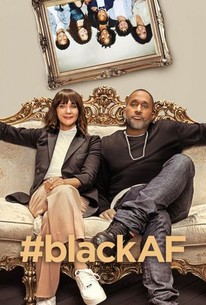 You might also like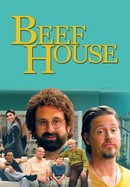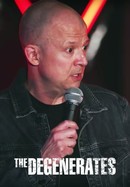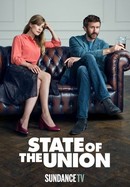 I Think You Should Leave With Tim Robinson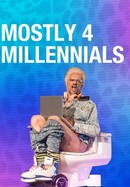 Rate And Review
#blackAF: Season 1 Photos
News & Interviews for #blackAF: Season 1
Audience Reviews for #blackAF: Season 1
A série aborda assuntos importantes de forma bem engraçada

This show is excellent and extremely well done! It explains historical facts while keeping up with modern day issues African Americans face. Cheers to the creators and cast for putting together a REAL show we can enjoy yet learn from.

Funny and witty. Kenya Barris won with this. Looking forward to season 2!

Funny and entertaining simple as that

Funny to watch, good jokes.

The last four episodes redeemed the show. Worth watching just for that. Can't wait for the next season.

I find the show to be clever, funny, with a fresh spin on a rich black family. " Those shits ain't nothing but white Juwanna Manns. I fucked you up with that one huh?" reply: "A little bit." How can you not love the writing on this show?

I love it! I see a lot of reviews saying it's not different enough or innovative enough from his other shows, but I disagree. It has a very different tone with a different style of comedy. It's smart, well made, and funny. Kind of reminds me of Curb Your Enthusiasm but while also weaving in some info and history seamlessly. I'm looking forward to the next season!

I LOVE this show! I started watching with my own daughter, and it honestly helped us to have conversations about being mixed and we were able to use the show's humor to get us through discussions that might have been much more uncomfortable. The "craziness" of the family and their banter made us feel less anxious about they ways in which we communicate. Not sure if that makes sense - I'm no writer/TV critic... I really have no idea why it scores so low. I haven't seen Black-ish, or Mixed-ish, or Grownish, so I don't know if people think they are too similar? Looking forward to Season 2!

It really highlighted colorism..Barris defended it by saying it depicted his real family, but Blackish was supposed to cover that.