Bloodlands: Series 1
(2021)
Rate And Review
Bloodlands: Series 1 Photos
Tv Season Info
Northern Irish police detective Tom Brannick discovers a suicide note that appears to be connected to an infamous cold case.
Cast & Crew




Lola Petticrew
Izzy Brannick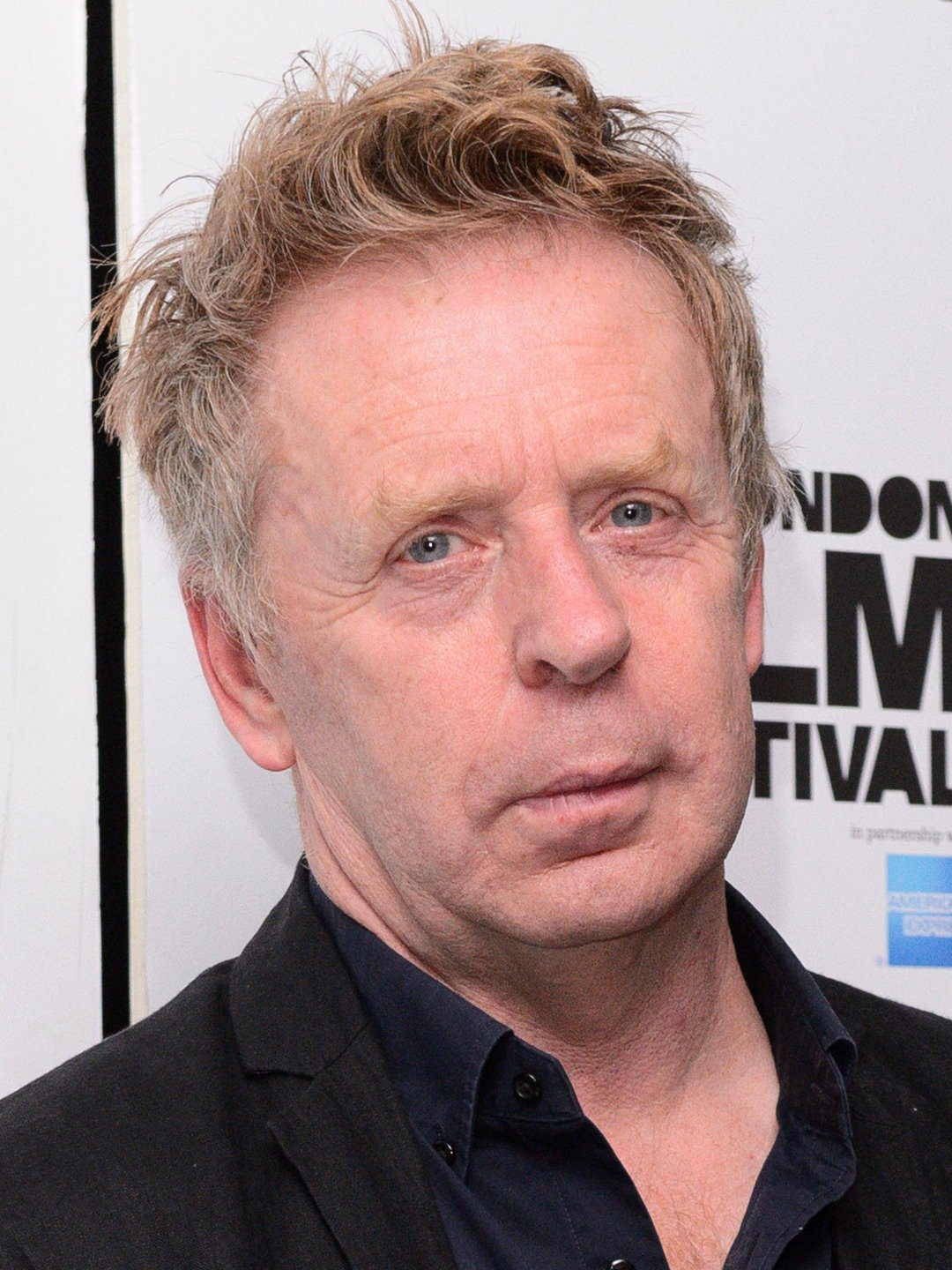 Christopher Hall
Producer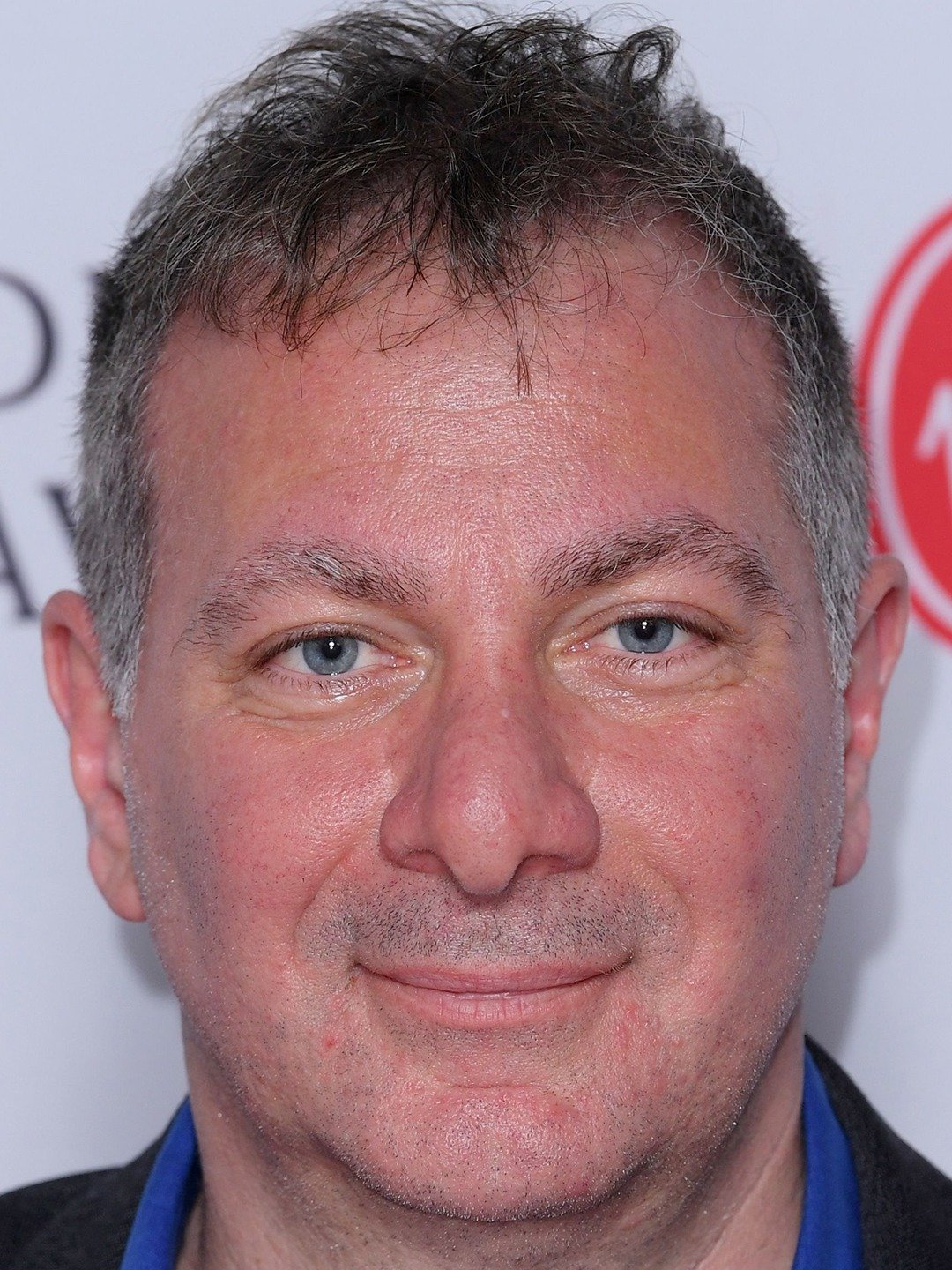 Jed Mercurio
Executive Producer
Show all Cast & Crew
News & Interviews for Bloodlands: Series 1
Audience Reviews for Bloodlands: Series 1
I didn't expect the plot twist. Good acting, but very dark.

Wasted our time. Every hour-long episode seemed much longer but we persevered through to the wholly unsatisfying conclusion. Don't people use cellphones to warn others (and protect themselves) before "going down dark scary roads." I guess not in the world of Bloodlands. The only thing larger than the many bullet holes are the holes within the plot. Don't think we'll be on the Season Two ride.

Complicated but well presented "who done it". Makes you want to stay up late to find out what comes out in the next episode. Keep track of the characters and evidence or you will find yourself rewatching to be sure you "understand". What you saw. Good challenging thriller without all the blood and gore so prevalent in most other crime shows.

Enjoyed this series, starts a bit slowly but quickly speeds up and becomes interesting.

To start with I thought it was very good, a bit confusing at times, but very good all the same. The ending of the final episode, however, was very disappointing. I'm not going to give the final plot away, but it was so full of holes that it ruined the whole story. There is going to be a second series, but I doubt very much that I will watch it, hence my low score.

Have any of these MSM luvvies ever been to the province ? Much as I love my beloved Belfast ( and it is shown in all its splendour ) , this is nothing more than a grandiose soap opera. Seriously idiotic scriptwriting and direction ; Lorchan reprising his character from "Fitch", " are we talking in vowels now " ? Wee IRA wifey walks into local PSNI HQ, accompanied by seriously unconvincing hoods, unchallenged, to spout off at the DCI for 30 seconds and leaves ? Totally unrealistic drama, Nesbitt hams it up for the ages. It's embarrassing in the extreme, it won't be nailing any awards. The attempts at "accent", by several of the cast is cringeworthy. In the final episode, Nesbitt ( being rumbled ) asks the station telephone operator " who was the last number to call this line ? " Seriously ? That can't be done via a telephone exchange ?

Drawn in halfway through episode 1, I re-watched from the beginning and set the reminder for episode 2. Gripping. Detailed. Expect twists turns and expect the unexpected.... And it is only episode 2! Reminder set for episode 3! Enjoy!