Bloodline: Season 2
(2016)
Where to watch
Buy
Subscription
Buy
Buy
You might also like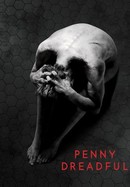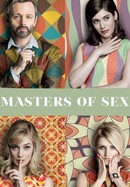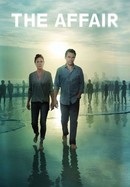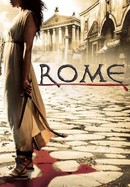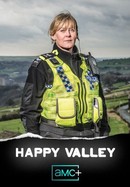 Rate And Review
Bloodline: Season 2 Photos
News & Interviews for Bloodline: Season 2
Audience Reviews for Bloodline: Season 2
Season 2 of this series gets muddled in ways hard to believe. While I stayed interested it was starting to grate on my nerves.

Some work needs to be done to give more breadth to John's character. Actually, his and that of his wife. Not every action has to be John freezing and becoming bug-eyed and not every conversation has to be one person yelling and the other stuffing his feelings, freezing, then erupting. But other than that, I thoroughly enjoyed the train ride down the tunnel to the rotten centre. Is there a single character who will not repel and confuse our moral sense on this show? Not sure I buy the logic of the Danny figure at end, who seems to suggest that what happened was all part of John's plan.

Season 2 was deeper and more complex. We enjoyed the intriguing plot twists. The acting was excellent. There are so many villains in this, it's hard to know who to root for. You feel sorry one minute and the next you want someone to punch the same person in the face.

Not sure why the critics panned it. If you loved Season 1, which I did, you'll likely love Season 2.

Losing one star for flat action. Lots of buildup, delivery is not quite there.

Fantastic, but leaves you cringing because the plot just gets darker and darker, but continued excellent acting.

Wonderful cast!!! Love that it's based in the keys!

Just loved it. The whole series kept me on the edge of my seat. Wanting more!!!!!!!

what a fantastic season 1. and then the idiots kill off danny, the only real hook in the series. actually, the whole thing screamed for a few seasons with danny as center of it all, then bring an unbelievable twist. nope. game over.

Bloodline Season 2 was better than the first. More action, more lies, and a stronger storyline. Although it is sad to see Mendelsohn essentially not a part of the cast, Cardellini picks up and shows her talents in this season. It is sort of a nail biter. The show does a good job at keeping you from making your mind up as to whether you love, hate or love to hate the characters.
See Details