Bosch: Season 1
(2014 - 2015)
Rate And Review
Tv Season Info
In this police drama, relentless Los Angeles homicide detective Harry Bosch (Titus Welliver) pursues the killer of a 13-year-old boy while standing trial himself on murder charges. Jamie Hector, Amy Aquino, Lance Reddick and Annie Wersching also star.
Cast & Crew



Annie Wersching
Julia Brasher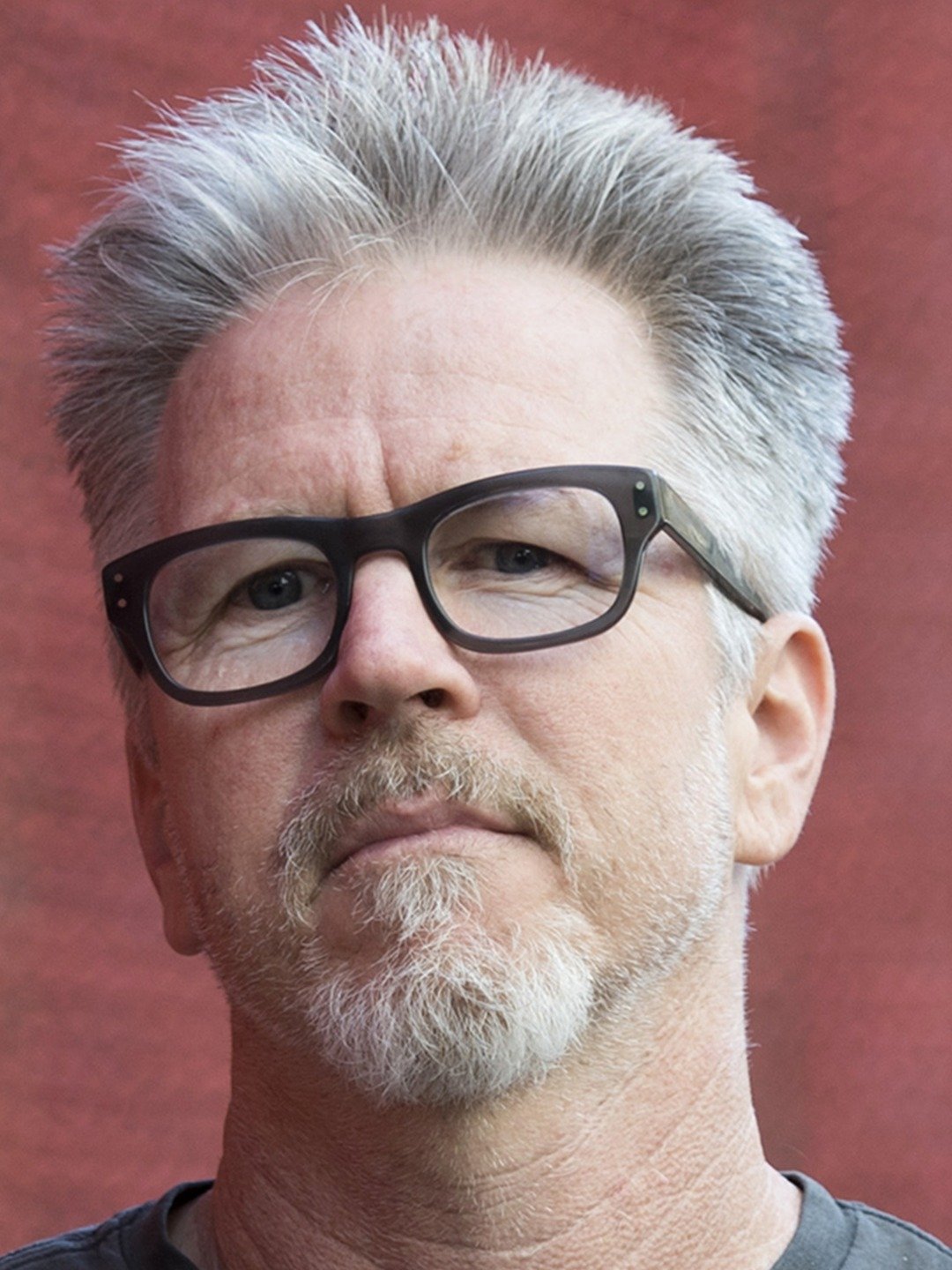 Show all Cast & Crew
News & Interviews for Bosch: Season 1
Audience Reviews for Bosch: Season 1
Excellent story, well directed. Must watch patiently as it picks up pace.

Absolutely brilliant. Watched it while the wife and I had to isolate and it literally kept us getting out of bed to binge the entire season. Welliver is extraordinary as Bosch but to single him out doesn't do justice to the other brilliant performances. Be advised watching this show is dangerous and you'll likely end up binging the other 5 seasons directly after.

It would be pretty good, but the actors look at the camera ALL of the time, which is really off putting. I've never seen a production quite like it for that. Terrible job from the Director to let this stuff go. No decent Director would not film the shot again, doesn't do a lot for actor credibility either. The looking into camera does get slightly better as the seasons go on but continuity is shocking. This isn't a soap where deadlines are soooo tight. The car scene in S4 Ep6 is shocking. Jerry's headrest moves up and down so much it sends you dizzy. Edited - Up to season 5 now and although it has got better it still happens which keeps reminding you that you are watching a tv show. The plot and the actors are good but the Director/Producer should do shampoo Ad's Margot Rose plat a 1 minute role in 5/3 and looks more at the camera than Jerry, why not re-shoot that scene??? continuity 1/10 - Production 1/10 - Direction 1/10 - Is the camera person wearing a flashing hat!

Bosch season 1 is full of twist and turns. Titus Welliver is excellent playing the dry, cunning, veteran cop known as Harry Bosch. The antagonist Waits is perfect for Bosch. If you like crime shows, you must give Bosch a watch.

Starting is not perfect but not so sluggish. Story line kept me watching it.

The Michael Connelly Bosch series is the best book series ever! Connelly is a great author packing continuous story and action in a very readable form. I've watch the entire Bosch TV series (seasons 1-6 so far). Season 1 was the worst but was still excellent and the seasons just keep getting better. I normally don't care for the streaming of a single story over a whole season, this format usually seems like 2 to 4 hours of television stretched out over 8 to 12 hours. Connelly provides an abundance of material in his books which packs the TV series with material, and they don't try to make one season based on a single book. An excellent, gritty police procedural, five stars all seasons! If you haven't already read the Bosch books, do it! Starts with "The Black Echo".

Tries to make you sympathize with a murderer. Pure cringe.

Great season one. There is amazing acting here, meshing highly detailed story lines. Even the family-time creates tension. Welliver makes the role his, despite not matching the image from the Bosch books, which paint Bosch as more like Dennis Franz. The conclusion to the serial killer plot could've been made more imaginative and violent, but it probably represents the reality of such creatures' finality. Michael Connelly was a police reporter, not a conductor of Wagner's operas.

what I love about cop movies is you just can not get bored

Great thriller with many twists. Acting very good. Only storyline out of place was Boschs romantic interest-did not buy into it.